Philly gets ready for back-to-school, amid surge in gun violence, with familiar tactics
Grassroots groups that share the goal of keeping students from harm said the city is not tapping them for their input, despite the trust they've earned with young people.
With more than 100 children under the age of 18 shot in Philadelphia and the school year around the corner, Mayor Jim Kenney laid out the city's plan to keep kids safe Wednesday during his bi-weekly gun violence briefing.
The bulk of the city's strategy, however, will sound familiar to many residents.
There's the Safe Corridors program, a partnership between the school district and businesses that aims to keep an eye out on children as they travel to and from school — think of it as a neighborhood watch during school hours.
There's training on how to volunteer through the Town Watch Integrated Services program, which supports the Safe Corridors program.
Officials said another key to protecting students this new school year is having police, school resource officers, and residents simply be around before and after school.
"Each district captain has identified schools that need resources," said Kenney. "We'll be using school resource officers to ensure increased visible presence, particularly during student arrival times and dismissals."
That doesn't mean there will be a surge of police officers during these hours when students are making their way home, officials said.
"Only time [there's] going to be an increase, if we get information that there's going to be a problem after school, before school, or during school — then we want to increase our presence if necessary," said Philadelphia Police Department's Deputy Commissioner for Operations Joel Dales.
The approach to the new school year, from a policing perspective, involves constant communication between school leaders and authorities whenever trouble arises, said Dales, but remains more or less the same.
"No, nothing, nothing's new," he said.
The other core part of keeping kids safe during the school year involves keeping children in grades pre-K through 12 busy when out of school.
The city is encouraging families to sign up for after-school programs that offer opportunities for athletics, the arts, and homework help. The city's Office of Children and Families has expanded its offerings.
"We have more providers that are going to be working better alongside with school personnel to ensure that our kids are safe," said Waleska Maldonado, Chief of Prevention with the Office of Children and Families. "Our investment is over $30 million this year."
The stakes for these plans are high, as children under 18 are increasingly caught in the crossfire.
Close to 11:30 a.m. Wednesday, Acelero Learning's principal placed the North Philly school on lockdown after a shooting took place nearby.
On Tuesday, a 15-year-old girl was shot twice in the head while playing basketball at a recreation center in Tioga-Nicetown; police said they do not believe she was the target. She remains in critical condition, per police.
As of Tuesday, 339 people have been murdered in the city, a 22% increase from the same time last year. According to a rough breakdown by the City Controller's Office, about 290 homicides were fatal shootings. Of these, police say 27 children and teens under 18 were killed.
These numbers don't include the more than 100 teens and children who have been shot and survived this year.
The city continues to ask for greater resident involvement in local neighborhood watch-style efforts. However, grassroots groups that share the goal of keeping students busy and out of harm's way during the school year told WHYY News the city is not tapping them for their input, despite the trust these groups have earned with young people.
"Those are the conversations we want to be in, we need to be in," said James Aye, co-founder of YEAH Philly, which works to create safe spaces where teens can hang out. "We have the perspective of the young people in the community."
Reuben Jones, with Frontline Dads Inc., argued the return to school warranted a town hall of sorts with the city's leader, an evening where any community group that wants to get involved could sign up on the spot and also share what they need.
"If you're not asking people what they need, how are you offering help?" asked Jones.
Aye and Jones worry the city is interpreting the $22 million it set aside for a grant program to fund community-led anti-violence efforts as sufficient communication with these groups.
"It seems like the only communication community organizations like mine are involved in is how to use those $22 million dollars," said Aye.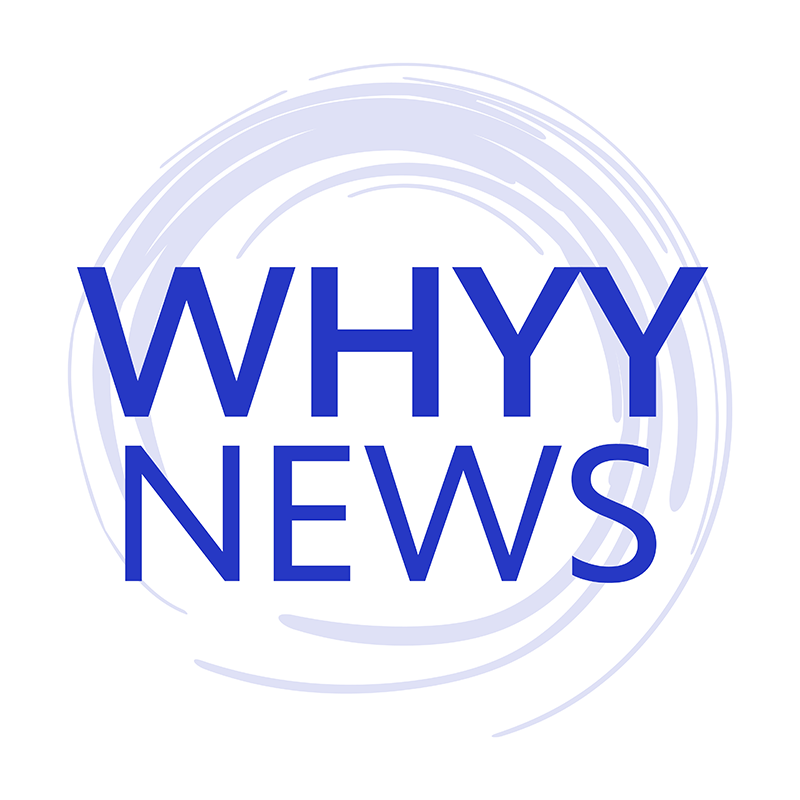 Get daily updates from WHYY News!
WHYY is your source for fact-based, in-depth journalism and information. As a nonprofit organization, we rely on financial support from readers like you. Please give today.