Anti-violence advocate launches carpentry program for Philly teens
The goal is to give the teens, several of whom have criminal records, the knowledge and skills to go into business for themselves or join the city's building trades unions.
Listen
2:50
From a community center basketball court in South Philadelphia, Anton Moore hopes to save lives.
For the next five months, the unremarkable space inside Dixon House will be base camp for a free carpentry academy Moore's nonprofit has organized to teach the trade to 11 at-risk teenage boys from across the city.
"Most of them are at risk of being shot, shooting someone, getting killed, or going to jail," said Moore, executive director of Unity in the Community. "It's our job to steer them in the right direction."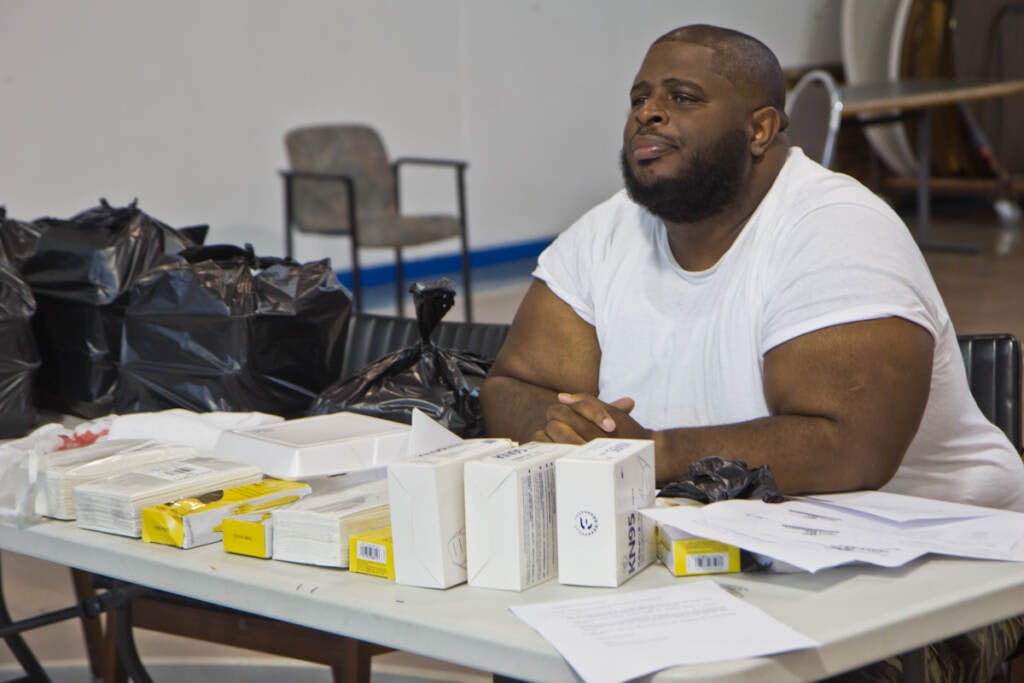 The goal is to give the teens, several of whom have criminal records, the knowledge and skills to go into business for themselves or join the city's building trades unions — a future that doesn't put them in the crosshairs of community violence or the criminal justice system.
Anti-violence activists like Moore routinely cite the need for good-paying jobs. Research from the city has shown ZIP codes with high rates of chronic unemployment also have more shooting victims, especially among Black and Hispanic men and boys ages 16 to 64.
Over the course of the 20-week program, the teens will learn how to assemble doors and floors, put up sheetrock, paint walls, and perform cleanouts, among other skills. At the end of it, Moore said he and his team will prepare the older students for required union exams and connect younger students to freelance jobs using their personal networks.
The program, which includes a $150 weekly stipend, will also pair each teen with a mentor and feature a series of field trips designed to bond the group through new experiences. On Thursday, they're going to Lincoln Financial Field to see the Eagles play the Pittsburgh Steelers in preseason action.
"Listen, we a family now," Moore told the group during orientation last week.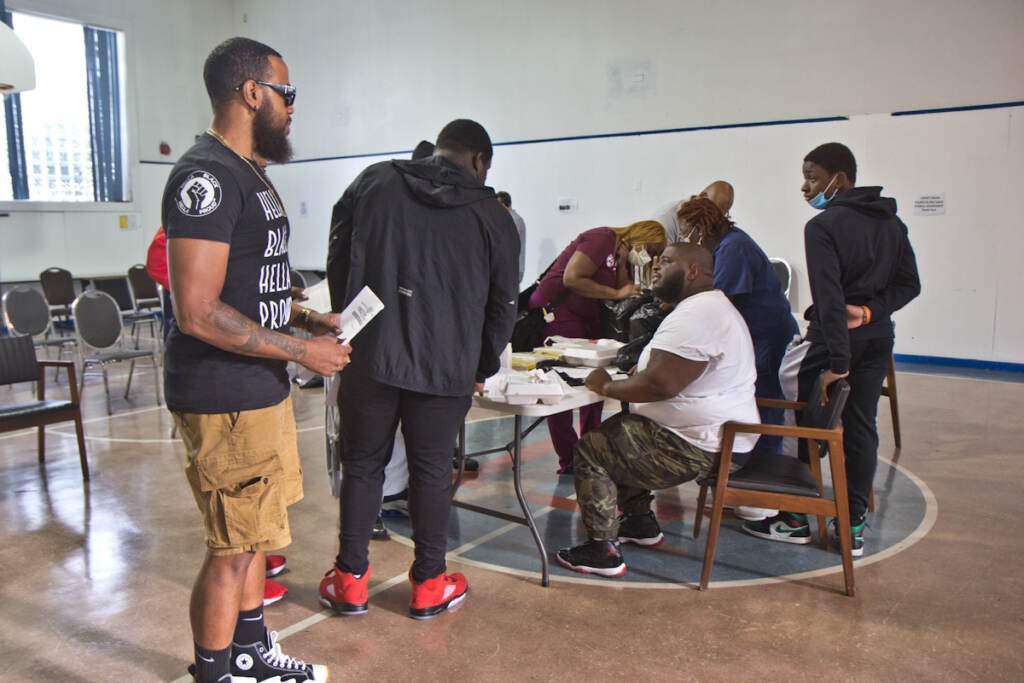 Moore is launching the academy amid a historic and unrelenting surge in gun violence that is putting the city on pace to set a new single-year record for homicides.
More than 1,400 people have been fatally shot or injured by guns in 2021, according to city data.
Young people represent a sizable share of that total. Through Monday, at least 134 children under 18 had been shot so far this year, or nearly 10% of all gunshot victims. During that same stretch, nearly 40% of all gunshot victims were under 25, according to city data.
Against that backdrop, Ameena Jackson said she's grateful for the academy, in part because it will keep her 16-year-old son and other teenagers occupied and off the streets, if only for a few hours a week.
"If it's 10 young men off the streets between those hours — 5 and 8 — that's 10 less Black men out here committing crimes or getting themselves into stuff. Even if they don't have anything to do with anything, they're still in harm's way everywhere they go," said Jackson.
Fellow parent Shena Waters agreed, adding that gaining carpentry skills comes second to keeping her son safe.
"If he do or don't like carpentry, even if he don't get nothing out of the carpentry learning, at least he gets something out of the program like responsibility, accountability," she said.
Moore raised roughly $60,000 to get the academy off the ground. The sum includes some private donations, but also funding from PNC Bank, the Patricia Kind Family Foundation, and Chase Lenfest.
The Stamm Development Group, a Philadelphia-based development firm, and state Sen. Anthony Williams also contributed to the program.
Nearly all of the academy's participants are starting from scratch. Most of the first class was devoted to teaching the group how to use a yardstick. Students, who range in age from 14 to 18, also learned how to operate the cordless power drills each of them will get to keep, along with several other tools, after the program wraps up this winter.
For Nazir Anderson, the academy is an opportunity to learn a trade that can put money in his pocket for the rest of his life, even if it's never his main source of income. Being able to help his mom out with the bills is another plus.
But the 18-year-old is also thankful to have a space where he can let his guard down a bit, and not think about the gun violence that's become more frequent and more unpredictable in his South Philly neighborhood.
"I try to do whatever I can to not think about it," said Anderson. "It just keep coming and coming and coming."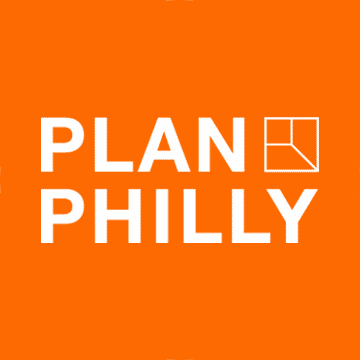 WHYY is your source for fact-based, in-depth journalism and information. As a nonprofit organization, we rely on financial support from readers like you. Please give today.