Philly study shows strong correlation between unemployment and gun violence
The city's research comes as the city continues to experience a surge in gun violence.
New research out of Philadelphia puts a fine point on the correlation between chronic unemployment and gun violence in neighborhoods with high instances of violence.
A person is considered chronically unemployed when they have been out of work for at least a year. During a news conference on Wednesday, Dr. Ruth Abaya with the city's Department of Health said ZIP codes with higher rates of chronic unemployment also have more shooting victims. She said the connection is most pronounced for men and boys ages 16 to 64, particularly Black and Hispanic men and boys.
The opposite is true for ZIP codes with lower rates of chronic unemployment among men and boys, according to the study. In those ZIP codes, there are fewer shooting victims.
More than 80% of ZIP codes in the city either have high rates of chronic unemployment and gunshot victims, or low rates of chronic unemployment and gunshot victims, the research found.
"There's a strong geographic relationship between these two issues," said Abaya.
The research does not include specific recommendations tied to the findings. But Abaya said the study underscores the need for the city to invest in "targeted and sustainable" employment initiatives that include training and mentorship.
The research also shows that stakeholders, including healthcare providers and violence prevention advocates, need to view chronic unemployment as a risk factor for poor health outcomes, she said.
"It has its roots in structural racism and chronic disadvantage and needs to be disrupted," said Abaya.
Philadelphia's new budget includes nearly $5 million for workforce development and job training through the Commerce Department. The city has also earmarked $2.4 million to get a transitional jobs program off the ground.
Officials expect to launch the program, patterned off the READI program in Chicago, in January 2022. It will provide cognitive behavioral therapy, support services, and 12 months of subsidized employment for participants with the goal of reducing gun violence in high-violence neighborhoods.
Abaya's presentation comes as Philadelphia continues to experience an historic and unrelenting surge in gun violence.
Halfway through the year, more 1,100 people have been shot, including more than 100 children under the age of 18, according to police. And officials say the city is on track to set a new single-year record for homicides.
At least 286 people have been murdered so far this year, a 34% increase over the same time in 2020, the deadliest year in three decades.
During Wednesday's news conference, reporters repeatedly asked Mayor Jim Kenney if he was thinking about declaring a disaster emergency over rising gun violence, the way New York Gov. Andrew Cuomo did on Tuesday.
Nearly a year after City Council passed a resolution urging him to declare gun violence a citywide emergency, Kenney said his administration had yet to determine what that would look like. He said he's more interested in investing in anti-violence efforts like job training than "locking down the whole city."
"There's a whole range of legal questions and practical questions that need to be answered, and whether or not that would even be effective," said Kenney.
—
If you or someone you know has been affected by gun violence in Philadelphia, you can find grief support and resources here.

WHYY is one of over 20 news organizations producing Broke in Philly, a collaborative reporting project on solutions to poverty and the city's push towards economic justice. Follow us at @BrokeInPhilly.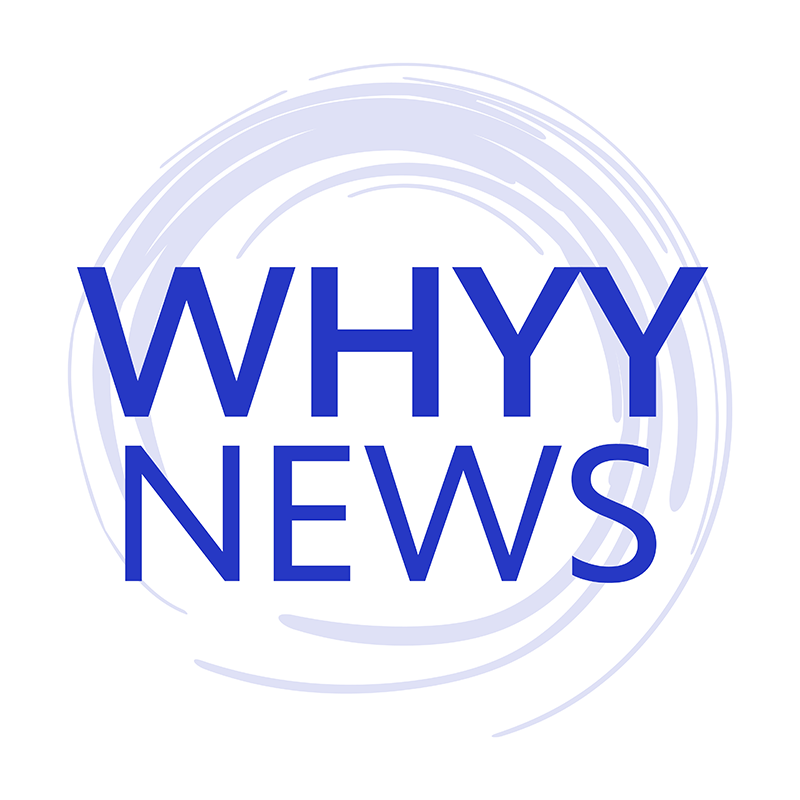 Get daily updates from WHYY News!
WHYY is your source for fact-based, in-depth journalism and information. As a nonprofit organization, we rely on financial support from readers like you. Please give today.