Fighting back at gun violence, through lessons in martial arts and de-escalation
A summer program — Kicks Up, Guns Down — has this goal: to show kids there are better ways to handle conflict than shooting someone.
Beneath the hot summer sun, 30 kids in matching T-shirts practiced hammer punches and roundhouse kicks, as organizers and parents watched and snapped photos from the sideline of the Southwest Philadelphia recreation field.
By 3 p.m. Saturday, the free monthlong martial arts program — Kicks Up, Guns Down —  would be over. But backers hope the lessons learned during the grant-funded effort carry forward and, most importantly, save lives.
Lessons like self-control and self-determination — and that there are better ways to handle conflict than picking up a gun and shooting someone.
"We may not catch the teens that's out there doing it now, but at least we can make an impact on the next generation coming up," said Jamila Ridley, one of the program's organizers. "We don't want the streets to get our kids."
Many of the program's participants are in elementary and middle school. Some haven't even started kindergarten.
To Ridley, it's never too early to teach children to find an adult if they come across a gun, in the house or elsewhere. Enough fatal accidents have happened, she said, including the 9-year-old girl who died in January after shooting herself in the head with a gun found inside her North Philadelphia home.
"We don't want any kids out there to become a victim," said Ridley.
The summer program was made possible by a $7,300 grant awarded through the city's Targeted Community Investment Grant program, which focuses on supporting small grassroots anti-violence groups.
Kim Smith, who leads the South Philadelphia Junior Stakeholders, said she applied for the grant in January, after the city ended 2020 with 499 murders and more than 2,200 shooting victims.
That horrified her.
"During the pandemic, when people should have been inside, it was a rise of gun violence," she said.
For Smith, that rise signaled a serious need for youth mentors and programs rooted in discipline such as martial arts, a lifelong passion of hers. So, after securing the grant, she teamed up with more than a half-dozen martial arts schools in the Philadelphia region, and Kicks Up, Guns Down was born.
It's unclear whether the program will be back next summer, though Ridley said organizers will continue to mentor the kids who participated.
Everyone who gathered at Kingsessing Recreation Center on Saturday desperately hopes the program, which also featured motivational speeches and informal interactions with local police, lives to fight another day.
Anthony Lingo, one of the program's instructors, envisions an army of kids who are equipped to de-escalate conflicts with their words, but also have the skills to disarm assailants with their legs and fists if necessary.
"Violence is reduced when one actor does not change the climate of the interaction," said Lingo. "We can either escalate it or we can de-escalate it."
It's part of the message 12-year-old Edward Blount said he intends to take back to his younger siblings and friends in his Southwest Philly neighborhood.
"They're good kids. I don't want them on the street like almost every other kid I know," Edward said. "By the time they're my age, they're not gonna listen."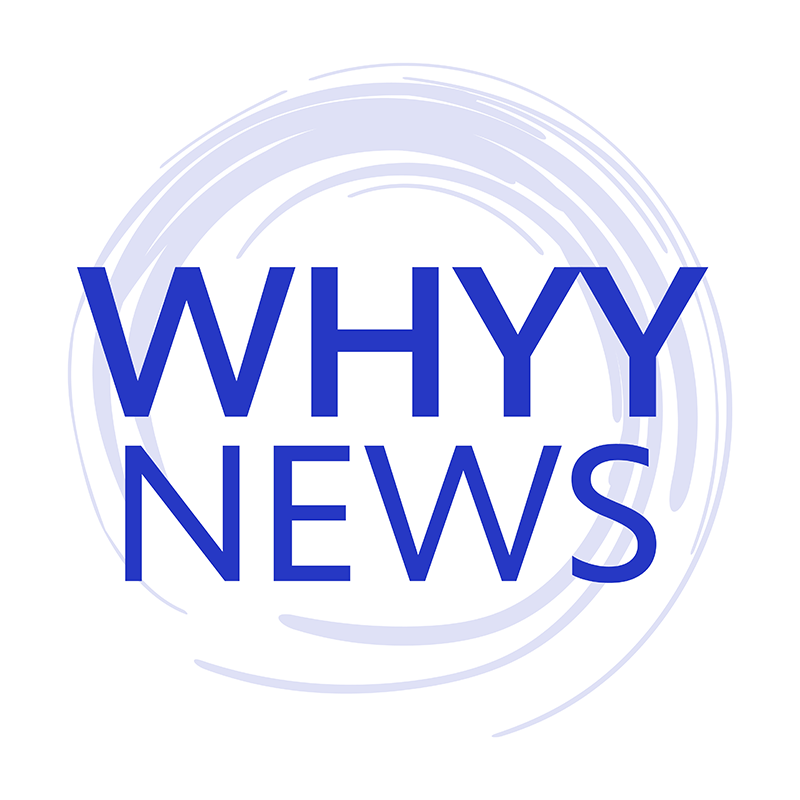 Get daily updates from WHYY News!
WHYY is your source for fact-based, in-depth journalism and information. As a nonprofit organization, we rely on financial support from readers like you. Please give today.