Bearing caskets, Philadelphians converge at City Hall to demand action against gun violence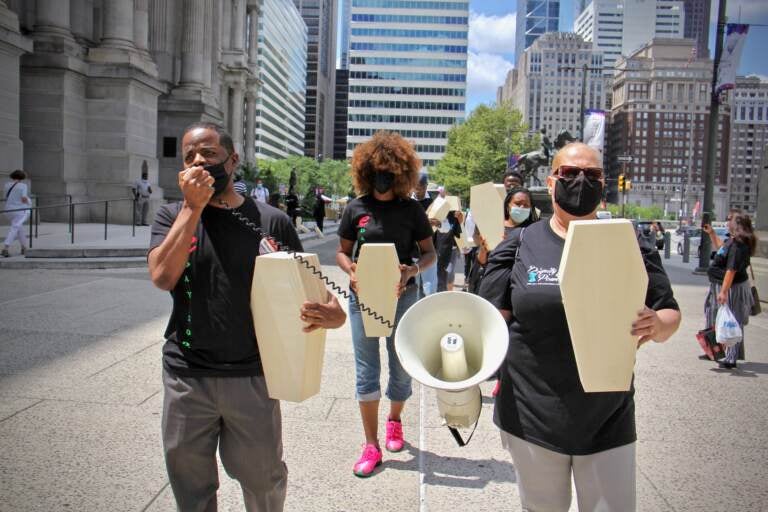 Calls for Philadelphia's mayor to do more to address gun violence in the city are growing louder.
A small but vocal group of more than a dozen community leaders and activists gathered in front of City Hall Monday with small wooden caskets in tow, representing the 321 homicide victims recorded as of Sunday.
"If this were any other demographic dying at this rate, in this city, at this time, the city would be on fire, people would be outraged" said one of the rally's organizers, Reuben Jones with Frontline Dads Inc. "But I don't see any outrage from our city's leadership, particularly our mayor."
The message directed at Mayor Jim Kenney was a simple one: Do more to address shootings, which predominantly affect communities of color, or get out of the way.
Activists worry that the city is on pace to beat last year's record number of homicides — a 30-year high — and Kenney is not doing enough to stop the rise in shootings.
Kenney has bristled at calls to issue an emergency declaration around the issue of gun violence the way the state of New York has. An emergency declaration would not release any new funds to fight the issue, according to Kenney.
"It will not change the immense inter-agency coordination that is occurring," added Kenney during one of his bi-weekly gun violence briefings last month. "It will not change the work the Philadelphia Police Department is doing to get illegal firearms and dangerous actors off our streets."
The Kenney administration maintains it's taking an all-hands-on-deck approach. It points to the investments it's made in workforce development programs since 2018, with goals to place more than 4,000 people into jobs by 2023; expanded recreation center hours and programming in some of the zip codes hardest hit by violence, and a myriad of efforts to build partnerships with the community.
"The mayor shares the public's outrage about the rise in violence that's plaguing our communities, claiming so many lives, and making residents feel unsafe," said a city spokesperson in response to Monday's rally. "Coordination among agencies is happening daily to address this public health crisis and the Administration is working with urgency to get the community grant funding out the door to proven programs and organizations on that ground."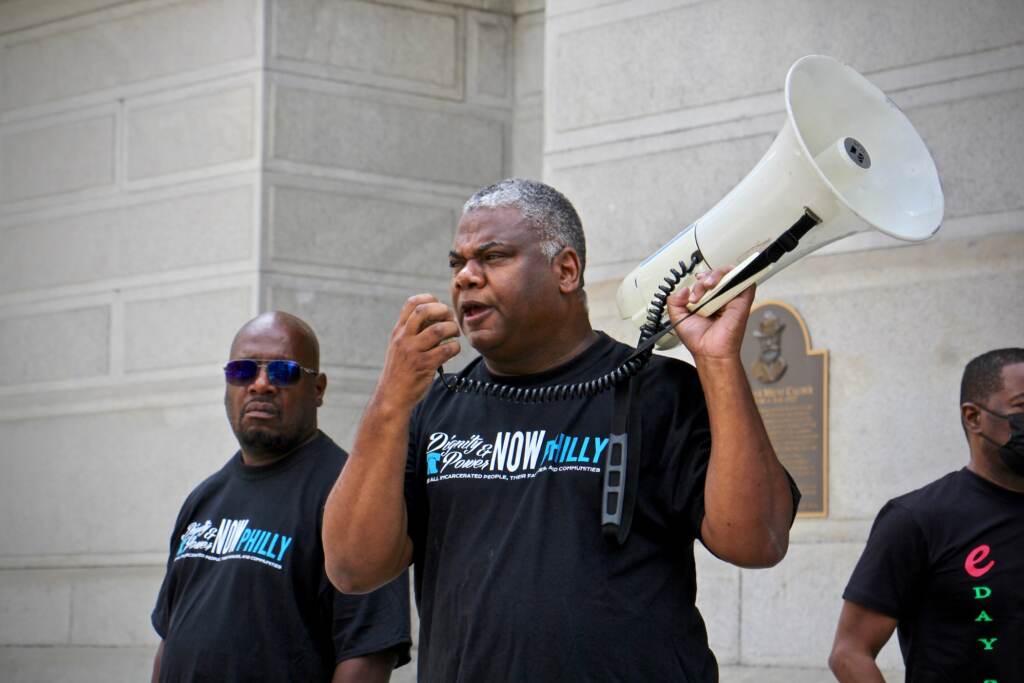 Activists and other stakeholders, however, argue they don't feel that inter-agency coordination and investments are making a difference on the ground, pointing to the 26% increase in year-to-date homicides.
"If you put in money and you still see the violence is increasing, what should you do?" asked Germantown social worker Christina Morton, a protester at Monday's rally. "Should you come together with groups and community members to come up with better plans?"
Morton says the mayor's office needs to re-evaluate what it's done so far and do a better job at being seen in the zip codes most affected by violence.
As the city reaches peak summer, a time when gun violence has historically surged, community leaders say the city needs to fasttrack its timelines for more job training, additional programming for young people, and distributing grants to community-based groups.
"The reality is by the time they do [request for proposals], get responses, interview folks, meet through all that, call a press conference, distribute money, and put boots on the ground, we're going to be in 2022," Jones said. "But people are dying right now."
With the mounting deaths, the pressure for Kenney to do more is coming from inside City Hall as well as outside. Councilmember Jamie Gauthier and Controller Rebecca Rhynhart have released a list of objectives they'd like the administration to address. The two have given Kenney until the end of the week to respond.
Another demonstration is slated to take place in front of City Hall Wednesday at 6 p.m. The rally will have Black women leaders at the helm.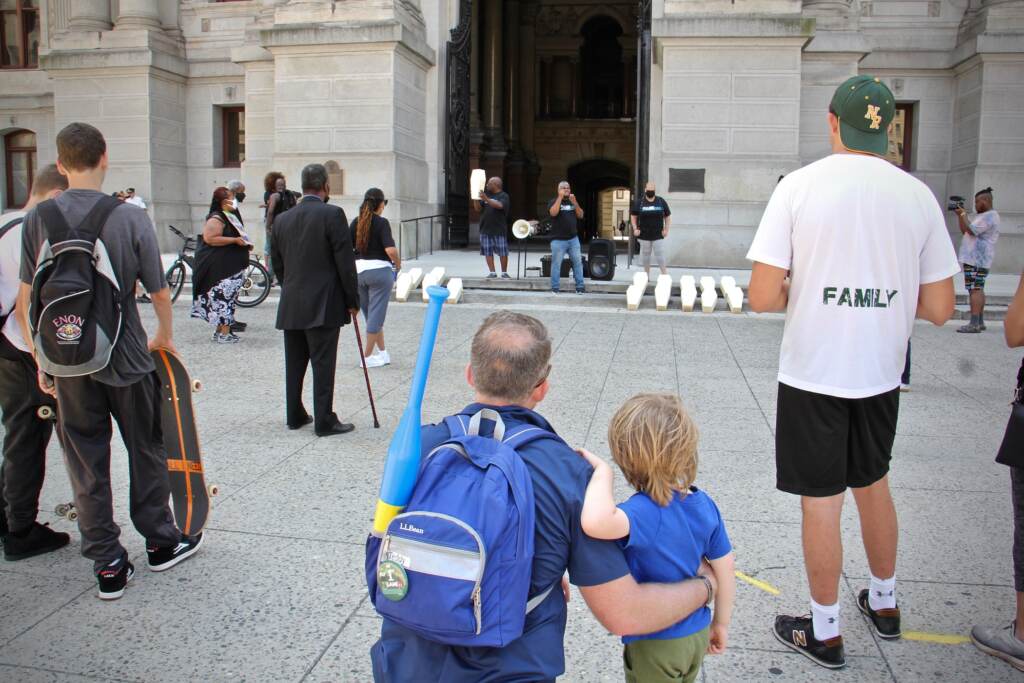 Melissa Robbins, a local activist and one of the organizers, called the city's inadequate response a "slow, intentional genocide," made worse by a lack of information.
"Who are the shooters? What is their education level? Do they come from families of trauma?" asked Robbins.
The group rallying with Robbins on Wednesday will make public a list of demands tied to the city's fight against gun violence.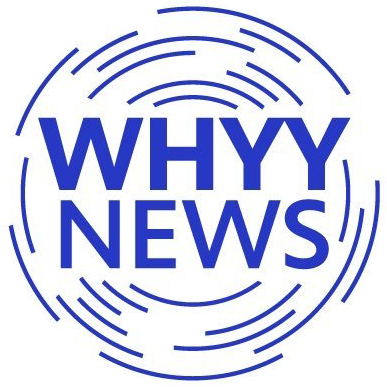 Get daily updates from WHYY News!