Homicides, shootings begin trending down in Philly
Homicides are down along with gun violence in Philadelphia, and city officials said they are happy to see the trend going in the right direction after a record-setting 2021 for the number of people murdered.
During the city's biweekly gun violence briefing, Police Commissioner Danielle Outlaw reported homicides are down 12% and shootings are down 2% compared to a year ago. Outlaw stressed that even though the numbers are down, people are still dying and families are losing loved ones on a daily basis.
"We know the number of homicide and shooting victims is still up," Outlaw said, adding they are working to apprehend people responsible and prevent crimes from happening.
As of the end of January, there were 43 people murdered and 182 shootings so far this year. The motives remain the same as in previous years: arguments, drugs, and domestic disputes, Outlaw said.
Another major issue has been a spike in carjackings in Philadelphia. Deputy Police Commissioner Ben Naish said police are working hard to track down what they believe is a core group of people who are responsible for most of the carjacking incidents in the city.
"Once we start to identify the individuals, take them off the street and get them behind bars, we will see some significant positive results and the carjackings will go down," Naish said.
Police said they have been increasing the use of helicopters to follow carjackers, keeping down the need for risky, high-speed pursuits, according to Naish. He believes some chases are necessary, but he said they cannot put the public in danger and are only done under the approval and close eye of a supervisor.
Police are still compiling data on a recent uptick in the number of people with licensed firearms who are shooting back at carjackers and others committing crimes in the city. Officials could not come up with a solid number but did refer to several incidents just in the past week where people attempting to commit crimes were met by potential victims opening fire in retaliation.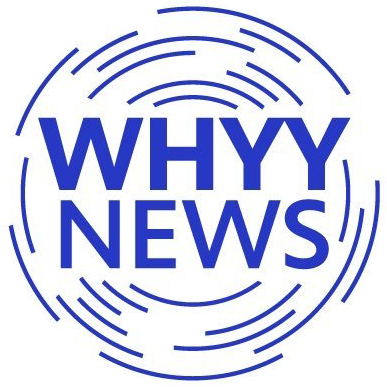 Get daily updates from WHYY News!