Philadelphia marks 1 year since George Floyd's murder
Officials are hosting a series of memorial events, including a vigil and community healing circles, that aim to pay tribute to Floyd and other victims of police violence.
Tuesday marks one year since George Floyd was murdered by former police officer Derek Chauvin.
Just one month ago, Chauvin was convicted of murder and manslaughter in Floyd's killing.
In an effort to pay tribute to Floyd and other victims of police violence, elected officials and community partners are planning a series of memorial activities.
"George Floyd should be alive with his family today and it's incumbent on all of us to keep his memory alive," Mayor Jim Kenney said in a statement. "His death represented the countless Black Americans tragically killed by police, and it catalyzed a long overdue reckoning about systemic racism in this country."
Kenney urged Philadelphians to reflect on the legacy Floyd left behind, and how the community can work to enact police reform and dismantle institutional racism.
At 12:30 p.m. Tuesday, Director of Faith Based and Interfaith Affairs Rev. Naomi Washington-Leapheart will host a virtual interfaith prayer vigil via Zoom. The vigil will be streamed on the Office of Public Engagement's Facebook page.
Another George Floyd Anniversary Vigil, hosted by the Labor for Black Lives Coalition, will be held at 5:30 p.m. Tuesday. Labor partners, community members, and elected officials will commemorate the life and death of Floyd.
Airing Tuesday at 9 p.m. on WHYY is "We Breathe, We Live: Brotherly Love Protest Stories," which presents the first-person experiences of seven men of color who participated in last summer's protests for racial justice. The film was produced in collaboration with the Department of Behavioral Health and Intellectual disAbility Services Engaging Males of Color initiative and First Person Arts.
At 9:25 p.m., the official time of Floyd's passing, the Kenney administration is inviting residents to join a citywide prayer for "healing, peace, and strength to continue deep and lasting reform in whatever manner aligns with your faith," said Rev. Washington-Leapheart.
Outside of Tuesday's events, the city pointed to free online resources, like a city-curated toolkit highlighting safe ways that residents and organizations can create safe spaces to talk about racism, equity, and justice.
Officials also pointed to mental health resources for those in need, whether through nonprofits like Black Men Heal or through city-backed programs via MindPHL. Philadelphians in crisis are urged to call the Philadelphia Crisis Line at 215-685-6440. The 24/7 hotline has behavioral health specialists ready to respond to those in need of immediate help.
In April, the city began hosting Community Healing Circles via Zoom for people to talk, vent, and process their emotions amid Chauvin's murder trial. The next Community Healing Circle will be held Thursday, May 27, from 5:30 to 6:30 p.m.
Next week, the city plans to provide an update on its Pathways to Reform, Transformation and Reconciliation Steering Committee, which the Kenney administration established to address the pain experienced by communities of color and to commit to systemic change for a more equitable city.
___
If you or someone you know is in crisis, call the National Suicide Prevention Lifeline at 1-800-273-8255. The hotline is staffed 24/7 by trained counselors who can offer free, confidential support. Spanish speakers can call 1-888-628-9454. People who are deaf or hard of hearing can call 1-800-799-4889. Help can also be accessed through the Crisis Text Line by texting "HOME" to 741-741.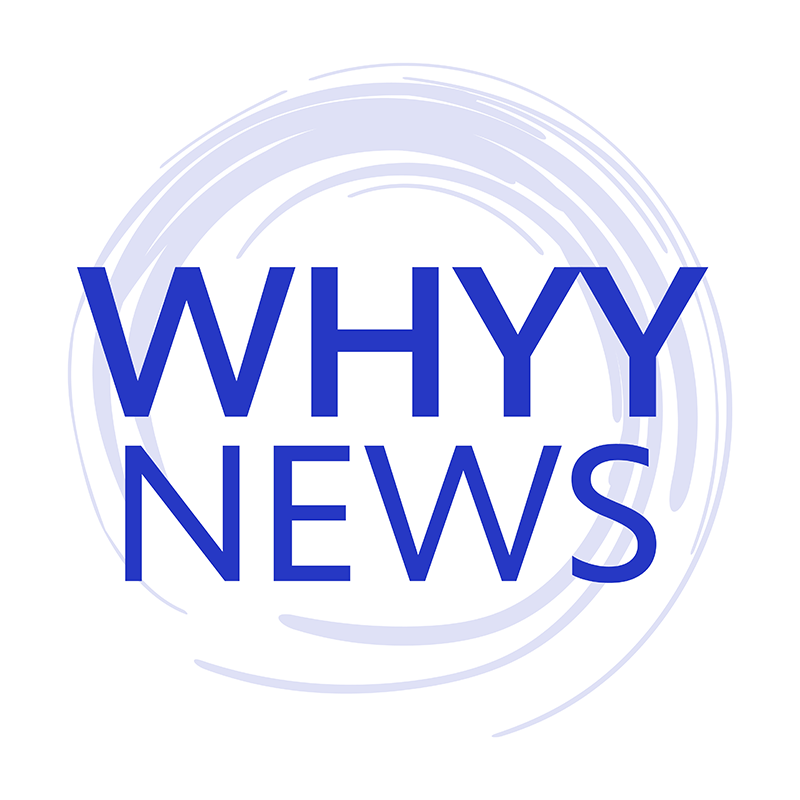 Get daily updates from WHYY News!
WHYY is your source for fact-based, in-depth journalism and information. As a nonprofit organization, we rely on financial support from readers like you. Please give today.