New Philly police academy graduates won't be enough to make up for attrition
Those leaving the force are expected to exceed the number of newly hired and trained cops by the end of the year.
Listen
1:04
The staffing shortage that plagued Philadelphia police in 2022 seems likely to continue this year despite multiple police academy graduations expected in 2023.
Police Commissioner Danielle Outlaw said the city is working to bring recruits in and have them trained as soon as possible to bolster the Philadelphia Police Department.
"In 2023, I'm pleased to report that we are on track to add at least four police academy classes, which should bring a minimum of 150 new officers to our ranks."
Despite the expected additions, the number of cops leaving the force this year will likely be greater than the number coming in.
Leader of Philly's FOP John McNesby calls the number of new recruits embarrassing.
"That's ridiculous. We're 1,000 to 1,200 cops down from where we should be. One hundred and fifty won't even cover what we lose during the year," he said. "We're losing 15 to 20 a month from injury to firings to retirements. You're going to be even further away from your mark next year."
McNesby says the city needs to make more of an effort to fill the empty slots in the police department ranks.
"What they need to do is stop finger pointing and get out there and do their job and get these people recruited and do it and move them through the process a lot quicker," he said. "You need to have people that are going to get the complement of what we need to be, because quite frankly, the only one suffering is the citizens of Philadelphia."
A spokesperson for Mayor Jim Kenney said there are 761 police in DROP, the city's deferred retirement program, that gives workers four years to plan their exit from city service, with expected retirement dates from Jan. 13, 2023 to July 23, 2027. The mayor's office and the police department have not come up with the average number of officers who quit or depart the force in other ways on a monthly basis.
The city has a plan to advertise for more job applicants out of town but would not disclose any details. Commissioner Outlaw said at one time, money was a factor limiting recruiting. She says now, the city has the finances and are working on a plan to do what other major cities such as New York and Washington do to recruit new officers from outside of the city.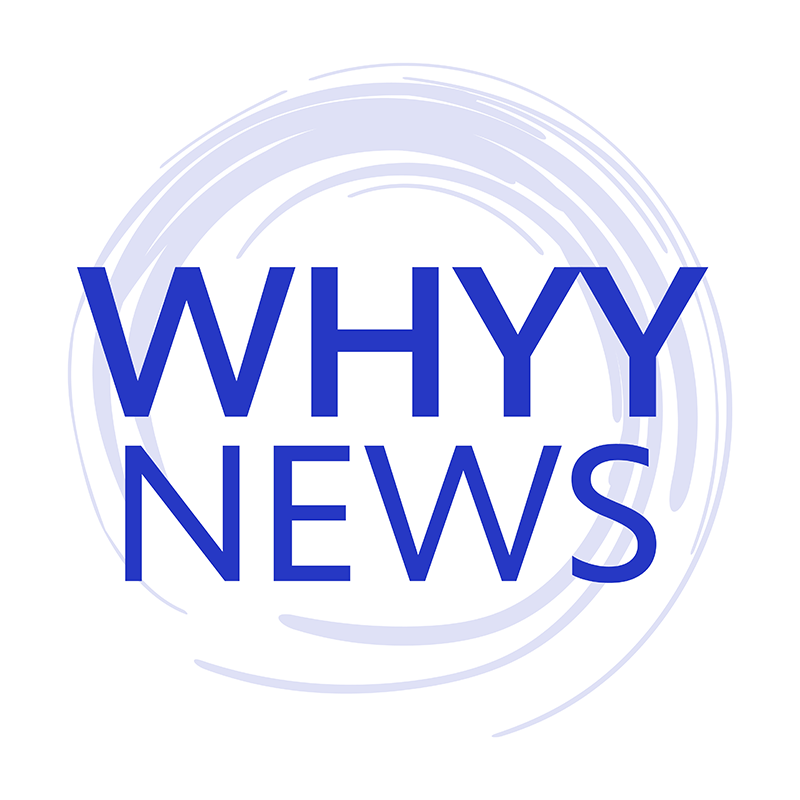 Get daily updates from WHYY News!
WHYY is your source for fact-based, in-depth journalism and information. As a nonprofit organization, we rely on financial support from readers like you. Please give today.