Free therapy program for Black men ramps up amid pandemic-era stressors
Reginald Howard, 29, is not one for talk therapy. Or at least that's what he thought.
As a Black man who grew up in the 1990s and now works as a mental health advocate, Howard considered therapy the domain of the "white soccer mom."
But recently that all changed. Howard, who lives in Philadelphia, says his viewpoint shifted as he came to see that his internal struggles started "affecting others and my relationship with others."
Around this time, he learned about a new free therapy program called Black Men Heal. The program has ramped up during the pandemic as a way to bring the mental health and well-being of Black men to the forefront, creating space for people like him to grow.
The Philadelphia-based nonprofit started as a campaign to break the stigma of mental health treatment, and has become a full-fledged therapy service provider. Services provided include free sessions with access to psychoeducation resources and treatment.
Therapist Tasnim Sulaiman, 40, who founded Black Men Heal in 2018 after 5 years in private practice, started by finding pro-bono slots in her schedule for Black men who couldn't afford traditional therapy.
Sulaiman had been passionate about spurring change and transformation among men in the Black community, but few Black men were coming to her practice. She came to feel that the health care system wasn't set up for that population to succeed and didn't like her part in it.
"It didn't really feel great," she said. "It felt conflicting and I felt very complicit in a very broken system."
Sulaiman expanded the program by gathering colleagues who were also willing to volunteer time for free sessions.
"[When] it all started, there was no money, nothing but, like, an idea, a concept, [but] no guarantee that it will work," said Sulaiman, who's private practice is based in Ardmore.
'Healed men, heal men'
The pandemic put the project on the fast track. In years of practicing therapy, Sulaiman says she has never seen the need for her services as massive as it is now. COVID-19 has brought grief, loss, and unemployment to the forefront, stress that's disproportionately fallen on the Black community.
Some of the reasons for this are Black Americans are more likely to work essential jobs and are more likely to have underlying health conditions such as heart disease that contribute to higher mortality rates.
In addition to pandemic isolation and the racial reckoning spurred by the police killing of George Floyd, Sulaiman noticed people's stressors were being exacerbated to their limits.
Other therapists noticed too and gladly joined her effort. Black Men Heal gained more licensed therapists and social workers who specialize in different treatments, including support for cognitive behavioral needs, drug and alcohol addiction services, and as couples counseling. The program offers eight free counseling sessions and then encourages people to continue therapy as clients. So far, Sulaiman says 75% have.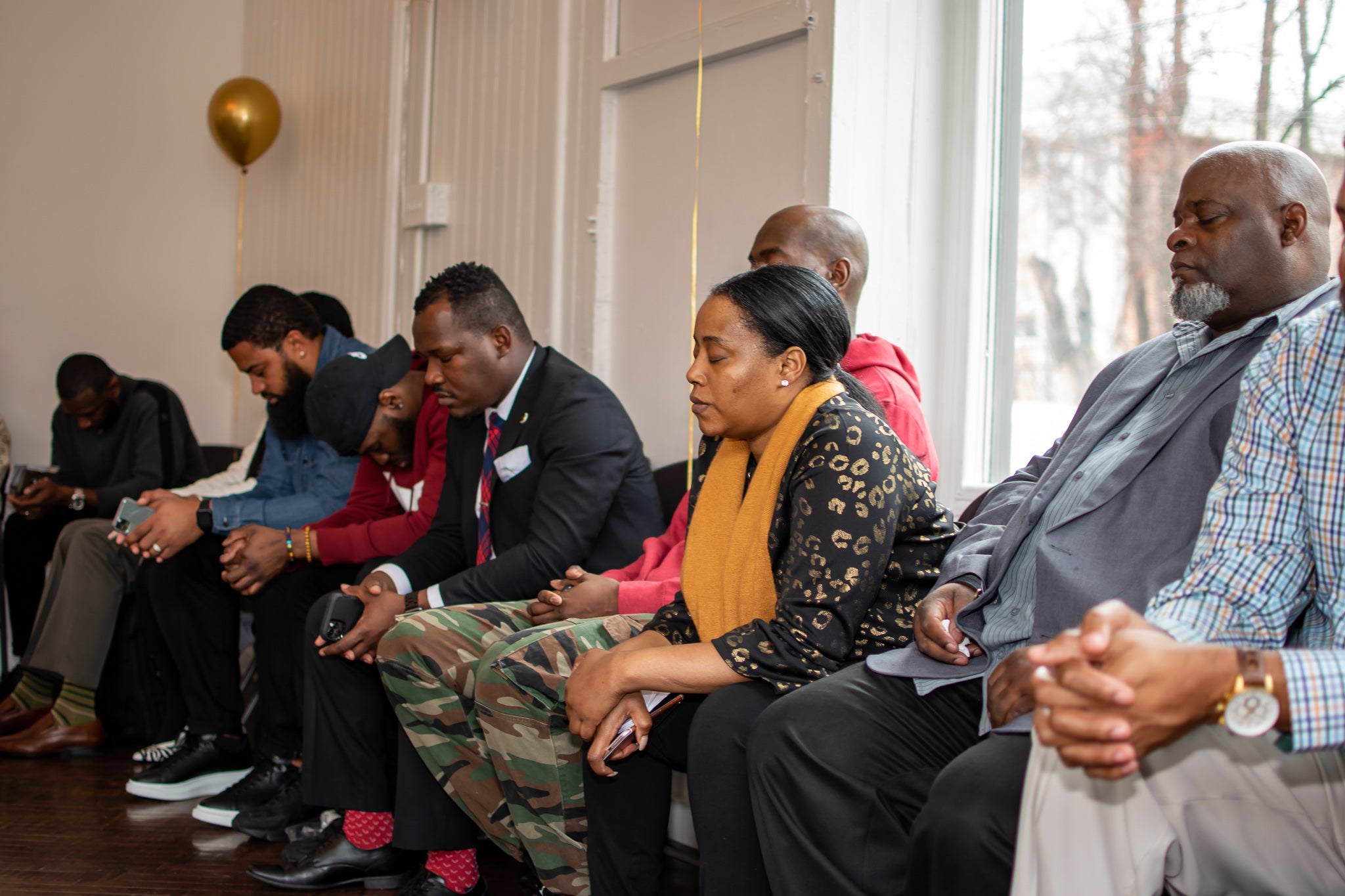 "We want to expand our capacity of services and treatments to be beyond therapy, like wellness services and coaching," said Sulaiman. "Not just expanding our services, but expanding our reach, in the sense of us, as people of color, being able to come together as a collective and help us to help our own communities."
Sulaiman says Black Men Heal has specifically found success in a weekly virtual group series opened to people around the country, called King's Corner.
Sulaiman calls King's Corner like a 'brotherhood in fellowship' that has become a space of peer support. The group encourages men participating to talk to other men to help fight through "masculinity norms" and "the fear of being vulnerable."
"They essentially become mental health advocates themselves," she said. "So this concept of, just knowing that you're not going through anything alone."
Although the group targets Black men specifically, Sulaiman believes the effort does have holistic impacts.
"Black women, Black children, Black communities benefit from healed men being in the communities — from men who are less traumatized or not projecting that trauma out into their relationships and interior systems," she said.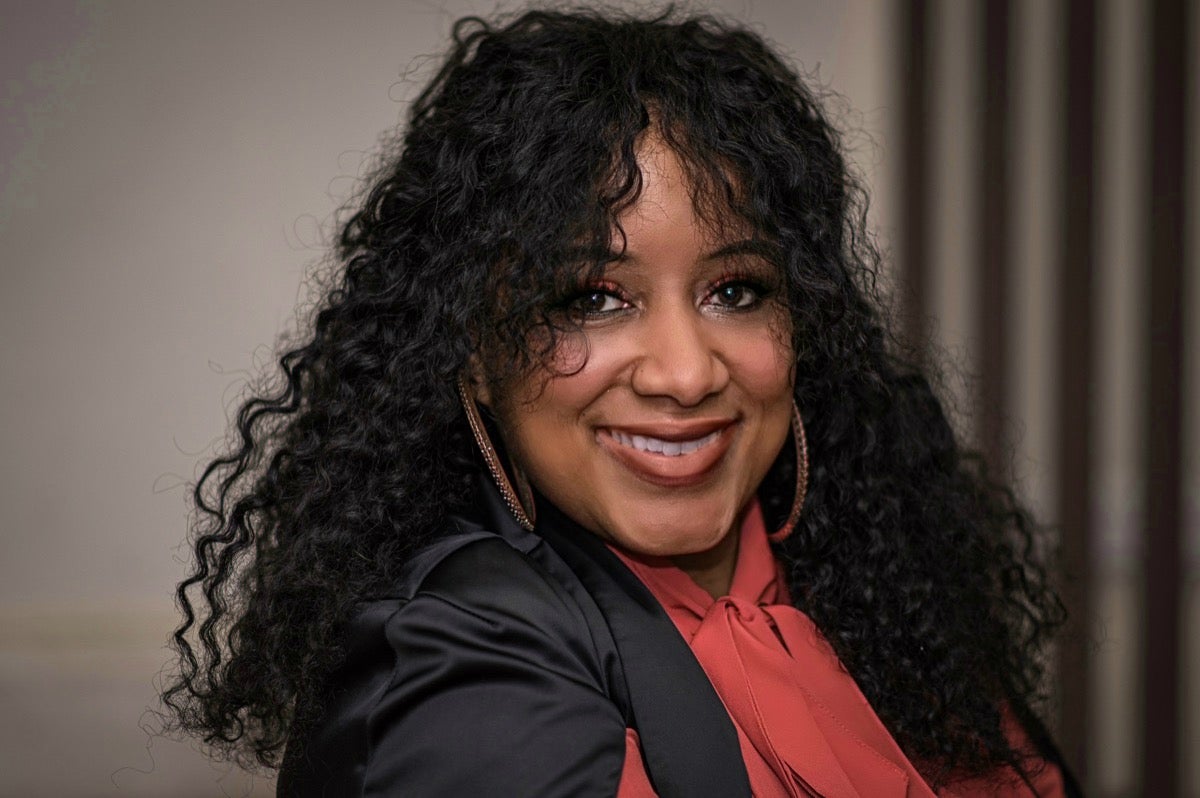 Douglas Reed, 57, a military veteran, is another one of the men who have taken advantage of the service.
He says putting yourself in this environment, contributes to "the positive aspects of your life."
Based on his own therapy, like Reginald Howard he's become a leader in the group as a programming coordinator, advancing the notion that "Healed men, heal men."
With no plans of slowing down, Reginald Howard says Black Men Heal is "literally going to be a Black mental health ecosystem."

WHYY is one of over 20 news organizations producing Broke in Philly, a collaborative reporting project on solutions to poverty and the city's push towards economic justice. Follow us at @BrokeInPhilly.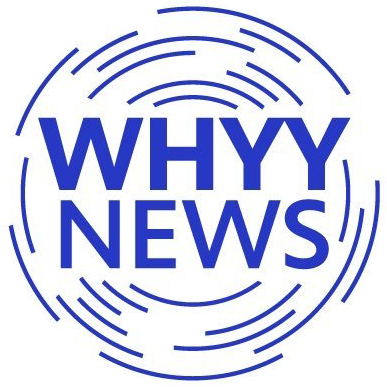 Get daily updates from WHYY News!
WHYY is your source for fact-based, in-depth journalism and information. As a nonprofit organization, we rely on financial support from readers like you. Please give today.