'Don't comply, die. Do comply, still die.': Philadelphians process Chauvin trial in city-hosted healing circle
As Philadelphians brace themselves for what the Chauvin verdict will be, the city is facilitating a series of conversations meant to heal.
After weeks of testimony, former Minneapolis police officer Derek Chauvin's fate falls in the hands of 12 jurors entering deliberation.
More than 1,000 miles away, Philadelphians brace themselves for what that verdict will be and what that means for their city, which erupted in rallies last summer demanding justice for George Floyd, the Black man Chauvin is accused of killing.
In an effort to address some of the retraumatization brought on by the Chauvin trial, the city is hosting a series of "Community Healing Circles" through Zoom over the next three weeks.
For its inaugural session Monday, H. Jean Wright II, with the Philadelphia Department of Behavioral Health and Intellectual disAbility Services, helped guide almost 30 participants through the feelings they've had over the past year.
Residents described feeling angry, devastated and quickly losing hope that policing in the U.S. could change. WHYY is not using anyone's names to respect the participants' privacy.
"There is no law, no policy that anyone can put in place that would require people to acknowledge one's humanity," said one participant. "That is a personal decision. I don't think anything that the legal system can do will cause people to see [Black people] as human."
It's not just the Chauvin trial, Philadelphians are thinking about public safety in their own city after police fatally shot Walter Wallace Jr. in November.
"It's like don't comply, die," said one participant in the chat. "Do comply, still die. So what's the use of the talk?"
"One of the hardest things for me has been feeling safe when cops are around, or I have to have any interaction with them," echoed another participant.
The healing circle aimed to be more than a safe space where people could share some of their most intimate concerns. City resources, including a new toolkit for creating safe spaces, were linked throughout the session. The toolkit contains links to mental health resources and a "Know Your Rights" guide for protestors.
The healing circles are taking place as the Philadelphia Police Department is making some preparations of its own ahead of the Chauvin verdict. Last week, Police Commissioner Danielle Outlaw said residents could expect a mix of bike cops, mounted police and police on foot in their neighborhoods.
She did not rule out the possibility of using less-lethal munitions in the case of unrest.
City officials said the Pennsylvania National Guard and the Pennsylvania State Police will be prepared to help city police if needed.
At the healing circle, at least one person worried there would be looting no matter the verdict.
Still, the facilitator tried to end on a comforting note, asking participants what helps them feel cared for during trying times and what support they can give to themselves, friends, and family.
Participants said having resources they could go to helped, safe spaces where they could talk about their feelings, as did giving and receiving love.
"I can give myself time to heal," said one participant of the past year and what's to come.
The next healing circle will take place Thursday.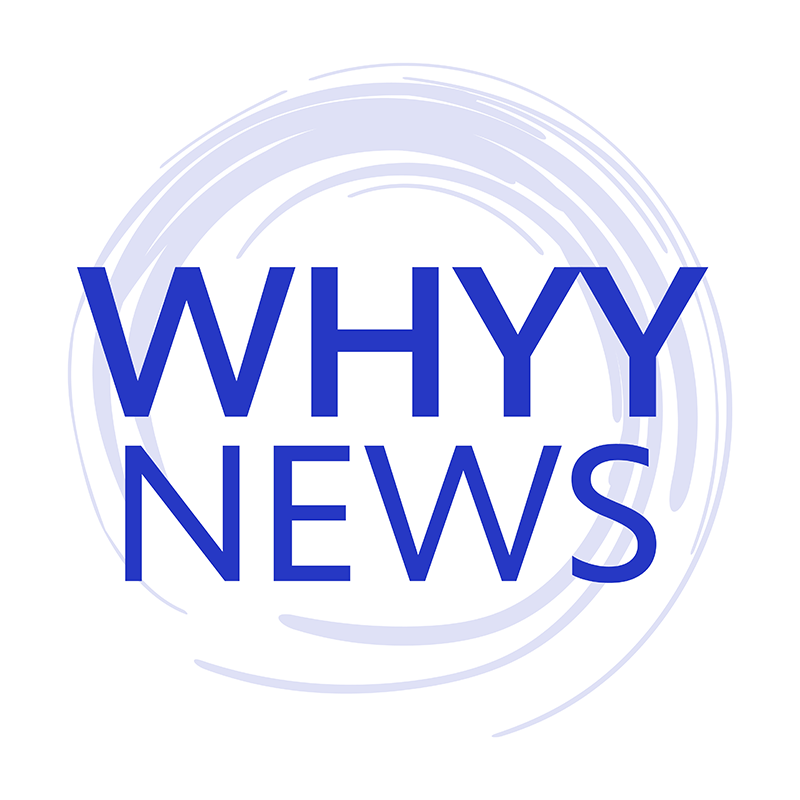 Get daily updates from WHYY News!
WHYY is your source for fact-based, in-depth journalism and information. As a nonprofit organization, we rely on financial support from readers like you. Please give today.