Stop and frisk is being used illegally in New York City, a new report shows. What lessons can Philly learn?
New York Police Department officers are not complying with federal legal standards for stop and frisk, according to a new report from a public oversight agency.
Listen
1:53
Working on a solution to gun violence and want to share it? Get in touch with gun violence prevention reporters Sammy Caiola and Sam Searles.
Stop and frisk, a contentious policing practice that Philadelphia mayoral candidate Cherelle Parker says she'll consider implementing if elected, is being used illegally in New York City, according to a new analysis of New York Police Department conduct.
The constitutional standard for stopping and searching someone, established in the 1968 court case Terry v. Ohio, states that police can stop people they reasonably suspect have committed, are committing, or are about to commit a crime, and they can search someone outside of their clothing if they reasonably suspect the person is armed.
In New York  the Independent Monitor of the New York Police Department — a body created by the city to track police reforms — conducted an analysis of encounters between NYPD officers and civilians between April and October of 2022. They found:
Officers had legal basis for only 73% of the total number of frisks assessed. In one precinct, compliance was much lower — only 32% of frisks were deemed lawful.
Only two of 230 car stops resulted in the recovery of weapons.
More than 97% of the people stopped were Black or Hispanic.
Reviewers found a high level of noncompliance with federal law, including instances where officers lifted a person's shirt or unzipped their jacket without probable cause. Probable cause is legally required to conduct a search, which is more invasive than a frisk. Under federal law, officers can conduct a frisk with reasonable suspicion that the person is armed.
The report focused on specialized anti-crime units that New York City Mayor Eric Adams created in response to rising gun violence.
"It's a real condemnation of this experiment that New York City engaged in," said Mary Catherine Roper, an attorney who helps oversee public monitoring of the practice in Philadelphia.  "And, I hope, a real cautionary tale for Philadelphia."
Shortly after winning the Democratic primary election, Parker repeated her commitment to a stance she took on the campaign trail, calling stop and frisk "a tool that law enforcement needs, to make the public safety of our city their number one priority."
Parker clarified that she only supports "constitutional stop and frisk," and reminded the public that she introduced a 2020 ballot measure banning the illegal use of the practice.
But activist Rikeyah Lindsay says the new numbers prove there's no way officers can use the strategy without bias. She believes the historical patterns of police stopping and searching people based only on skin color will continue.
"There is not a constitutional stop and frisk," she said. "That just doesn't make sense because how do you [officers] justify your thoughts? And it becomes almost impossible to then actually prove the discrimination because how do I prove that you did this to me because I'm Black? … Why here? Why so much in this community?"
As a Mantua resident, Lindsay said gun violence is a constant concern — she doesn't let her 9-year-old son walk to the store, play outside, or even sit on the stoop alone because of the risk of shootings.
But she doesn't believe policing is the answer — she said she's seen loved ones suffer while incarcerated, and she thinks stop and frisk will lead to more serious harm.
Before the primary election, Lindsay gathered a group called the 100 Moms Coalition to urge politicians not to endorse stop and frisk, and instead work on alleviating poverty and improving the educational system.
She said Parker is using rhetoric to appeal to Philadelphia residents who are desperate for solutions to the gun violence crisis.
"Politicians often allow themselves to get caught up," she said. "People are calling for solutions. And so we'll just offer anything as a solution. And I think that's where Cherelle Parker has found herself."
Parker's staff declined an interview this week, but say her position on stop and frisk has not changed.
In Philadelphia, the percentage of stops and frisks that police conduct without legal justification has dropped drastically, Roper said. Philadelphia Police Department officers have been required to log their stops and searches in a database since 2014 because of a settlement between the ACLU and the city known as The Bailey Agreement. 
Only 12% of stops and 19% of frisks during the third quarter of 2022 occurred without reasonable suspicion, according to Roper's analysis of the database. Roper said the numbers are worse for frisks — roughly 18% of frisks conducted on white people were unlawful, compared to about 26% of frisks conducted on Black people, Roper said.
"In my view, expanding stop and frisk before we address the racial disparities that are embedded in the program would be irresponsible," she said.
The number of stops has plummeted in Philadelphia since 2019, according to PPD data. And officers have become more effective at finding firearms: An illegal gun is recovered in 5% to 7% of stops now, compared to less than 1% just a few years ago, Roper said.
She believes these changes have occurred because city leadership has been intentional about compliance.
"It's not just about training," she said. "It's about consistent supervision and the use of discipline, honestly, to enforce these standards. And when you read the report from New York, that's what's missing."
To try to reduce illegal use of stop and frisk, Philadelphia is expanding a pilot program that instructs police officers not to stop people if their primary offense is a low-level crime such as public urination or smoking marijuana. Police leaders hope that rebuilding trust between residents and law enforcement will make a dent in the gun violence crisis.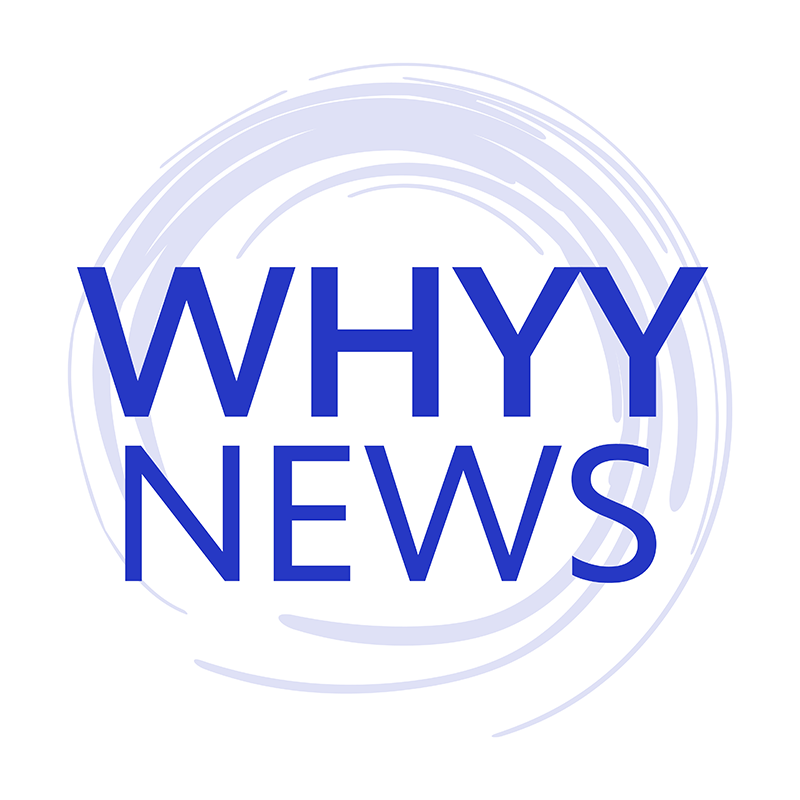 Get daily updates from WHYY News!
WHYY is your source for fact-based, in-depth journalism and information. As a nonprofit organization, we rely on financial support from readers like you. Please give today.