Carstarphen wins Democratic primary in Camden, vows to be 'mayor for everyone'
On Tuesday night, surprising almost no one in the city, Interim Camden Mayor and party nominee Vic Carstarphen claimed victory in the Democratic primary for the post he was appointed to after Frank Moran resigned the position this spring.
Carstarphen, a former Camden High basketball star and senior consultant at an accounting firm in Cherry Hill, claimed the win around 9 p.m. at the city's Victor Pub amid a cheering, flag-waving group of supporters that included Rep. Donald Norcross and his brother, South Jersey power broker George Norcross.
"I'm just a kid from Camden that grew up and wanted to help," Carstarphen told the crowd. "I took that to the court as a point guard and a leader." Now, he said he plans "to take our city to greater heights."
Carstarphen, who bested his three challengers — School Advisory Board member Elton Custis, City Councilwoman Felisha Reyes-Morton, and Spanish teacher Luis Quinones — with relative ease, added that, "I'm going to be mayor for everyone. I preached that from the start, and how you start is how you finish."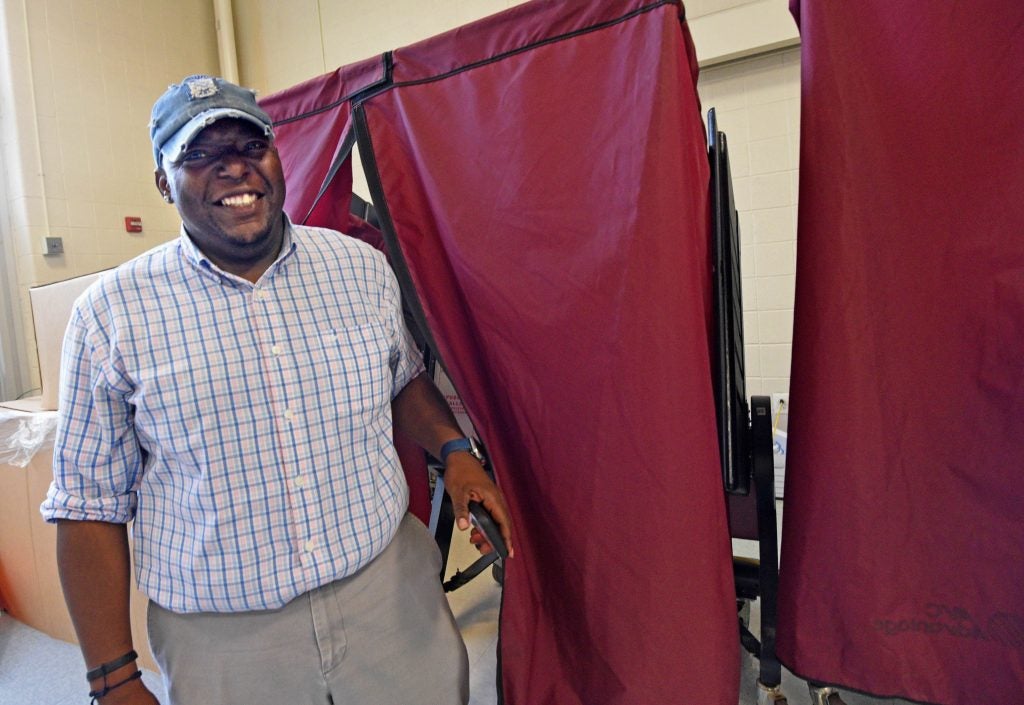 Custis, who had managed to prevail over the South Jersey Democratic machine when he won his school board seat in 2019, came in at a distant second, receiving 19% of the vote to Carstarphen's 65%, with 27 of the city's 40 precincts reporting. He sustained several blows from the party on the eve of the primary. Last week, U.S. Sen. Cory Booker and Gov. Phil Murphy both endorsed Carstarphen.
Murphy's endorsement particularly stung. During a feud with Norcross that began when the governor convened a task force to investigate Economic Development Authority tax breaks given to companies in Camden — many affiliated with Norcross — then-Mayor Moran had announced that Murphy was not welcome in the city. Instead, for over two years, Murphy was greeted with open arms by activists like Custis, staying in close contact with them and privately pledging his support. Newark Mayor Ras Baraka canceled a planned endorsement of Custis as well.
Carstarphen's appointment to mayor ahead of the primary also gave him an advantage.  The interim post allowed him visibility at major events like last week's announcement of a HUD grant to rebuild the dilapidated housing project Ablett Village. It also may have confused some voters. According to Custis, some residents told him they hadn't thought an election was forthcoming because they'd just gotten a new mayor.
The ballots were not friendly to the challengers either, placing them in columns five and six — far from Murphy and Carstarphen who had the coveted "party line."
The primary election — especially significant in Camden where very few voters are Republican — was marked by voting mishaps, not uncommon in this city. WHYY News confirmed at least one polling place did not open on time and another did not have its voting machines set up for the first two hours.
Reyes-Morton had recently broken from Norcross and the party, citing their lack of respect in selecting Carstarphen for mayor hours after Moran's resignation before the Democratic committee could come to that decision.
She said her grandmother, Georgina Vasquez, had changed her voter registration from Republican to Democrat several weeks ago, then was not allowed to vote this morning; after an inquiry by a journalist, said Reyes-Morton, the poll worker admitted the error and Vasquez was able to return to the polling place and vote.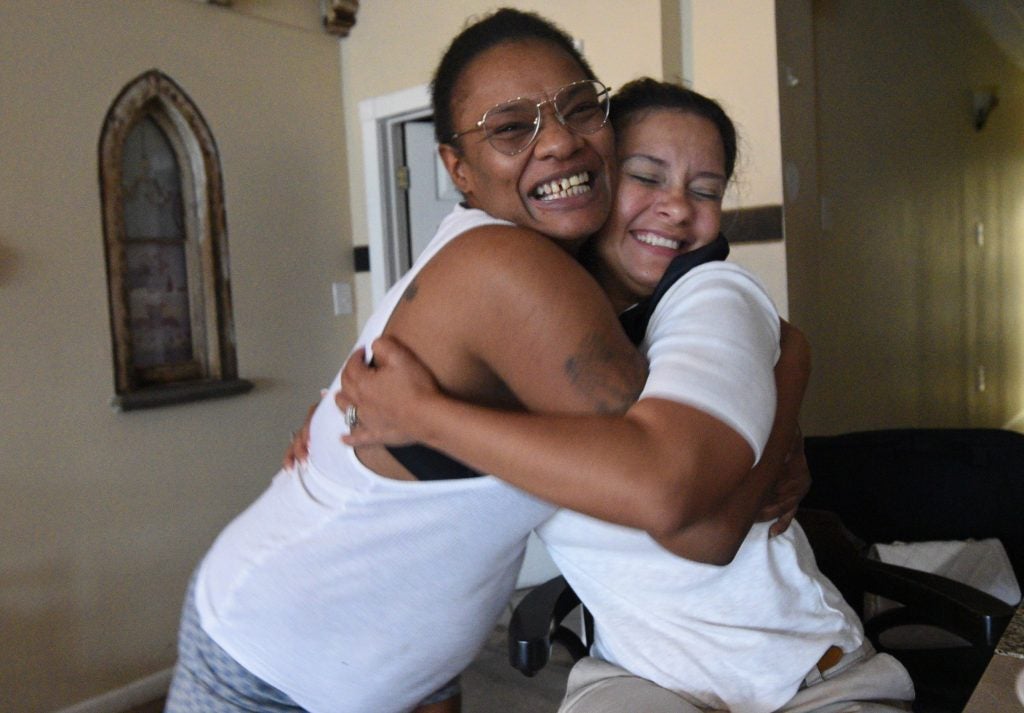 "There's so much voter suppression in our city," said Reyes-Morton.
Custis said his team told voters to call them with problems, and they immediately relayed those complaints to county election officials. "Those old voting machines," said Custis, "really have to go."
Amid the endorsement drama, Custis had remained optimistic; his campaign headquarters, in a defunct beauty shop on Haddon Avenue, was bustling with supporters all day. He said he believed "the youthful and undecided voters will step up to make a difference" and expressed frustration that he, Reyes-Morton, and Quinones had not banded together in a single campaign.
All three resolved to keep challenging the status quo in the city.
Quinones pledged to stay politically involved. Custis said he would run for reelection to the school advisory board next year and Reyes-Morton said she expected to be reelected to her seat on City Council two years from now and thanked her supporters for their "empowerment."
Had she known she wouldn't win, she said she would have done it anyway.
"This is exciting for me," Reyes-Morton said as the day wore on, "no matter what happens."
At 9:24 p.m., Custis issued a statement thanking "everyone who supported our fight and listened to our message of change.
"The work goes on, the fight continues."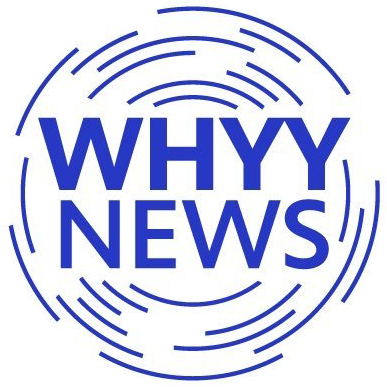 Get daily updates from WHYY News!