Gov. Murphy officially endorses interim Camden Mayor Carstarphen in Tuesday's primary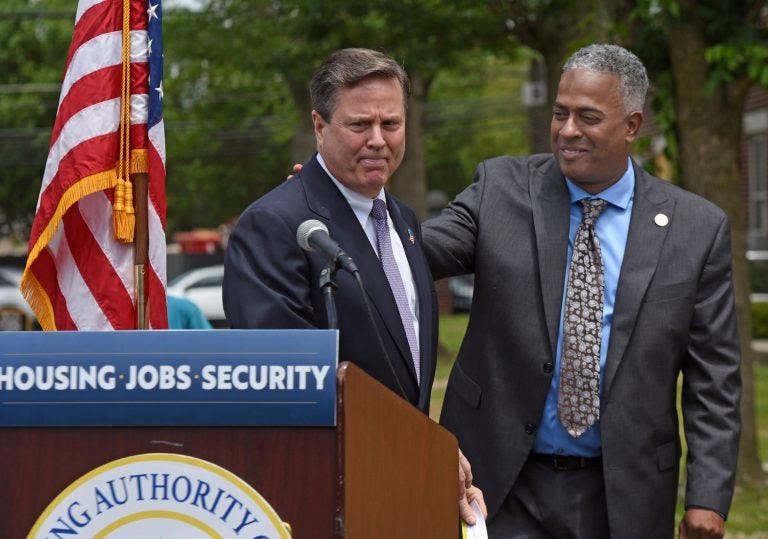 Four days ahead of the June 8 primary, N.J. Governor Phil Murphy today endorsed Democratic party candidate Vic Carstarphen for mayor of Camden.
In a statement, Murphy said, "Vic Carstarphen has a bold vision to lift up all of Camden's residents and lead the city toward a brighter future. From housing and health care to community engagement and public education, he is an energetic thinker with the credibility to unify communities and tackle tough challenges while always putting Camden first… Vic is the right leader at the right time to serve as Mayor of Camden."
The endorsement was signaled earlier this week when Murphy complimented Carstarphen — who was named interim mayor after Frank Moran resigned that position — and posed with him at a Camden event.  It was a stunning rebuke to the progressives the governor had befriended in Camden earlier in his term, many of whom had hoped he would endorse mayoral candidate Elton Custis, a substance abuse counselor currently serving on the city's school advisory board.
Custis responded in a statement that "while I admire Gov. Murphy's passion and willingness to want to see the best in people, that alone is not powerful enough to silence the voices of Black and brown voters in Camden that have been disrespected, disenfranchised, and are downright pissed off about the state of our community."
The Murphy endorsement answered any questions that may have remained about his apparent détente with South Jersey Democratic party boss George Norcross. A feud between the two men was ignited at the beginning of Murphy's term when the governor convened a task force to investigate possible abuse of corporate tax breaks given out by the N.J. Economic Development Authority and several of the companies involved were linked to Norcross.
The battle between the two became so heated that in 2019, then-Camden Mayor Frank Moran announced that Murphy was not welcome in the city, and for the first two to three years of his term, Murphy stayed in close contact with Camden activists instead of its politicians.
Custis alluded to the Moran insult to Murphy in his statement today, by declaring, "I want to say that the governor is always welcome in the great city of Camden."
Mayoral candidate Felisha Reyes-Morton, who recently broke with the South Jersey Democratic machine to make a primary challenge herself, said Murphy had "picked the wrong horse."
"Murphy siding with the establishment doesn't help his legacy," she said.  "Starting with the tax credits, he's been all about transparency, equity, and progress. Now, at the midpoint, he decides to side with the establishment and it makes you wonder about all the hard work he put in before this … In the end, New Jersey residents suffer more for it."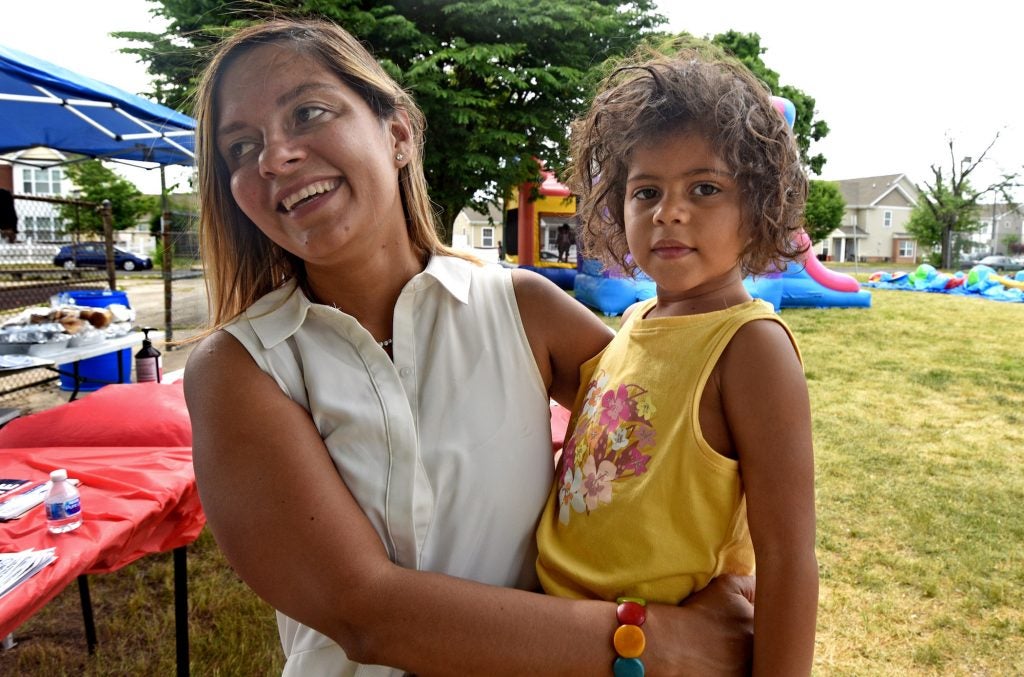 Keith Benson, president of the Camden Education Association which endorsed Custis, doesn't believe the Murphy endorsement — or the one for Carstarphen that N.J. Senator Cory Booker made yesterday — will matter much to city voters. "While that might get some local politicos excited," he said, "the people of Camden are focused on what's happening here."
Benson does think that the Murphy endorsement "shows how much of a mountain anti-establishment folks have to climb to win an election … and underscores how necessary it is to take down George Norcross, because even governors are limiting their trajectories and diluting their own values not to run afoul of this one person."
Former Camden school board member Theo Spencer, who dropped out of the mayoral primary to run for mayor in November as an independent instead, said he wasn't shocked by the Murphy endorsement.
"With the Camden County Democratic machine controlling half the legislature, and longtime Norcross ally Steve Sweeney serving as president of the N.J. State Senate, the endorsement was a no-brainer," said Spencer.
"Do you think the governor was going to leverage all the things he wants to get done in the state to support Elton Custis?" said Spencer.
"I'm only surprised," said Spencer, "that the machine didn't call Barack Obama for an endorsement."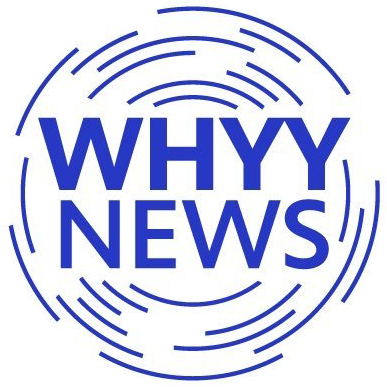 Get daily updates from WHYY News!