Solis-Cohen Elementary celebrates its brighter and greener new home
The building was made with sustainability and clean energy in mind. There's a new air filtration system, a rooftop garden, and solar panels covering the roofs.
City and school district officials gathered Wednesday morning to celebrate the new school building for Solomon Solis-Cohen Elementary School in Northeast Philadelphia.
Mayor Jim Kenney said the new building fulfills the city's long-term goals.
"From an education standpoint, a community standpoint, community stability, the ability for our kids to be educated, sustainability," said Kenney, "It's a win-win-win for everybody."
The building was made with sustainability and clean energy in mind. There's a new air filtration system, a rooftop garden, and solar panels covering the roofs.
Over 30% of the building's energy is supplied by those solar panels.
According to Jeffrey Straub, one of the building's architects, the building uses 57% less energy than a standard school in the United States. The walls are also constructed with more sustainable materials, specifically heavier insulation.
School board member Leticia Egea-Hinton said Solis-Cohen is an example of the kind of building they want to create for all students in the district.
"We want this building to help foster learning environments for our children where they're going to get what they need," said Egea-Hinton. "And we understand that it's necessary to have the structures, the facilities to help support that. So we hope to continue to work with our partners to make this a reality."
The school has floor-to-ceiling windows with sunny views of the neighborhood, colorful walls, communal spaces, spacious hallways, and new outdoor play areas.
Part of the design was meant to provide more ways for teachers to monitor students. Classrooms have windows facing the hallways high enough so that the kindergarten-through-fifth grade students won't be able to look through them, and low enough for staff to peer inside. The students' bathroom sinks are out in the open, facing the hallways.
"We were implementing crime prevention through design," said Straub. He said they're also trying to "reduce bullying."
Overall, the building is starkly different from the building that existed before.
The original building was high on the district's list of schools in need. In 2018, the school district started reconstruction because of an unstable building structure. They had to relocate some students on an emergency basis, according to district officials.
The project cost the district around $50 million, just a portion of the total $5 billion that the district has projected they need for building repairs.
Much of the rest of the district's school building stock remains in dire need, with an average age of 75 years. Schools have a long history with asbestos and mold issues, poor air ventilation, and a range of other infrastructure problems.
"The school before was completely falling down and so broken," said Solis-Cohen teacher Rebecca Horner. "When my daughter would come to help me in the summer, she wouldn't even use the faculty bathroom, that's how bad it was."
Horner, who is an English for Speakers of Other Languages (ESOL) teacher, said now, teachers are much happier. "We look forward to coming to work every day," she said.
According to Horner, the parking lot is full an hour before school starts and many teachers are staying late.
ESOL teacher Claire Dimartini said students are happier and more interested in learning. "I think that the kids really feel some pride," said Dimartini, "They were in awe when they came here and saw how lovely it was."
"This is a dream," said Horner. "We all walk with our heads held high."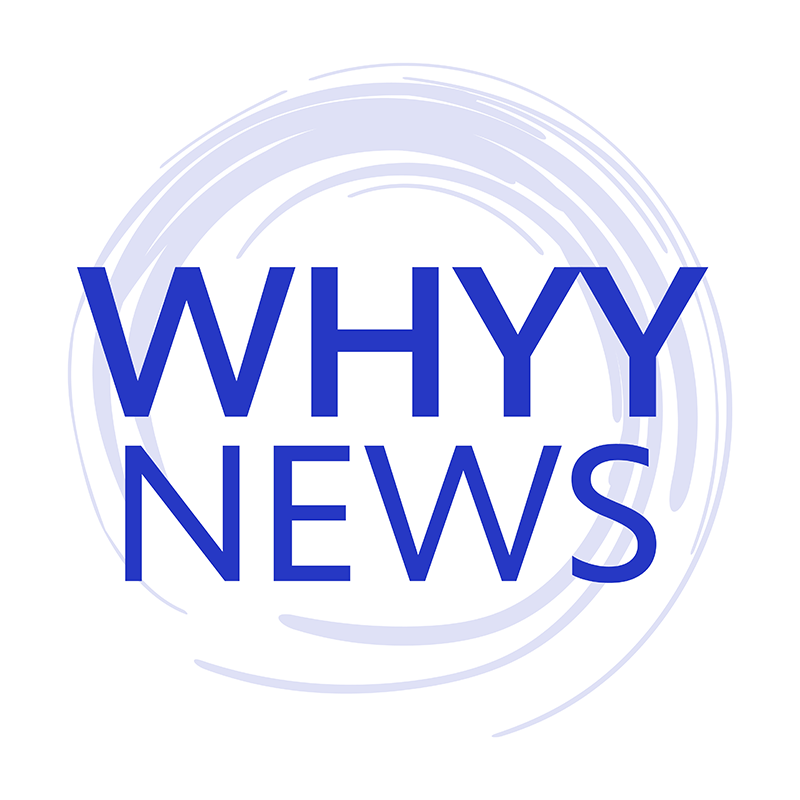 Get daily updates from WHYY News!
WHYY is your source for fact-based, in-depth journalism and information. As a nonprofit organization, we rely on financial support from readers like you. Please give today.