Philly schools are going all virtual. Some working parents feel left out.
The Philadelphia School Board abandoned its original plan to start with some in-person learning. Some low-income parents say their views were ignored.
When the School District of Philadelphia announced plans to start the school year with kids in classrooms two days a week, Qiana Ortiz breathed a sigh of relief. 
The 47-year-old single mom had secured spots in day care for her two boys, ages six and nine, for three days a week. The arrangement meant she could usually only work six-hour shifts as a customer service representative at Home Depot before catching a bus across town to pick them up, but it worked. 
That set-up fell apart Thursday night, when Philadelphia's School Board voted to abandon its "hybrid" approach in favor of reopening schools exclusively online.
"It's a little bit of a disappointment," Ortiz said. "I have to go to work. It's really going to be difficult."
Ortiz's child care provider will likely not be able to take her boys during the rest of the week. That provider, like others across Philadelphia, says it cannot take school-age children full time without increased government subsidies. On Thursday night, Philadelphia school district officials said the city would be creating "safe drop-off centers" for parents to leave their children during the day, but didn't offer specifics. 
Ortiz also worries about the quality of education her sons — one of whom has a learning disorder — will receive entirely online. The Chromebook the district issued her sons never worked, she said, forcing them to share one iPad.  
Ortiz said she would have voiced her concerns at one of the recent virtual school board meetings, but she didn't know they were happening. 
"What do you do?" Ortiz  said with a nervous laugh. "You can't do anything."
School districts across the Philadelphia region are pivoting to entirely-online reopening plans, in large part because of intense opposition from parents and educators to a hybrid model. But some low-income parents who can't work remotely say their voices have been left out of those conversations.
'How are we supposed to know?'
For Sylvia Simms, who served four years on Philadelphia's School Reform Commission, the conversations around school reopening plans sound familiar.
"It's just like education before the coronavirus came," said Simms, now head of the educational advocacy group Parent Power. "The children who need education the most are going to fall behind more." 
Parents and educators who support online learning have argued that, with coronavirus cases trending up in Philadelphia, traditional schooling puts everyone involved at risk.  Studies show that older children can spread coronavirus just as much as adults can.
But the virtual plan will be especially hard on children in low-income families, who have less access to technology and whose parents are less likely to be able to work remotely. Many parents with means are banding together to form "pandemic pods" and hiring private tutors to make sure their children receive in-person learning while schools remain online. 
Low-income parents, Simms said, are also less likely to respond to district surveys, or spend hours waiting to speak at a virtual school board meeting. In over six hours of testimony at the July 23 school board meeting, just one member of the public spoke in favor of starting the school year in-person. 
"These parents don't have time to get on a Zoom," Simms said. "They have other concerns they are worried about: how they are going to pay their rent, how they are going to get some food." 
Taleya Hodges, 21, said she's comfortable with her son starting first grade at John Barry Elementary school online this year, but she's felt left out of the conversation about the reopening.
"I found out about virtual learning through social media," Hodges said. "The school board hasn't called. None of my friends with children at school, they haven't been informed. How are we supposed to know what to do with our kids?"
Marlese Tate found out about the switch to virtual learning Thursday night from a news app alert on her smartphone. The 40-year-old housekeeper said she had filled out a school district survey where she indicated she wanted her eleven-year-old daughter to get some classroom time. 
"I feel like, all right, you asked us to do the survey. You got the survey back, and you just ignored what we asked for," Tate said. 
Now the single mom says she is contemplating shifting her work schedule so she can spend a few hours each day helping her daughter with the online instruction. 
"They forget that some parents don't have the luxury of staying home with our children, we have to work," she said.
Reluctant approval
Philadelphia School District officials say they have been balancing the vocal demands for virtual education from some parents and quieter requests for in-person schooling from others. 
School District of Philadelphia Superintendent William Hite testified Thursday that he gets fifty emails a day from parents asking for in-person instruction.
"We know that full consensus is not always possible," Hite said, in reference to conversations with the teacher's union. "We will continue to listen to feedback and adjust plans in response." 
A number of Philadelphia school board members who voted "yes" on the virtual plan said they did so reluctantly.
"We have communities where parents can't create pods, or hire tutors," said school board Vice President Leticia Egea-Hinton. ""[But] we have to start somewhere."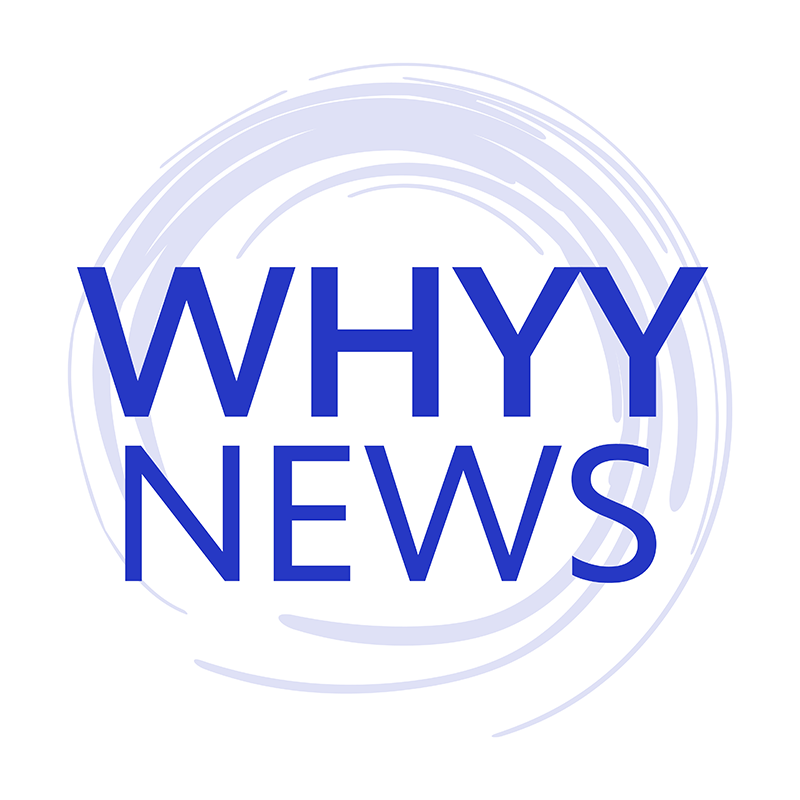 Get daily updates from WHYY News!
WHYY is your source for fact-based, in-depth journalism and information. As a nonprofit organization, we rely on financial support from readers like you. Please give today.