'Jack and Diane' take on N.J. Gov. Murphy over state services, treatment of women
The longtime state senator from Burlington County and former Philly TV news anchor is being praised as a smart pick for Ciattarelli in the race to unseat Gov. Murphy.
Updated at 6:00 p.m.
New Jersey Republican gubernatorial candidate Jack Ciattarelli officially introduced former State Sen. Diane Allen as his running mate on Wednesday during a press conference in Moorestown, Allen's hometown.
The venue, the Burlington County Agricultural Center, is where Allen launched her first campaign more than 50 years ago for a seat on the Moorestown Board of Education.
She lost that race. However, Allen would go on to represent the 7th Legislative District for more than two decades. She became a state senator after one term as an assemblywoman.
And yes, she and Ciattarelli did take the stage Wednesday morning as John Cougar Mellencamp's "Jack and Diane" played on the speakers.
Echoing her running mate, Allen came out swinging against incumbent Democrat Gov. Phil Murphy, taking him to task over state services like the Department of Motor Vehicles. The agency has been plagued by long delays after closing for four months at the start of the COVID-19 pandemic. The DMV cleared the pandemic backlog, but appointments for new driver's licenses have been hard to come by as a new law allowing undocumented immigrants in the state to obtain licenses took effect in May.
"Have you ever tried to get an appointment at Motor Vehicles?" she asked the crowd.
Someone in the crowd shouted, "Good luck!"
"Good luck, indeed," she responded. "My husband was on the phone for 45 minutes and that was it — finally clicked off." Allen later said she got a machine telling her to call back the following day after holding for a long time.
"That's how Gov. Murphy's state of New Jersey is dealing with people," she said before pivoting to the state's unemployment system, which, in the face of unprecedented strain, left many residents struggling to access benefits and get help processing claims.
Allen also slammed the governor over how women were treated in his administration, particularly Katie Brennan, who accused a former Murphy campaign staffer of raping her during his 2017 bid. Brennan reported the alleged assault to the police, Murphy's campaign and administration, but the man she accused of attacking her, Al Alvarez, was never charged with a crime and was later hired by the Murphy administration.
"And the governor just really didn't have time to talk with her. And then, the fellow that raped her — gave him a great job," Allen said.
Alvarez eventually resigned, and a bipartisan legislative committee said the governor's administration mishandled the situation.
"She's a very strong advocate, certainly on this and always has been. And certainly what it signals to me is that the Ciattarelli campaign is going to use this as an issue, perhaps, in a way they have not yet," said longtime New Jersey Republican strategist Michael DuHaime.
DuHaime said Allen is a "great pick" for Ciattarelli, who has limited name recognition and must thread the needle between courting the conservative GOP base and the blue state moderate voters he needs to win.
Not long after Allen left office, in part, to fight for legislation promoting equal pay for women, Murphy signed such a bill named after her on his 99th day in office. Former Republican Gov. Chris Christie had vetoed that bill twice.
Before entering politics in 1995, Allen was a familiar presence on television as a news anchor for KYW-TV, Philly's NBC affiliate at the time, for a combined ten years. She later joined WCAU-TV, owned by CBS at the time, in 1989. She left the station in 1994 after standing up to the current owners of KYW-TV for discrimination. Allen took a brief guest anchor role on CN8 in 2000.
Since leaving CBS, she has worked full-time for VidComm, Inc., the production company she founded.
"I think we can look at this and say Jack made a great choice. It reflects the kind of choices he would make in office," said Micah Rasmussen, director of the Rebovich Institute for New Jersey Politics at Rider University.
"She is someone who has great appeal, certainly throughout South Jersey," DuHaime said. "She certainly made a name for herself as someone who was a fierce proponent of her constituents. She was unafraid to stand up to any powers that be, whether they be in her own party or Democrats."
Ciattarelli praised Allen for being a fiscal conservative committed to cutting taxes for business and residents, supporting law enforcement, and reducing the size of government.
Allen acknowledged sharing similar views with Ciattarelli on taxes and law enforcement. But when asked if she agreed with him on a promise to "roll back" the state-mandated LGBTQ-inclusive curriculum for schools, she said "I'm not sure exactly where Jack stands on a lot of things," adding she is unhappy about parents not being included in decisions being made.
"I think that's where Jack is when it comes to school," Allen said.
Rasmussen said because voters often pay more attention to the top of the ticket, Allen's moderate views could help Ciattarelli stand out even more.
"You can look at Jack's history in the Legislature and you can say he was more moderate then, he's conservative now, or he's more responsive to the Trump wing of the party now," he said. "You really could start to make the case, as the Murphy campaign has already today, that when you look at Diane Allen's views or at the voters of the state, Jack really does stand alone on some of these issues."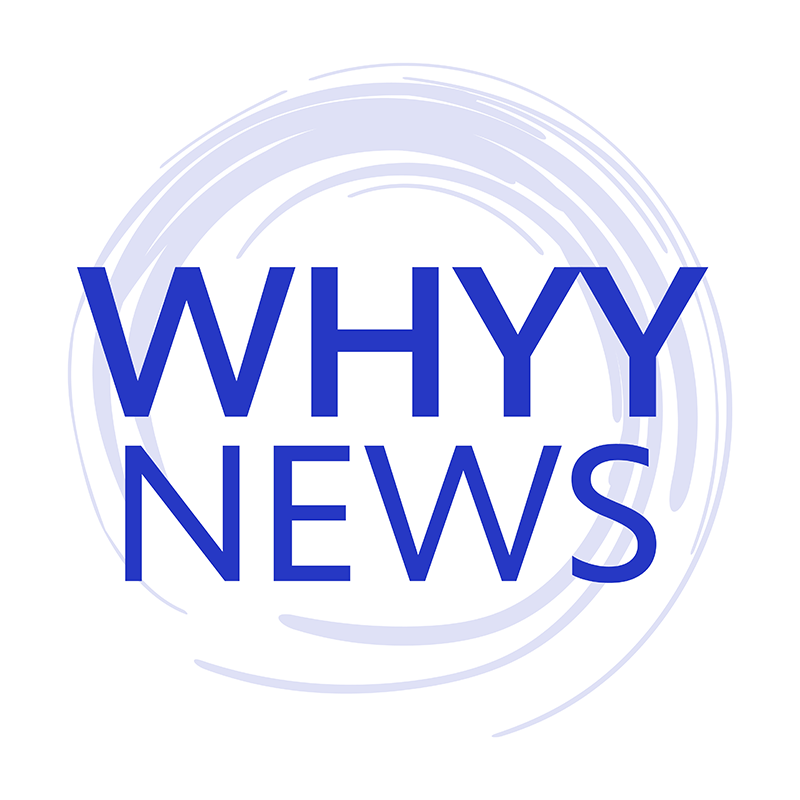 Get daily updates from WHYY News!
WHYY is your source for fact-based, in-depth journalism and information. As a nonprofit organization, we rely on financial support from readers like you. Please give today.