What landlords and tenants need to know about Philly's new eviction rules
The unprecedented court order, which came after months of hard-fought negotiations between tenant advocates and landlords, went into effect Thursday.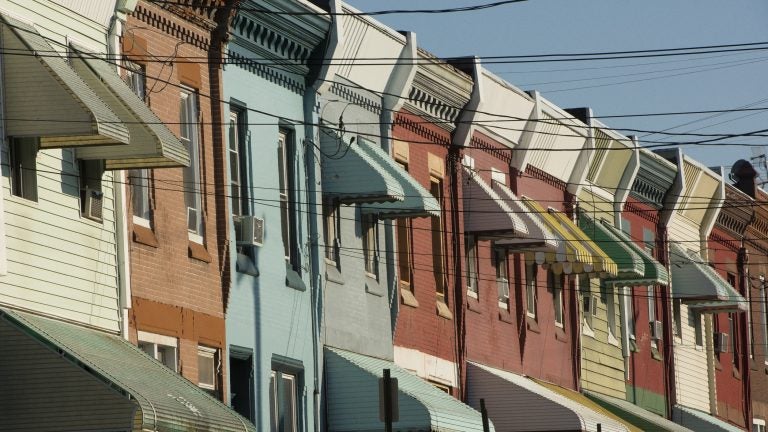 Philadelphia landlords cannot file an eviction without first applying for rental assistance and going through an eviction diversion program under a fresh court order. The unprecedented order, which came late Wednesday night after months of hard-fought negotiations between tenant advocates and landlords, went into effect Thursday.
Claudia Aiken is the director of The Housing Initiative at Penn and has studied 15 cities across the country that have put in place emergency rental assistance programs since the onset of the pandemic.
"Philly stands out because it says you have to apply for rental assistance before you can evict and I haven't seen that before," she said.
Helen Gym, the councilmember behind the bill that made the eviction diversion program possible last year, is proud that Philadelphia is among the first to mandate a tie between rental assistance, a diversion program, and the court system.
"We're showing that we can transform a system," Gym said. "Why should we ever start with an eviction? There's no reason."
The eviction diversion program led to an agreement or continued mediation for most tenants and landlords who went through the process in its first three months, according to program records. With support from City Council, the initiative has secured funding through August 2022, making it a program that will stay beyond the pandemic.
Philadelphia's latest iteration of rental assistance allows landlords to apply on behalf of tenants with their consent, which wasn't an option previously. The city's portal just opened for landlords to apply — and officials have secured $97 million in federal money to spend on the program. Tenants can also apply on their own when the online tenant portal launches, which should be in a few days, city officials said.
What does this new order mean for me?
Your landlord cannot file an eviction for a nonpayment case unless they first apply for rental assistance from the city and then wait 45 days. When a landlord applies for rental assistance, they are automatically enrolled in the eviction diversion program.
The idea is that within that 45-day waiting period, the landlord and tenant will have already gone through the eviction diversion program and/or received rental assistance.
If a tenant can show that their landlord did not pursue any rental assistance or eviction diversion in a timely manner or in good faith, they have a legitimate defense against eviction.
This order protects tenants through May 16, when it expires.
Why May 16? Doesn't the CDC eviction ban go through June 30?
Yes. After May 16, the courts will default to the CDC order which still will give you some protections but not as many.
Under the CDC order banning eviction for nonpayment, the tenant has to sign a declaration that says the following things:
They tried to get rental assistance
Their income is $99,000 or less — $198,000 or less for couples —
 They can't afford to pay rent despite making an attempt and are at risk for homelessness.
The CDC also only protects tenants from eviction for non-payment if the tenant signed a CDC eviction protection declaration and sent it to the landlord.
It's advised that tenants make a copy and retain the proof that the declaration was sent.
In contrast, Philadelphia municipal courts have broader protections against lockouts for residential cases.
But what if my landlord already has a court judgment against me?
Landlords who already have judgments against a tenant can file a petition with a court to get an exemption and evict a tenant under these circumstances:
If tenant already vacated
If there is criminal activity
Evidence of property damage
If the landlord owns five or fewer properties and can prove financial distress
The court will not grant a petition if landlords are in violation of the CDC order.
Important to note: Neither the CDC and Philadelphia court orders prevent hearings or judgements. They exclusively and solely prevent landlords from locking out tenants.
What do I do if a landlord tells me to get out by a certain date?
First, breathe.
Legally, they cannot just lock you out.
Stephanie Dorenbosch, program manager at Tenant Union Representative Network and a lawyer, said a landlord cannot make any moves to force a tenant out.
"You are always going to have a chance to find out what your rights are and implement them," she said. "That is the notice that means when they will begin the legal process."
Tenants can submit a Tenant COVID-19 Certification of Financial Hardship or a CDC declaration form. This will help get late fees waived and a nine-month repayment plan.
I already lost my case. Does this new court order apply to me?
You won't be locked out until after May 16 unless your landlord won an exemption. The new requirement that the landlord has to apply for rental assistance and wait 45 days does not apply to you.
I have a judgment against me for nonpayment only. What are my options?
If you apply for rental assistance and can pay for the judgment amount including court costs and writ fees, then the eviction should be canceled. Once the judgment is paid, you can go to the court and file to get your judgment marked as satisfied. This is referred to as "pay and stay."
I think I may get evicted. What should I look out for?
Under Philadelphia's Emergency Housing Protection Act, landlords must give you at least a 30 days with a notice of your rights through Sept. 30.
The courts are closed, right?
No. Courts are open and are still hearing cases and can issue judgments. The current eviction moratorium means that there are no lockouts. So if you have a court case, go. If you don't, you will get a default judgment and you automatically lose your case. If you're uncomfortable going in person, you can request it to be remote by phone or Zoom. Also, let the courts know ahead of time if you need an interpreter.
Can my landlord charge me late fees?
Yes, but this can be waived if a tenant gives their landlord a notice that they are experiencing financial hardship through either the CDC declaration form or a Tenant COVID-19 Certification of Financial Hardship form.  Under the Emergency Housing Protection Act, if a tenant gives them a certification, the landlord can't charge late fees from March 2020 to September 2021. Landlords must credit back any paid late fees during this time to a tenant's rental account.
What are the rules about repayment plans?
Tenants are entitled to enter a mandatory repayment agreement with their landlords. It allows tenants to pay back rent owed through Dec. 31, 2020, over a multi-month repayment period ending on Sept. 30, 2021. Also, if you go through the eviction diversion program, this can be discussed and negotiated through mediation.
Things seem to keep changing. Where can I get the most updated info?
The Tenant Union Representative Network holds know-your-rights workshops via Zoom several times a week.
Philly Tenant Rights Hotline is at 267-443-2500. It's a one-stop number for information and referrals to legal service agencies.
Phillytenant.org is maintained by the Philadelphia Eviction Protection Project partners who participate in the hotline, and is updated frequently.

WHYY is one of over 20 news organizations producing Broke in Philly, a collaborative reporting project on solutions to poverty and the city's push towards economic justice. Follow us at @BrokeInPhilly.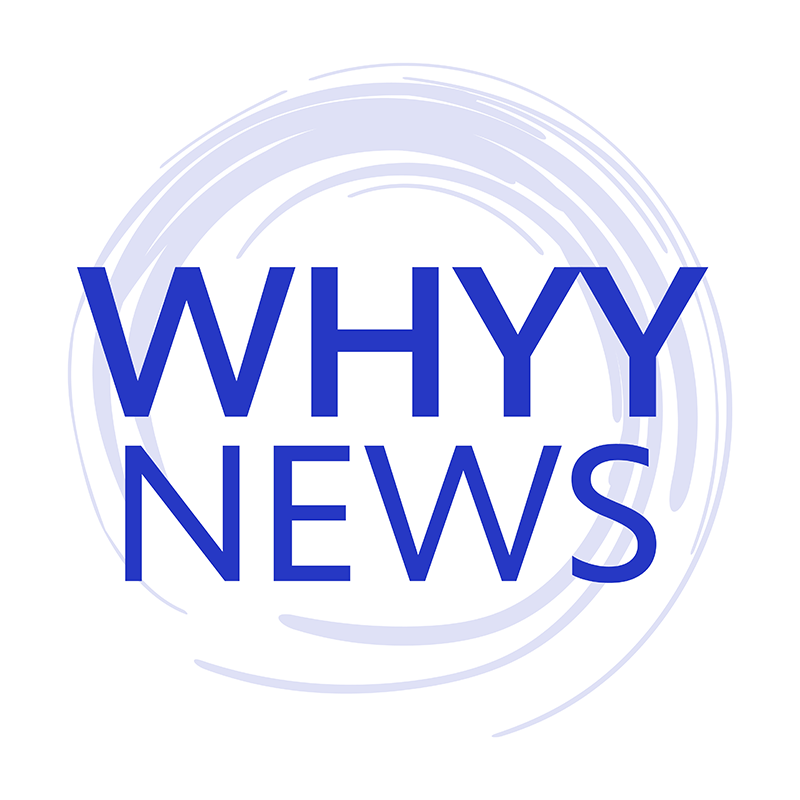 Get daily updates from WHYY News!
WHYY is your source for fact-based, in-depth journalism and information. As a nonprofit organization, we rely on financial support from readers like you. Please give today.