'Green' doesn't mean 'go': Pa. workers weigh risks, benefits of job reopenings
For people with child care and health issues, the prospect of returning to their jobs raises some very tough choices.
Listen
4:46
Updated: July 1, 6:06 p.m. 
Are you on the front lines of the coronavirus? Help us report on the pandemic.
As Berks County was preparing to move to "yellow" on June 5, a 23-year-old single mother named Jen was having a hectic day.
"I did not have anything for breakfast, but my son had some watermelon and some cereal," she said, sighing. "It's been crazy already this morning."
Jen has two kids, both under 2. We're withholding her real name because she doesn't want her employer to retaliate against her for talking. Like many parents, her biggest issue with working during the pandemic is child care. In March, Jen's kids' daycare shut down, and she took an unpaid leave of absence from her job at a convenience store to take care of them.
Jen is willing to work — even in a job that deals directly with customers — but the math just doesn't work. She can't afford a babysitter.
"In order for me to pay somebody privately meant I was working for $3 an hour," she said.
After a couple of months, her employer issued an ultimatum: Come back, or quit. If she quit, she would lose the unemployment benefits currently keeping her head above water.
"Honestly, it was like a stab in the gut," said Jen.
Decisions like these are becoming more common, if not any easier. Since peaking during the week of May 2, the number of people filing "continuing claims" for unemployment compensation fell by 639,328 — one approximation of the number of people who have returned to the workforce.
By July 3, all of Pennsylvania is supposed to have entered Gov. Tom Wolf's "green" phase of reopening, when most kinds of businesses can restore limited operations after three months of restrictions. During that time, the commonwealth's unemployment rate hit a record 15%, and many businesses closed permanently. Now, many jobless workers are being called back — even if life has not returned to normal.
"Some of the workers are going to ask, `Do I go back?' Because some of them potentially are going to have some good reasons not to go back," said Sharon Dietrich, litigation director with Community Legal Services.
Jen was able to work out a deal with her employer to get more time before coming back full-time, but child care remains a top concern. In April, a survey by the Bipartisan Policy Center found that 60% of child care providers closed because of the coronavirus. Many may never reopen.
Democrats and some Republicans in Congress are now calling for the next coronavirus stimulus bill to provide more aid to the industry and to parents, acknowledging that the economy cannot fully recover if parents are kept out of the workforce.
Pre-existing medical conditions and workplace safety are other factors weighing on individual workers considering a return to their jobs.
WITF reported that doctors are concerned about patients with conditions such as diabetes or immunocompromising disorders, as they are at higher risk of hospitalization or dying if they contract COVID-19. But many cannot afford to stay home.
Workplace safety is another cause for concern. Businesses must follow a dizzying array of new guidance issued by the Centers for Disease Control and Prevention, the Occupational Safety and Health Administration, as well as state — and in some cases local — governments. Last week, Philadelphia's City Council made it illegal to retaliate against employees who raise issues about coronavirus safety at their jobs.
Restrictions on the occupancy of buildings, distance between workspaces, and safety equipment are all meant to mitigate the risk of transmitting the virus, but enforcement of these overlapping orders is patchy.
On May 29, OSHA cited a nursing home in Georgia for COVID-19-related violations, the first time that agency had done so in the more than two months since the World Health Organization declared the coronavirus a global pandemic.
At the state level, the Pennsylvania Department of Health has received 19,285 complaints filed through its form to flag businesses that do not adhere to COVID-19 regulations.
"If there is a blatant disregard, the department has the ability, working with other state agencies, to take enforcement action against the business the complaint is filed against," said Health Department spokesman Nate Wardle.
He could not say how many of these complaints had been investigated, but said that earlier in the pandemic "a large number of items filed to this form … were not legitimate."
Facing a benefits cliff
Whether any of these conditions are enough to keep people from being kicked off unemployment benefits if they refuse to return to work is another question.
Under the federal CARES Act, someone may receive Pandemic Unemployment Assistance, a new program created by the law as a supplement to the traditional unemployment system, for some specific pandemic-related reasons, such as taking care of a family member with COVID-19 or needing to take care of a child whose daycare closed as a direct result of the pandemic.
States have the ability to extend benefits to people in other circumstances, but Pennsylvania has not released guidance on how it is evaluating these claims of "good cause."
"Everyone's circumstance is different, so we can't really determine eligibility in advance, we would have to have a look at that person's situation," Susan Dickinson, the state's unemployment compensation benefits policy director, said during a press call.
That means people who truly feel unsafe or unable to work must "make a decision without knowing," said Dietrich. Recipients are supposed to receive benefits during the "good cause" investigation; however, Dietrich said some of her clients have lost benefits during that period, if their claims aren't resolved within a single benefits period, or two weeks.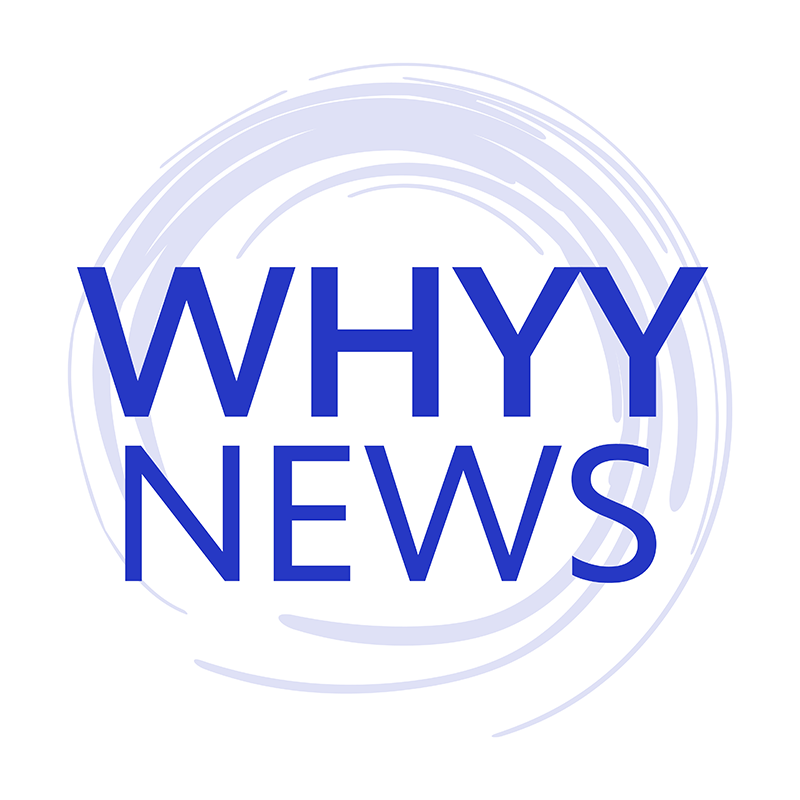 Show your support for local public media
A representative for the Pennsylvania Department of Labor and Industry denied that anyone is losing benefits. "For both PUA and UC, there would be no suspension of benefits while a `good cause' investigation is taking place if benefits have already started being paid," said department communications director Theresa Elliott.
To add to the pressure, the extra federal unemployment benefits offered due to the coronavirus are set to expire at the end of July.
Employers have criticized the $600 supplement, which is intended to keep the economy chugging during a dire economic slowdown, saying it has dissuaded employees from returning. Traditional unemployment covers only 41% of the average worker's salary, and the supplement essentially made those workers whole, according to the Brookings Institution. For U.S. workers making less than the average, it constituted a temporary bump in earnings.
Employees say the picture is more complicated than the bottom line: health, family and safety are all in the balance.
Eréndira Zamacona was cleaning houses in the Philadelphia area, both for a company and on her own time, when the pandemic started.
"All my life, I've been a domestic cleaner, everything from apartments, floors, to like a lobby space where conferences are. … You name it, I've done it," said Zamacona, who is active in the Pennsylvania Domestic Workers Alliance.
Since the pandemic, she has lost nearly all of her work. Zamacona now has one private cleaning gig for four hours a week, and is hoping to do some babysitting in the month of August to make ends meet. In her newfound spare time, she helps deliver food donations to other domestic workers who are jobless.
She said the company hasn't called back yet, but she has a plan for what she'll say if she doesn't feel comfortable when they do, bolstered by a new Philadelphia law extending job protections to the city's domestic workers. She usually works on a team with a dozen people and has to take public transportation for over an hour to certain jobs, both things that feel far less safe now.
"I would talk with the owner … and say, `You need to respect our safety as workers,'" said Zamacona. Provide masks and gloves, and reduce the number of people working at a time.
"However, if the boss says, 'No,' I would have to leave," she said.
It's a choice she hopes she doesn't have to make.
___
This article was updated to include a comment from the state Department of Labor and Industry.
___

WHYY is one of over 20 news organizations producing Broke in Philly, a collaborative reporting project on solutions to poverty and the city's push towards economic justice. Follow us at @BrokeInPhilly.
WHYY is your source for fact-based, in-depth journalism and information. As a nonprofit organization, we rely on financial support from readers like you. Please give today.