Delco Council to vote on establishment of health department — pending state approval in January 2022
Delco's health department could be created this month, but it won't have any power until the Pennsylvania Department of Health gives the final stamp of approval.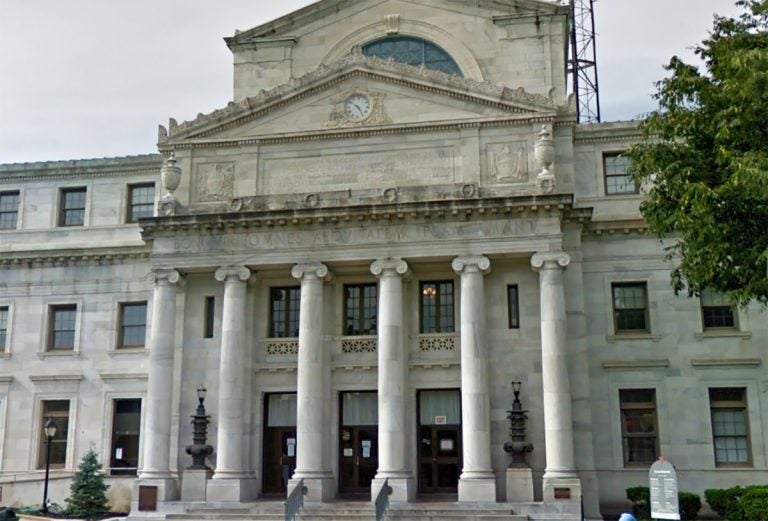 On October 20, Delaware County Council will vote on an ordinance that could transform their Department of Intercommunity Health Coordination into the Delaware County Department of Health.
An affirmative vote would pave the way for the expected official health department launch and makes it an official budget item for fiscal year 2022. If passed, the new government body would still need the state's seal of approval ahead of its January 2022 opening.
"It doesn't seem like it's taken that long for us to get here, but it has been two years. And now it's like, okay, it's full-steam ahead. We have a couple months, and we are really onboarding folks, going through trainings, getting people ready," Delco Councilmember Monica Taylor said.
For those still unfamiliar with the title, Delaware County is not only the largest county without a health department in Pennsylvania, but also in the country. Since the start of the pandemic, both Chester County and the Pennsylvania Department of Health have taken turns leading the charge on Delco's COVID-19 response.
However, county officials have been busy making steady progress towards debuting their own health department for January 2022. From breaking ground on a headquarters for their new health department to formally establishing a Board of Health, Delco is now shoring up its team as it enters the final stretch.
"Right now, it's just getting all the final pieces to submit our application, and then to continue to work to hire the staff needed to successfully launch our health department," said Rosemarie Halt, a Delco Board of Health member.
Delco recently brought on Victor Alós-Rullan to serve as the county's epidemiologist. Alós-Rullan began his career as a clinical dentist in the 1970s before working for various federal health agencies including the U.S. Department of Health and Human Services' Office of Minority Health.
He went back to school to get his master's in epidemiology in 2013. Most recently, he worked as a bilingual COVID-19 contact-tracer for the Pennsylvania Department of Health. He's worked locally in Chester addressing racial health disparities and analyzing data about Delco's COVID-19 mortality rates.
"It's not only a privilege, but an honor, to be part of this team that is developing this great accomplishment — which is creating a local health department in Delaware County. So every day, it doesn't feel like work at all. It feels great. Lots of good people working with communities. Communities are responding," Alós-Rullan said.
Additionally, the county hired Stephanie Reese to be the director of nursing for the health department. She's been in that role for more than a month now.
This week, Delco plans on making a couple more hires. One will lead the county's environmental health division and the other will handle the financial operations of the health department.
The county also tapped two experts from the Centers for Disease Control and Prevention (CDC), Tomas Rodriguez and Marlene Lewis, as direct access appointees to help Delco's tuberculosis and sexually transmitted infections initiatives respectively.
The positions are filling up quickly and there are interviews planned for various inspector and physician roles.
However, one very important and required position as yet to be filled: the health department director. It is the last required step for the county to receive Act 315 funds from the state and Delco officials have been a bit slow to find the ideal candidate.
Initially, the plan was for the Board of Health to select and appoint the individual in June.
It is now October.
Halt said Affion, the search firm tasked with scoping out talented candidates from across the country, was having issues.
"They were having some difficulty finding qualified candidates that met the county's requirements," Halt said.
Affion has doubled down on the search. Halt believes that longer time period has allowed them to find the best candidate available.
"We should be approaching final interviews for that position in the next few weeks … That'll be critical to bringing that person on and finishing the other key hires," Halt said.
Dr. Lisa O'Mahony is the interim physician advisor for the county. In the coming months, she will be responsible for putting together the standard operating procedures for the health department.
"There'll be a lot of collaboration and outreach, partnering with stakeholders, so that the health department really is not working in isolation — it will be an entity that is really interconnected to so many existing stakeholders in the county and partnering with hospitals and other community resources that are already offering a lot of care and outreach to the residents," O'Mahony said.
Both Taylor and Halt believe that maintaining consistent funding will always be a lingering concern. Regardless, Taylor said that the county is finalizing its proposal to the state.
"A steering committee and the Board of Health are going over our programming, trying to formulate a final overall budget for next year's operations. And so there's just a lot going into that final presentation that we will be given to the Secretary of Health," Taylor said.
Halt said that in the meantime, the county will be looking for additional grants to fund its more innovative programming, because Delco health officials are concerned about the health of their residents beyond the pandemic.
"There's a lot of physical and mental health issues that are certainly emerging, and so the sooner we get the health department going, the better," Halt said.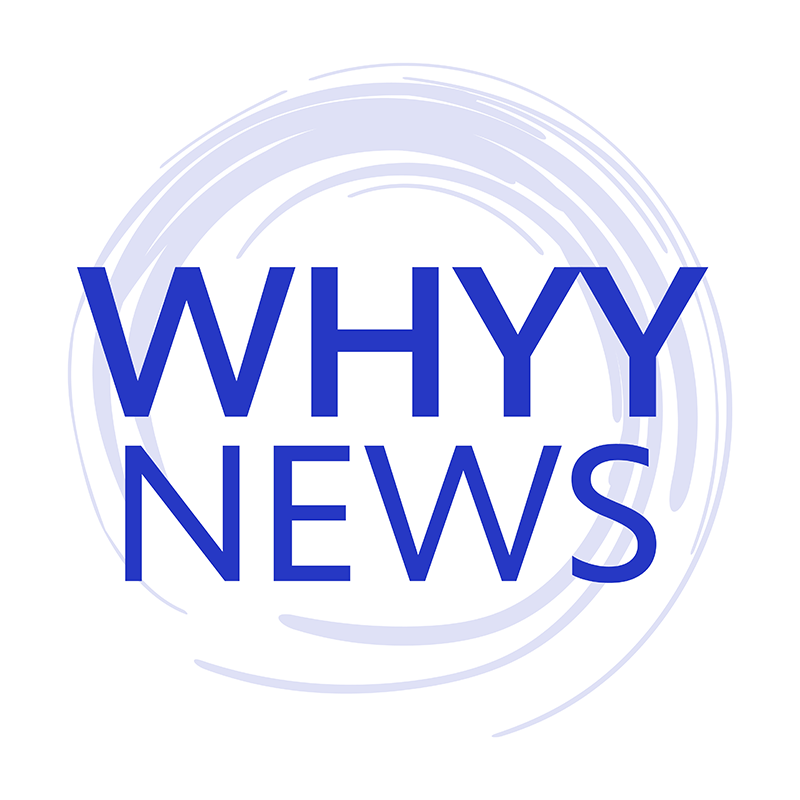 Get daily updates from WHYY News!
WHYY is your source for fact-based, in-depth journalism and information. As a nonprofit organization, we rely on financial support from readers like you. Please give today.