Meet the board members who will take Delco to its health department goal line
The panel convenes May 6, with a busy future ahead: The hope is to have the county's first health department up and running by January.
With the appointment of a five-member Board of Health, Delaware County has moved another step closer to the goal of establishing its own health department by January 2022.
"It was an amazing process, because there were so many folks who wanted to be involved in the health department and we could only pick five. So I mean — that's a great problem to have," said Dr. Monica Taylor, vice chair of the County Council.
Delaware County has gotten a lot of attention for being the largest county (by population) in the United States that does not have a health department, and the County Council has been working to address that since Democrats gained control in January 2020. But the selection of a Board of Health is probably the most significant step to date, since it is integral to the hiring of a health director and the staffing of the department.
Eighty-five applications for the unpaid board positions were received and reviewed. The newly created panel consists of five people with a wide array of experience in health care and public health.
Though the board may be new, some of the faces may be very familiar to Delaware County residents.
Rosemarie Halt currently serves as the county's COVID-19 Task Force director. Although Chester County is technically in charge, Halt has been at the helm of Delco's coronavirus response.
Halt said that she has been fighting for a health department for well over a decade, and that she has a long list of goals regarding equity that she hopes the board can accomplish.
"I think the exciting part about forming health support right now is that we can build a public infrastructure knowing what even … pandemic requirements would be, but also building something for the future, which encompasses having different types of responses, focusing a lot on population health, with functional and access needs, looking at the unique parts of Delaware County that really have not been addressed in many years. For example, we have a very high immigrant population," Halt said.
Dr. Lily Higgins is the market chief medical officer for Keystone First and Amerihealth Caritas Pennsylvania. The reason she is so passionate about her new position on the board and building healthy communities, she said, is because she immigrated to this country with her family when she was 7 years old.
Higgins said she saw the progress the county was making with the health department and wanted to be a part of it. But she said she has also kept an eye on the existing health disparities in Delaware County, where outcomes vary greatly between the city of Chester and the Main Line towns.
"I really want to make sure that we're able … to focus on the health of the community, but also make sure that we focus on attention to health equity in the community," Higgins said.
For Oni Richards, executive director of the African Family Health Organization, the opportunity to be a part of the creation of the county health department was something she was drawn to.
Richards said she is excited to begin the hard work of looking at ways to increase health care accessibility in underserved communities while also structuring something brand new.
However, she believes that there are tough questions that the board must answer as it begins to shift into gear: "How can the Board of Health serve as a medium between health care and community members who don't have regular access to health care? And how can the Board of Health work to improve the health outcomes of the residents of Delaware County, who might be facing adverse health and life outcomes due to some of the … social determinants of health that are not being met?"
The social determinants of health go hand-in-hand with the environment that people live their day-to-day lives in, and board member Lora Siegmann Werner just happens to be an expert in that field.
As an environmental health scientist and regional director of the Agency for Toxic Substances and Disease Registry, a division of the Centers for Disease Control and Prevention, she is eager to be a part of the new Board of Health.
"As somebody who's worked at the federal level, I've always known in my heart that the real public health happens at the local level, and I just wanted to support that in any way I could," Siegmann Werner said.
She wants to build strong connections with various partners in the community so they function like a family.
Dr. Patrick Brennan, chief medical officer and senior vice president of Penn Medicine, has been working with the various school superintendents on plans for safe reopening.
Although COVID-19 is dominating public health conversations right now, Brennan said that won't always be the case. He believes that Delaware County, as a densely populated area with indicators of poor conditions in certain health measures, needs to be prepared for everything.
"We have to consider other issues, including things like sexually transmitted diseases and environmental issues that impact public health, and chronic disease and health equity and health disparities," Brennan said.
The Board of Health has yet to convene — members are set for an orientation meeting on May 6 to go over the rules and regulations. But they can expect to be very busy in the early days.
"Their first charge is to start to interview candidates for a director position of the health department and to hire … our future director," Councilwoman Taylor said.
Residents can expect to know who will be the head of the state's newest county health department by June.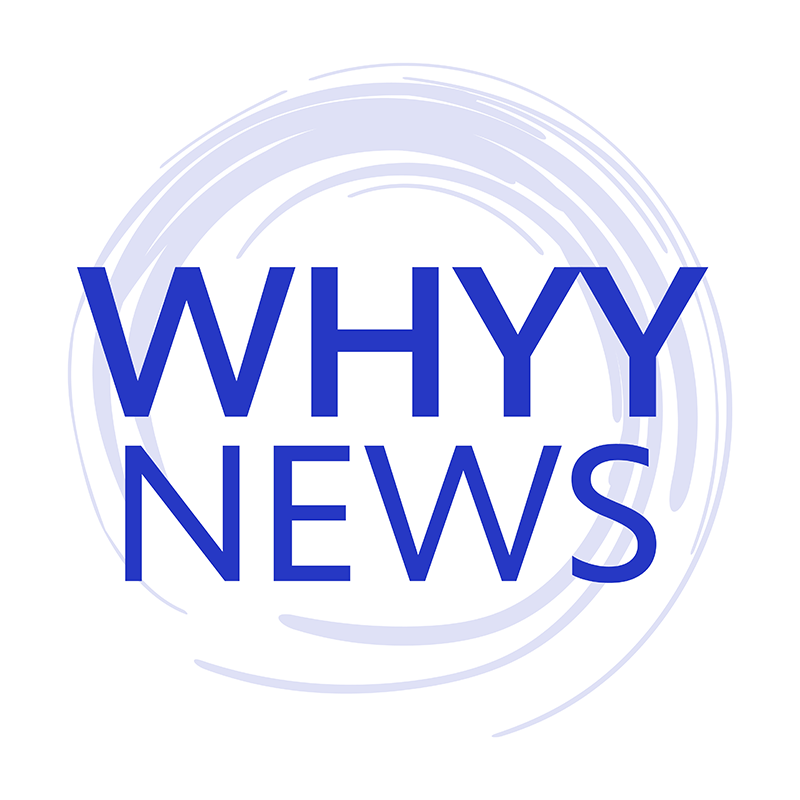 Get daily updates from WHYY News!
WHYY is your source for fact-based, in-depth journalism and information. As a nonprofit organization, we rely on financial support from readers like you. Please give today.