Delco takes first 'physical step' toward deprivatizing George W. Hill Correctional Facility
The county's Jail Oversight Board is seeking proposals for medical, food, maintenance, and commissary services for the now privately run prison.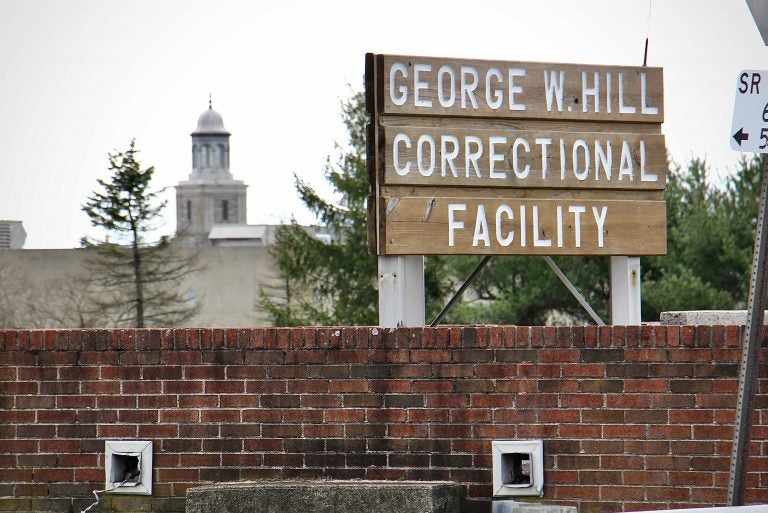 Delaware County's Jail Oversight Board has unanimously decided to seek proposals for medical, food service, maintenance, information systems, and commissary services at the George W. Hill Correctional Facility — a major step toward deprivatizing the prison.
"I think hiring the consultants was certainly a step, but by RFP-ing out certain portions of the management of the prison, we're taking the real first sort of physical step toward deprivatizing or, I should say, moving away from GEO services," said County Councilmember Kevin Madden, who also chairs the oversight board.
Though this step does not commit the county to deprivatizing, Madden said it will allow people to see how the economics would work in a world in which GEO Group, the for-profit company currently managing the prison, was out of the picture.
"We will determine what the performance criteria are that we're looking for and baseline them to what we currently have. And we will put that out to the universe of vendors who would compete, and we will evaluate the bids that come in both on the price, the value to the taxpayer, and also in terms of quality," Madden said.
GEO Group was once again unable to make a public presentation to the Jail Oversight Board. The company's acting eastern regional vice president, John Oliver, sent a letter to Madden challenging the board's decision to exclude GEO Group from participating in the meeting on Tuesday.
In addition, Oliver's letter took aim at a recently hired county consultant, CGL Cos.
"We also want to make it clear that we do not dispute the county's legal authority to terminate the contract with six months' notice, but we do dispute CGL's flawed and misleading analysis and the implications that the facility is poorly managed," Oliver said.
This comes after CGL Cos., the county's transition consultant, presented a financial feasibility study earlier this month that found deprivatization to not only be feasible, but also to potentially reduce costs. GEO Group's presentation finds the opposite.
In response to GEO Group's repeated request to address the board before the public, Madden said that he doesn't believe it would add value to the discussions, and that GEO Group is more than capable of using other avenues to get its message out.
"They're able to pay for whatever advertising they'd like to the general public. I ask you to think about a government entity that routinely brings their vendors in to present to the public. That's not normal. That's not what governments do," Madden said.
Madden said the public should know that GEO Group's allegiance lies only with its shareholders — not the betterment of the county.
George W. Hill Correctional Facility is the only privately managed county prison in Pennsylvania, and GEO Group, which currently operates it under a $259 million contract that it signed in 2018, has not been shy about defending its position.
Though GEO Group said it was not allowed to take part in the previous Jail Oversight Board meeting, the company provided a statement in the form of a public comment that criticized the findings of the financial report, saying that deprivatizing the prison "won't save money, won't make the facility safer, and won't improve the lives of inmates."
In a letter to the public, the county's consultant, CGL, says GEO Group's interpretation of the financial report's findings were "misleading."
"All of these conclusory statements are demonstrably false. As noted above, the goal of potential deprivatization is not to 'save money,' but rather to change how Delaware County handles and helps those who are incarcerated," CGL said.
Under GEO Group's control, the prison has been accused of mistreating incarcerated people and staff — and the all-Democrat County Council has made it its mission to deprivatize since taking office last year.
During Tuesday's oversight board meeting, several public comments accused prison employees of being "purposefully" negligent toward incarcerated people.
Recently, GEO Group has been in the national spotlight for allegations of abuse and an Environmental Protection Agency report that accuses the company of violating federal pesticide law for misusing a disinfectant, all at an Immigration and Customs Enforcement facility in Adelanto, California.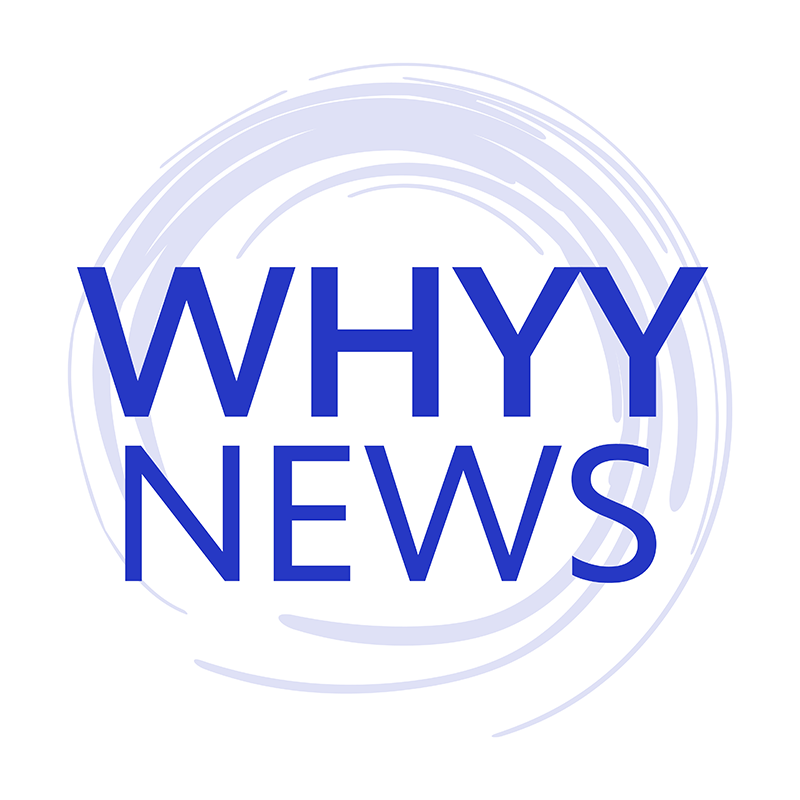 Get daily updates from WHYY News!
WHYY is your source for fact-based, in-depth journalism and information. As a nonprofit organization, we rely on financial support from readers like you. Please give today.