'It's been an overwhelming response': Delco's Board of Health search draws interest
Pennsylvania requires the selection of a board of health consisting of at least two licensed physicians. Ninety people have applied for the five posts.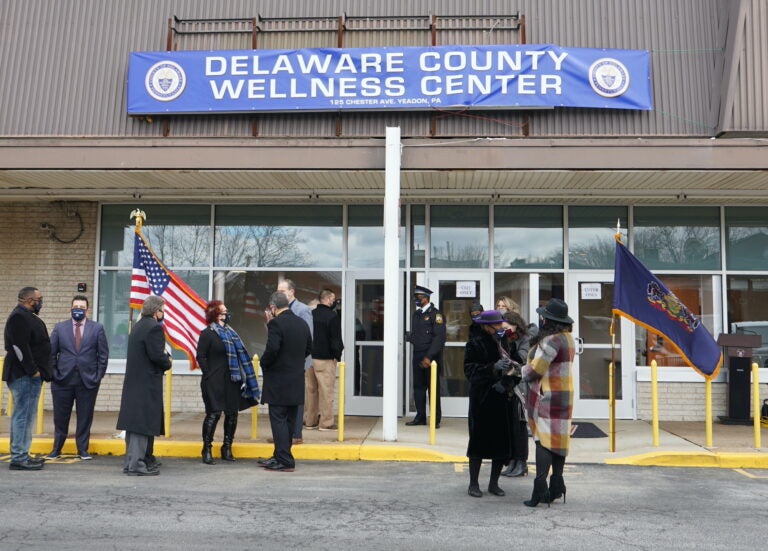 Ask us about COVID-19: What questions do you have about the current surge?
Delaware County is nearing a crucial benchmark in the process of forming its own health department by January 2022: the selection of a state-required board of health consisting of at least two licensed physicians.
"We took in applications until last Friday, and it's been an overwhelming response so it's been amazing. Like, we've had almost 90 applicants for the five positions for the board of health," said Monica Taylor, vice chair of the County Council.
"Next, the steering committee will work through the 90 applicants … and council, we'll be doing brief Zoom interviews with the finalists," Taylor said. In June, the County Council appointed various community leaders and health experts to its Public Health Steering Committee to assist in the process.
Rosemarie Halt, the county's COVID-19 health policy consultant, is a member of the committee. She said the board of health will serve a number of key functions, such as hiring a health director as well as establishing practices and helping to file the final application for the new department with the state Department of Health.
"The secretary [of health] reviews it. As soon as she approves it, which we hope is in January 2022, we have 30 days then to enact the health department. So we have to be truly up and running when we submit the final application," Halt said. But before all that happens, the board of health must be named. The county expects that to happen by March.
With almost 570,000 people, Delaware County is the largest county in the United States without a health department, but it still has many more steps to complete before it loses that distinction.
"We have a monthly meeting with the state Health Department that reviews kind of the programs that we need to implement, by law, in order to take over what the state has been doing for Delaware County thus far," Taylor said.
Subjects such as maternal and child health along with environmental health have already been discussed and transformed into possible programs. Epidemiology is next month's area of interest, according to Taylor.
Those talks go hand in hand with the community listening sessions that the county is hosting.
"Since the new year, we've been doing listening sessions with various stakeholders around the community, just to talk to them about where they see the gaps," Taylor said.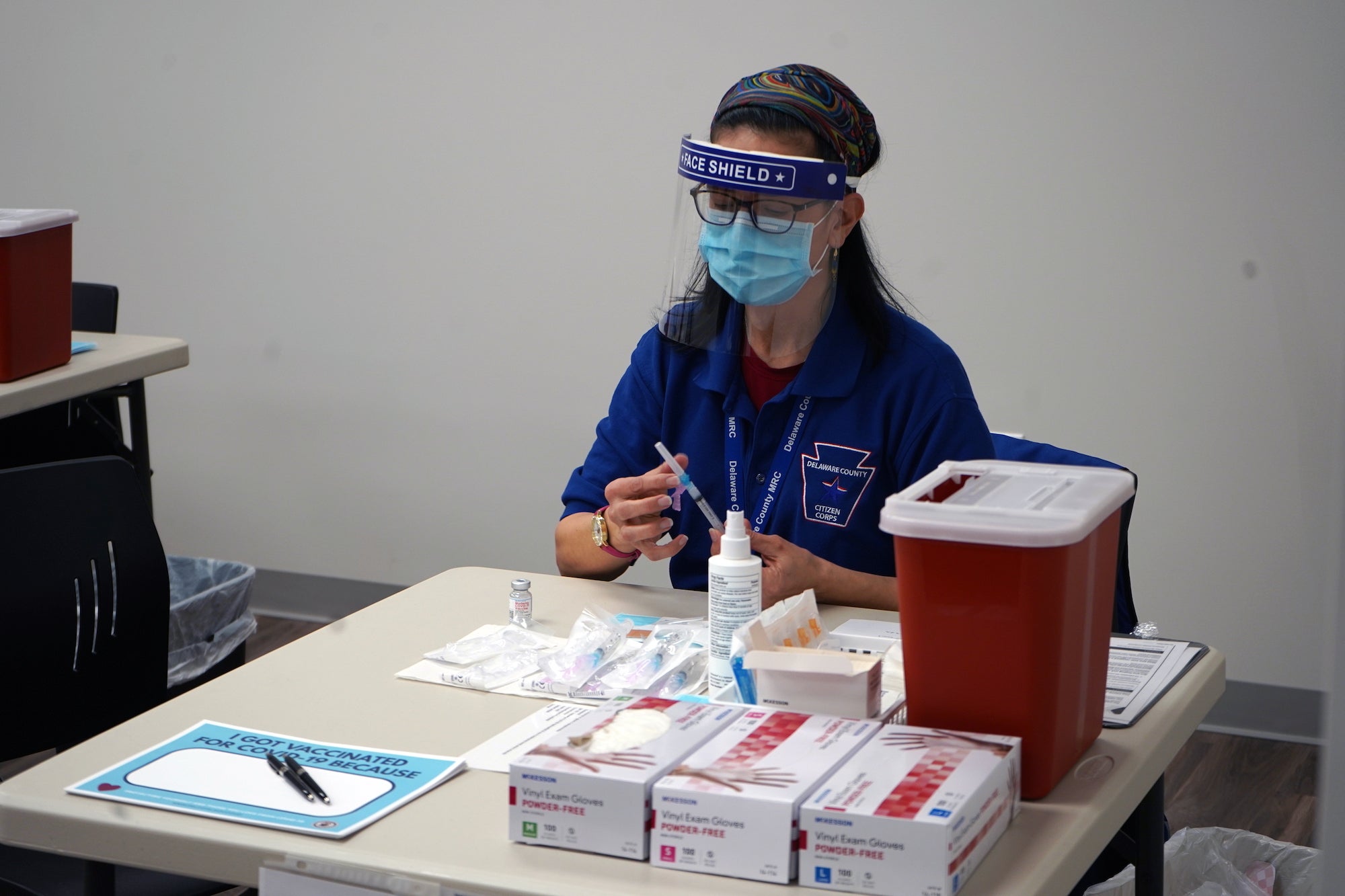 Lack of vaccines, leaky roof cause mass vaccine clinic to shut down
While the effort to create a health department heats up, the COVID-19 vaccine rollout has largely cooled down.
Delco's new mass vaccination site in Yeadon, which will eventually serve as the hub for the health department, was forced to temporarily close this week for two reasons.
"First, we got less than we thought of an allocation … we asked for 2,000 and we received 1,000 doses," Halt said.
Second, there was an issue with the building itself: a leaking roof from the recent snow and rain that needed repair.
"Because we received a lot less vaccine and we did have the leak, we decided to properly fix everything and clean everything up and give ourselves time to do that," Halt said. "And so we've removed the remainder of appointments over to the Aston facility that we run, which has a large capacity."
The county expects the Yeadon site to resume vaccinations next week. But this week, it was notified about another low supply of vaccines — 1,200 doses, according to Halt.
"We are an equal footing of, like, your local CVS at this point. And we're set up to do 10,000 vaccines a week, and we're getting 1,200," she said.
To put that number in perspective, there are currently 152,000 currently on the county waiting list. Halt described the current situation as frustrating, though she did not place all of the blame on the shoulders of the state.
"And that distribution system is not solely at the fault of the Pennsylvania Department of Health, this started at the federal government level. And I think there is a lot to be looked at in these vaccine distribution plans that were initially made by the previous administration," Halt said.
That said, Halt sees hope in the prospect of a Johnson & Johnson vaccine, if given emergency use authorization by the Food and Drug Administration.
"I think having a third supplier is going to really be a game-changer," she said.
Taylor hopes that the state will soon see an increase in vaccine supply — which would do wonders for their next county vaccination clinic in the city of Chester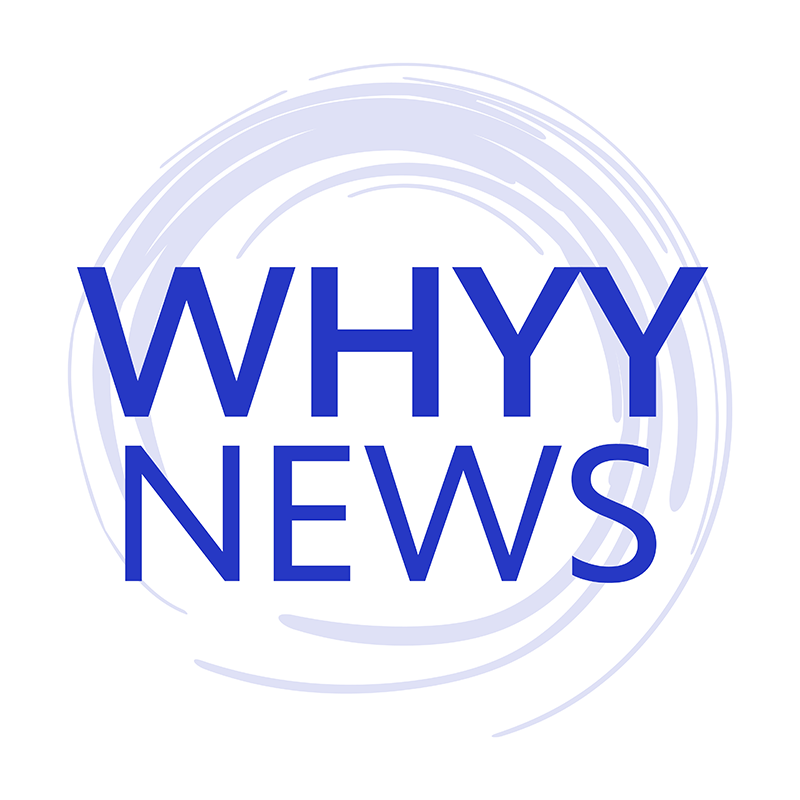 Get daily updates from WHYY News!
WHYY is your source for fact-based, in-depth journalism and information. As a nonprofit organization, we rely on financial support from readers like you. Please give today.