As Philly surpasses 400 murders, grassroots prevention groups still looking for help
The city reached the grim milestone, despite a recent dip in shootings and much-touted state and city grants for community organizations working to prevent the violence.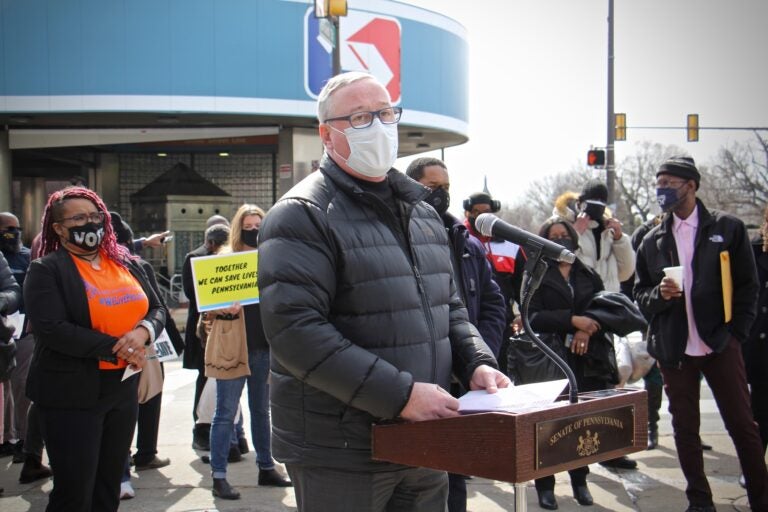 Philadelphia's gun violence epidemic has claimed the lives of more than 400 people in 2021.
The city recorded its 400th homicide on Saturday — the highest number at this time of year in more than a decade, according to police data.
The city reached the grim milestone despite a slight dip in shootings between mid-July and mid-August and much-touted state and city grants awarded to grassroots community organizations working to stop mostly young people from picking up guns in the first place.
Among Philadelphians doing violence prevention work — offering recreation space, giving away gun locks, connecting people to jobs — the fear is that the shootings in the city will only continue to rise before they decline. They say they could help be the "boots on the ground," if only they got the help they need.
"[Officials] just need to put the people who are already on the streets, who already made the connection with people on the streets, and follow their lead," said Rosalind Pichardo, a longtime Kensington activist, who is fighting the shootings and illegal drug crisis in her backyard.
"I mean, you can't combat gun violence sitting behind a desk," she said.
Drugs and shootings are so intertwined in Kensington, Pichardo has made it her mission to deliver what she calls "community kits" that come with the opiate reversal drug Narcan, gun locks, and a tourniquet.
According to Pichardo, the costs of her kits are manageable, but it would help to have people on street corners helping her distribute them. She said she hasn't applied for any grants because the strings attached tend to restrict what she can do, such as distributing Narcan.
Leaders of organizations that have been awarded state funding to combat violence say they haven't seen it yet.
At the start of September, State Sen. Vincent Hughes announced that the Pennsylvania Commission on Crime and Delinquency awarded $5 million in gun violence reduction grants to Philadelphia and other parts of the commonwealth seeing a rise in violence.
Well-known groups like the New Options More Opportunities (NOMO) Foundation and Every Murder is Real (EMIR) Healing Center were tapped to receive more than $224,000 each.
According to Gov. Tom Wolf's May announcement encouraging organizations to apply, the goal was to have the projects begin by Oct. 1.
But, just days before that deadline, NOMO CEO and Executive Director Rickey Duncan said it's still unclear when that money will be available. Whatsmore, the sum awarded to NOMO is spread over three years and on a reimbursement basis.
"The city, the government, the state, and the federal government need to come together, find a way where they can enrich these boots-on-the-ground organizations with its hands-on money," said Duncan. "A lot of these organizations are going to go borrow money to spend the money, just to get the money."
Contracting with these organizations would mean fewer logistical headaches, explained Duncan, and more time spent interacting with young people.
EMIR's Co-Founder and Director Chantay Love echoed Duncan. She said the Pennsylvania Commission on Crime and Delinquency has listened to some community feedback by making the grant application process easier. For example, organizations like hers were able to apply to this round of funds using an online application that was easier to navigate.
The system of distributing these funds, however, can't keep up with the need, she said. She wants to see the funding distributed on a long-term basis.
"I'm talking about more than just a year, a committed level of 10 years, 10 years we focus on poverty and violence and improving the livelihood of our communities," said Love.
On Sunday, Philadelphia Mayor Jim Kenney took to Twitter to say he was "heartbroken and outraged that we've lost more than 400 Philadelphians to preventable violence this year."
I am heartbroken and outraged that we've lost more than 400 Philadelphians to preventable violence this year.

My heart goes out to all families suffering from enormous grief. Our administration continues to act with urgency to reduce violence and save lives.

— Jim #VaxUpPhilly Kenney (@PhillyMayor) September 26, 2021
In his message, he asked residents to share any information they had regarding crime with police so authorities could continue taking illegal firearms off the streets. Kenney also said more violence prevention grants were slated to be announced this week.
Grassroots organizations, however, have described the process of applying for these funds as cumbersome.
Still, Duncan doesn't put the entire weight of the gun violence epidemic on city and state officials. He bemoans the loss of "the village" needed to raise children. To Duncan, shaping a safer Philadelphia will require help from the businesses headquartered here, as well as celebrities with city ties.
"We need everybody to step up," said Duncan. "I'm tired of us just saying, what is the mayor going to do? What is the police going to do? What are we going to do as a community?"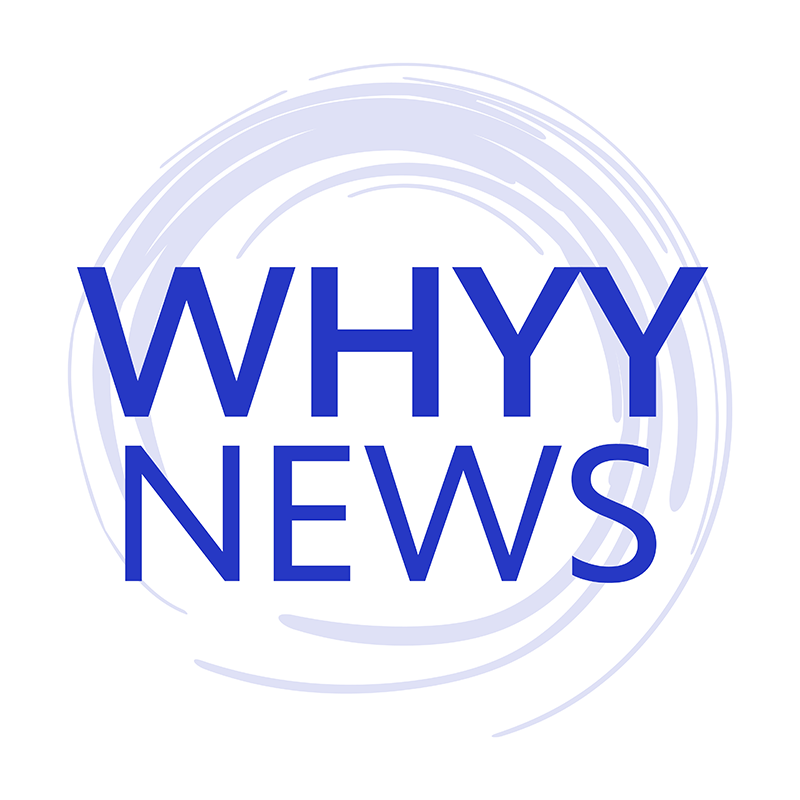 Get daily updates from WHYY News!
WHYY is your source for fact-based, in-depth journalism and information. As a nonprofit organization, we rely on financial support from readers like you. Please give today.