Philly police commissioner says morale is low
A pile-up of stressors over the last few years have caused reductions in officer retention and recruitment in Philadelphia and across the country.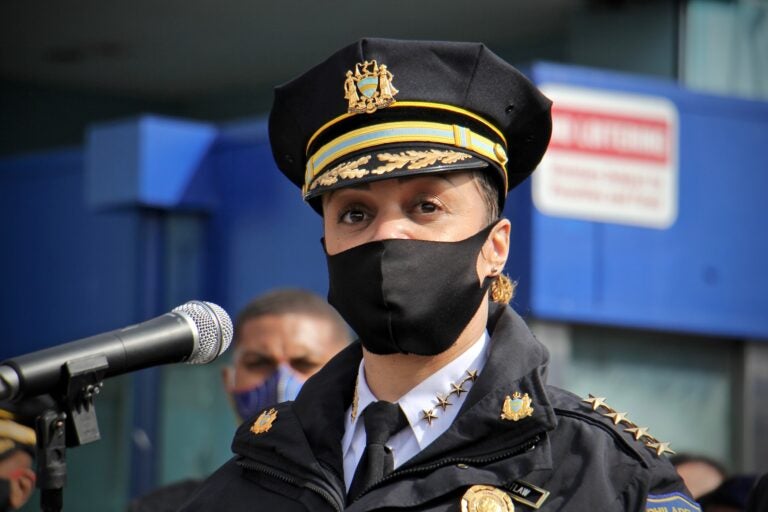 The Philadelphia Police Department is suffering from low morale, according to Commissioner Danielle Outlaw, due to an extraordinary number of stressors impacting officers in a compressed amount of time.
Since the pandemic hit the Philadelphia region in March 2020, six active-duty police officers have died: five from coronavirus infections, and one, Sergeant James O'Connor, was killed by gunfire while serving a warrant.
The department has been coping with the pandemic, as well as the widespread civil unrest that erupted following the police killing of George Floyd in Minneapolis, the killing of Walter Wallace Jr. by Philadelphia police a year ago, and the historic rise in homicides.
"We've been through a lot in these last couple of years — a lot," said Outlaw during a press conference Wednesday. "We don't expect our staff to be robots. We want them to have venues in which they can express what they're experiencing. We value their well-being."
The low morale is not unique to Philadelphia police. Departments across the country are having difficulty retaining and recruiting officers. Outlaw points beyond specific incidents in Philadelphia, to larger concerns about changes to policing in America, generally.
"How do we figure out what our roles are when our narratives are vacillating between: 'We want more cops,' 'No we don't,' 'Defund,' and, 'By the way, we want you to do these additional things but we don't believe it's OK to give you resources to do it," said Outlaw. "It was a lot of counter-intuitive, conflicting narratives happening all at once with us caught in the middle of that."
Outlaw said the department has resources available to officers should they feel they need assistance.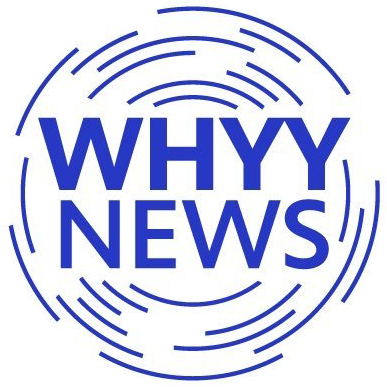 Get daily updates from WHYY News!
WHYY is your source for fact-based, in-depth journalism and information. As a nonprofit organization, we rely on financial support from readers like you. Please give today.