Philly pilot project seeks to halt 'stop-and-frisk' policing for quality-of-life offenses
The three-month project will require police officers to first ask people to stop engaging in prohibited behavior before they question or detain someone.
A pilot project in Northwest Philadelphia will test what happens when officers reduce "stop-and-frisk" policing for so-called quality-of-life offenses like littering, panhandling, and carrying open liquor containers.
Starting Aug. 1, officers in the 14th Police District will no longer be permitted to stop, question, or detain people for those minor crimes — unless they refuse to cease the prohibited behavior.
Officers will also be required to record these so-called mere encounters using their body-worn cameras, as well as notify police radio.
"The goal is really to focus police resources where they are needed most, to ensure that police are responding to community needs, but without undue involvement with the criminal justice system. It's basically to turn down the temperature," said Mary Catherine Roper, deputy legal director at the ACLU of Pennsylvania, during a news conference on Wednesday.
The pilot, which will run for three months, is part of a decade-old civil rights lawsuit filed against the city to reduce the number of illegal stop-and-frisks, as well as eliminate the racial disparities currently embedded in the practice.
More than 90% of quality-of-life stops, for example, are of people of color, most often Black people, said civil rights attorney David Rudovsky, who is part of the federal case. Roughly 44% of Philadelphia's population is Black, according to the U.S. Census Bureau.
Supporters hope that largely halting pedestrian stops for offenses will reduce the number of negative, potentially violent, interactions Black residents have with police. City Councilmember Cindy Bass, whose district covers parts of the 14th Police District, said Wednesday that would go a long way towards improving police-community relations, which remain frayed in many communities of color around the city.
"We need the police in our community, but what we need is a respectful, dignified relationship with our police department," said Bass.
A spokesperson for the city's police union declined to comment.
In a statement, police spokesperson Cpl. Jasmine Reilly called the pilot project a "balanced approach that still allows the PPD to address community complaints while striving to reduce or eliminate the racial disparity that has been associated with this type of enforcement."
At the end of the pilot, civil rights attorneys and the Philadelphia Police Department will present the results to the federal judge overseeing the ongoing case. The judge will then decide whether the pilot should be expanded to other police districts around the city.
Attorneys like Rudovsky and Roper hope the pilot can ultimately be codified through police department policy.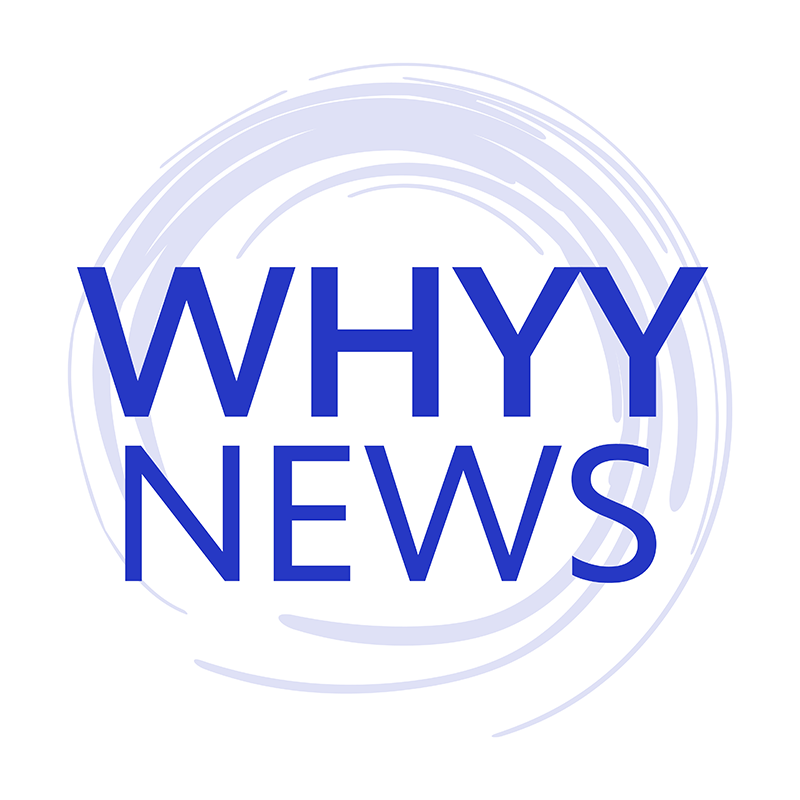 Get daily updates from WHYY News!
WHYY is your source for fact-based, in-depth journalism and information. As a nonprofit organization, we rely on financial support from readers like you. Please give today.