Pa. Juvenile Justice Task Force finds most young people detained for low-level infractions
A long-awaited report on Pa.'s juvenile justice system found wide racial disparities and minimal use of diversion to keep young people out of the system in the first place.
After 16 months of research, private testimony, and meetings, the Pennsylvania Juvenile Justice Task Force has finally publicized its long-awaited assessment of the state's practices, as well as its key recommendations.
The major findings include the minimal use of diversion programs to keep young people out of the system in the first place, and the fact that most of them are entering the juvenile justice system for low-level infractions. There are no statewide guidelines for judges to take into account a young person's risk of reoffending or prior history when determining punishment. And young people sent out of their homes to residential facilities often end up staying there for several years.
The report also found large racial disparities. For example, Black boys stay the longest under court supervision compared to other boys of other racial groups, averaging 42 months.
Black people make up 14% of the state's youth population, but 62% of the youth held in detention prior to adjudication.
Regarding school-based law enforcement contact, the report found schools were three times more likely to notify law enforcement about incidents where Black girls committed infractions than those where white girls were responsible.
Several of the lawmakers involved in the bipartisan taskforce, including State Sen. Lisa Baker (R) and State Rep. Mike Zabel (D), presented the 64-page document at a press conference on Tuesday.
In an interview with WHYY News, Baker said the 30 members came up with 35 recommendations that call for "legislative remedies, court remedies, or administrative functions."
"And so the work begins anew today as we take these recommendations to the standing committees of the General Assembly, both the House and Senate," said Baker, who chairs the Senate Judiciary Committee. "We will begin looking at the recommendations and the drafting of legislative initiatives to address these recommendations."
Gov. Tom Wolf selected the group in January 2020, following allegations of abuse at facilities across the state, including the Glen Mills Schools and Devereux Advanced Behavioral Health. These more recent allegations came more than a decade after the "Kids for Cash" scandal, in which two Luzerne County judges were charged with giving children long sentences to fill for-profit juvenile detention centers in exchange for millions of dollars in kickbacks.
"What happened in our courtroom, many of these young individuals who appeared did not have legal counsel — they waived their right," Baker said. She added that while law was changed for the better, county funding has not kept up with the need for due process safeguards.
In March, the Delaware County Juvenile Detention Center in Lima made headlines after the county's public defender's office sent a letter to the Pennsylvania Department of Human Services detailing allegations of "physical, sexual, and psychological abuse by staff."
While the state Attorney General's Office and DHS continue their investigations into the claims, many stakeholders were also looking to the task force to prevent future abuse.
The group's key recommendations include reducing the reliance on out-of-home detention placement and using that money instead to invest in interventions for schools, law offices, and restorative justice practitioners to keep kids out of youth courts. The task force wants to focus the use of residential placement on young people who "pose the most serious risk of harm to community safety," and more "consistently divert young people with low-level cases to community-based interventions."
The group also recommends raising the minimum age for when young people can be tried as adults from 10 to 13 unless in the case of murder or a felony sexual offense.
Just because a legislative recommendation makes it to Harrisburg doesn't mean its path to law is a sure shot. Baker said she doesn't think the recommendations will fail to make it out of the capital this time.
"One thing that I will point to throughout this process, there were exchanges of ideas, different perspectives, but never done in a partisan way. And so there was a lot of mutual respect for individuals deeply held positions. And I think that's a good basis for beginning what will be a bipartisan process," Baker said.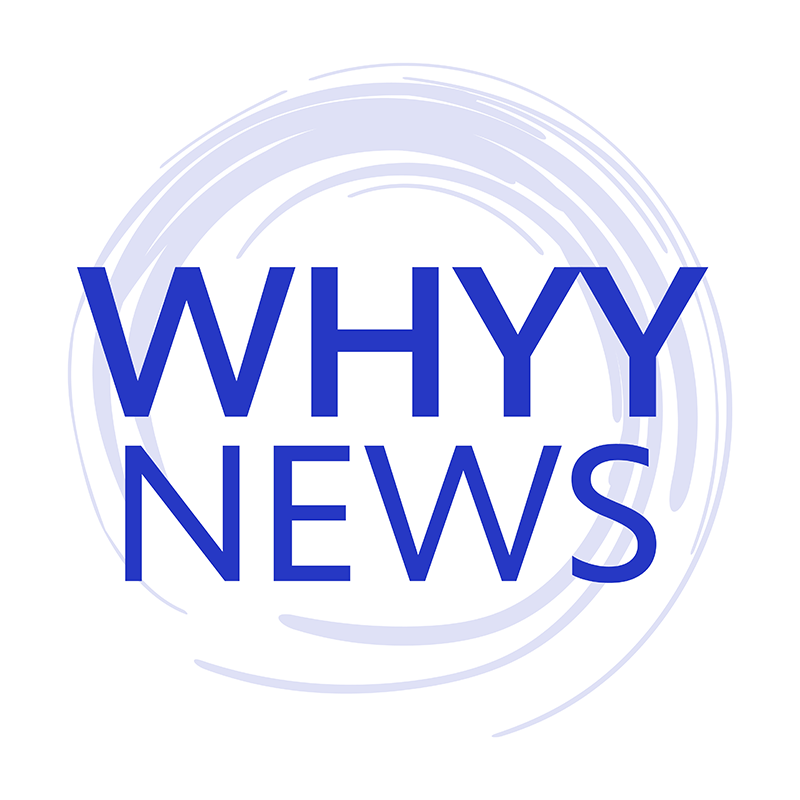 Get daily updates from WHYY News!
WHYY is your source for fact-based, in-depth journalism and information. As a nonprofit organization, we rely on financial support from readers like you. Please give today.