District attorney diverting youth from the juvenile justice system into arts classes
The Philly District Attorney's office has begun diverting young people into an after-school arts program for a chance to expunge their records.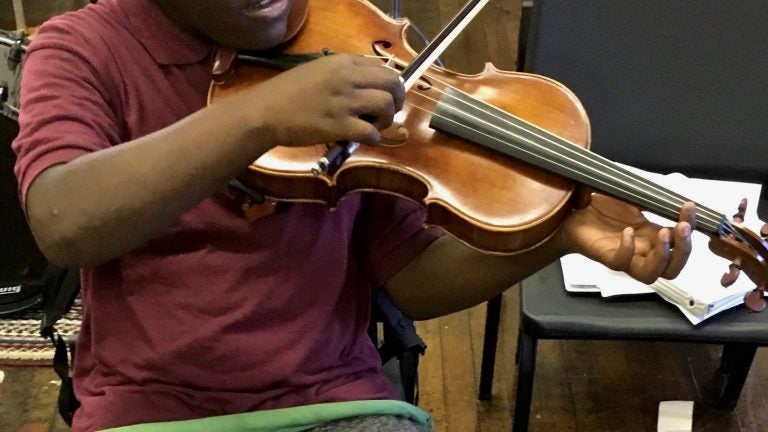 The Philadelphia District Attorney's Office has begun diverting at-risk teenagers into after-school arts programs, with the goal of helping them avoid future possible involvement with the criminal justice system.
The DAO and the Philadelphia Arts in Education Partnership (PAEP) have won a $150,000 federal grant through the Pennsylvania Commission on Crime and Delinquency (PCCD) to fund a pilot program that identifies youth 14 – 17 with minor misdemeanors who might benefit from a diversion program, and offer them at least three months of after-school arts classes.
If those teenagers complete 45 days of 3-hour classes, and then pass an evaluation, they can have their records expunged.
"I don't want to use the word rehabilitation because it's not that," said Pearl Schaeffer, director of the PAEP. "It's to give this group of youth who've been identified as potential candidates for diversion, a program to help them both socially, emotionally and in some cases academically through work with our after-school program."
PAEP is not creating a new curriculum for the young people in the diversion program. Schaeffer said they will be enrolled in an existing program, which serves about 1,000 kids in 14 locations throughout the city (although done virtually during the pandemic).
The 3-hour after-school program includes homework assistance, a peer-to-peer open discussion session, and a focused class in a particular artistic discipline: visual art, dance, theater, music, or writing. The students can rotate through all five options, or choose a "major" and focus on one art form for the entire program.
As a diversion program, the classes are meant to thwart the "school-to-prison pipeline," which the ACLU defines as "a disturbing national trend wherein children are funneled out of public schools and into the juvenile and criminal justice systems."
"All the research tells us that once you enter the court system it's very likely you're going to stay there," said Schaeffer. "We talk about, you know, high school-to-prison activity. This is a way for us, hopefully, to create a positive environment and make a difference."
The DAO has 22 juvenile diversion programs, some more active than others, designed to help young people with minor offenses related to delinquency behavior and substance abuse avoid criminal court. Potential candidates are flagged by assistant DAs based on daily police reports, assessed by a community Youth Aid Panel, and offered the opportunity to enter into a program instead of appearing in front of a judge. Ultimately, the youth can have their criminal record erased.
The coordinator of the DAO's juvenile diversion programs, Jordan King, said this partnership with the PAEP is the first diversion program based around arts engagement.
"Most of our work is data- and research-driven. The research highlights the impacts that arts instruction has on students' cognitive, social, and emotional development," said King. "Since our goals in diversion are to connect youth with opportunities that facilitate competency development in the areas of social skills, independent living skills, moral reasoning skills, academic skills, and workplace development skills, PAEP fits perfectly with our goals."
The After School Art diversion program is a pilot with a research component, wherein participants can agree to take surveys during the process to determine its success. If after a year Schaeffer can show data demonstrating the project works, the PCCD may extend the program for another year.
Just two weeks in, she is already seeing positive signs.
"We have, at present, three students who are moving through the program," said Schaeffer. "We're finding that they are engaged. They are coming to every single class. They're actually enjoying themselves."

WHYY is one of over 20 news organizations producing Broke in Philly, a collaborative reporting project on solutions to poverty and the city's push towards economic justice. Follow us at @BrokeInPhilly.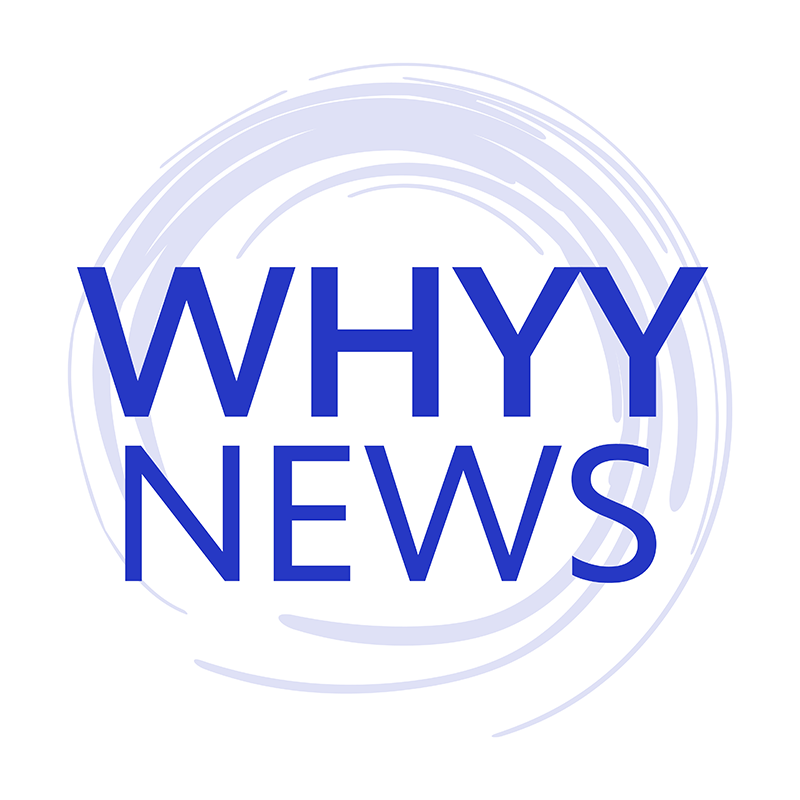 Get daily updates from WHYY News!
WHYY is your source for fact-based, in-depth journalism and information. As a nonprofit organization, we rely on financial support from readers like you. Please give today.