Former Philly police officer charged with 233 counts of sexual abuse
New charges against Patrick Heron stem from alleged incidents between 2005 and 2017, according to the DA's Office.
The Philadelphia District Attorney's Office has announced 233 new charges against a former city police officer accused of sexually abusing and assaulting women and girls.
The charges against Patrick Heron stem from incidents that happened between 2005 and 2017, according to investigators. Many of the alleged incidents occurred while he was on duty and include kidnapping, sexual assault, and child sexual abuse.
"The way that Mr. Heron carried himself while he was a police officer and while he was off the clock is an alarming set of circumstances," said Special Investigations Unit Supervisor Lyandra Retacco. "I don't want to make any assumptions about what happened or what didn't happen at this stage because we keep learning more, and we keep learning that there are more victims."
Heron was arrested and charged last year for similar crimes involving students from a Philadelphia public school; those alleged incidents took place after he retired from the force in 2019.
According to Philly DAO Spokesperson Jane Roh, it's not clear how many of the new cases, if any, involve students or staff at the school. Many of the new charges are based on video evidence of alleged criminal acts with victims whose identities are not yet known. Victims include adult women so it "appears likely there is no connection whatsoever to the school."
"We have a lot of video evidence in this case that we were able to recover now as a part of this investigation," Retacco said Tuesday. "Several of those videos are currently charged as Jane Doe because we don't know every person who he victimized, but we know that they're out there."
Heron was charged and arrested last year following accusations involving a teacher and student at Austin Meehan Middle School. The school closed last year as part of a planned closure by the School District of Philadelphia. Several of the alleged victims told a teacher at the school about the abuse involving sex acts and photos, according to 6abc.
Heron is being held without bail.
—
Correction: A previous version of this story misstated that the new allegations against Heron were connected to the same school involved in the charges filed last year.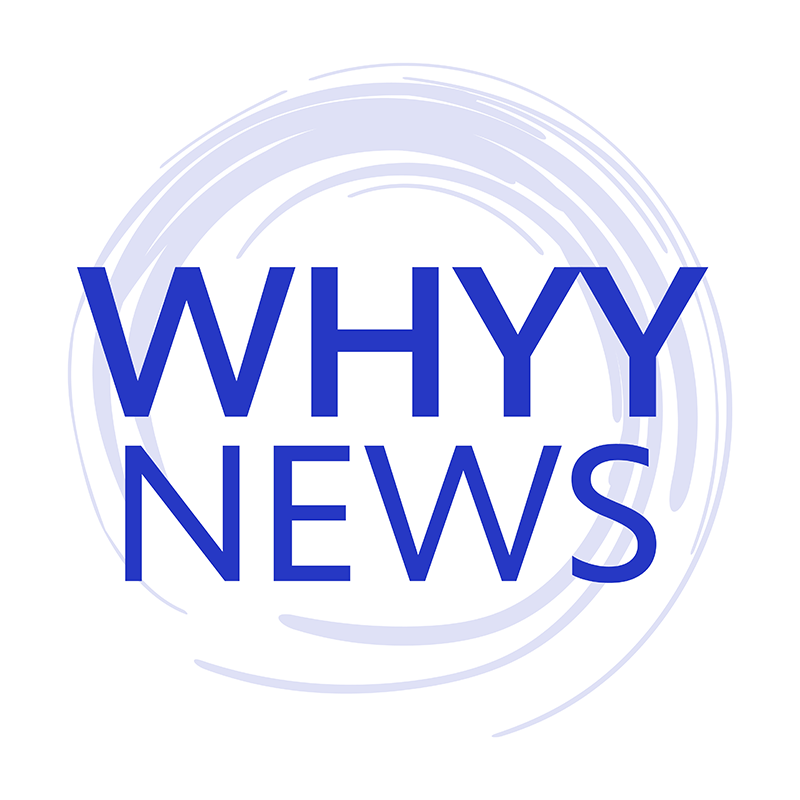 Get daily updates from WHYY News!
WHYY is your source for fact-based, in-depth journalism and information. As a nonprofit organization, we rely on financial support from readers like you. Please give today.