'We are not fully operational': Philly prison commissioner blames jailbreak on short-staffing
"People are fatigued, people are tired, people are walking around like zombies," said the head of the corrections officers' union.
Staffing shortages in Philadelphia prisons has led to stressed-out and fatigued guards, prison leaders say. Those are among the factors that allegedly led to last month's prison break, when two escapees went unnoticed for nearly a full day.
City Prisons Commissioner Blanche Carney answered questions about the incident at the Philadelphia Industrial Correctional Center and the issues behind bars during a City Council hearing Tuesday morning.
Carney admitted the prison headcount was not conducted properly on Sunday, May 8. That resulted in prison officials not noticing that the two men had escaped for nearly 19 hours. She also said the prison population is up while the number of guards is down.
"The incarcerated population has increased and the time of pre-trial detention has substantially increased over the past several years," she said.
A number of officers left during the pandemic, forcing Carney to implement 12-hour shifts with mandatory overtime, although the prison where the escape happened had not added the 12-hour shift.
"We still need to fill the vacancies," she said. "We are not fully operational. We don't have the staffing [at] full-strength that we once had … I do not have the full number of posts."
David Robinson, head of the corrections officers' union, said officers are tired and stressed from working long shifts. "People are fatigued, people are tired, people are walking around like zombies," he said, adding that officers don't know when they'll be called in or when they'll be able to go home. "My members are still overworked: 16 hours, 19 hours, some 20 hours, just even this past few days."
Philadelphia District Attorney Larry Krasner said the investigation into the escape will be complete within the next 90 days. He said the investigation will reveal plenty of examples of what is going on in the jails.
"We will have videos. We will have photographs. We will have expert opinions. We will have audio recordings, and we will have interviews that will shed light on what's going on here," he said.
Because of the ongoing investigation, council members were unable to receive complete answers on the reason for the jailbreak and what led to it. They vowed to hold another hearing on the matter when that evidence is made public.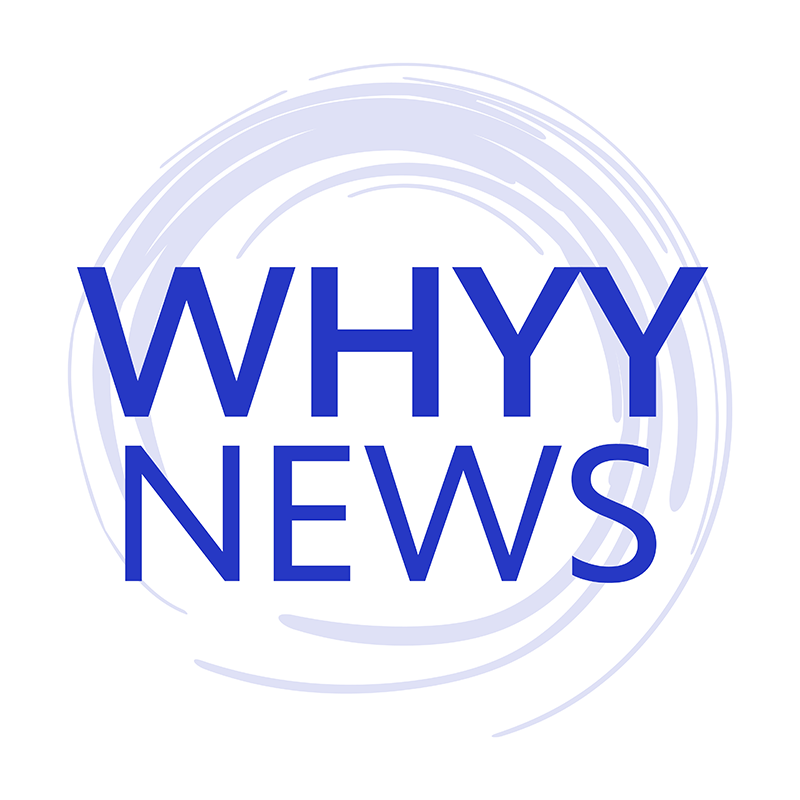 Get daily updates from WHYY News!
WHYY is your source for fact-based, in-depth journalism and information. As a nonprofit organization, we rely on financial support from readers like you. Please give today.