Philly gun court aims to move cases through faster, prevent future crimes
Experts agree creating a separate court for gun crimes can be effective at speeding up the adjudication process, but there's no evidence it will prevent shootings.
Listen
1:45
The Philadelphia District Attorney's Office wants to move firearm crimes through the courts faster using a modified version of an old tool: gun court.
This specialized court started holding preliminary hearings without much fanfare on March 8, a decade after the city shut down its first seven-year experiment with it. Gun court judges only hear cases such as illegal firearm possession, aggravated assaults, burglaries, and robberies that involve the use of guns, while other, more serious gun-related offenses, such as homicides, are separated out.
"Shootings are still being done in the same courtrooms with homicide preliminary hearings and with the same judges," said District Attorney Larry Krasner while recently touting efforts to move these cases through the courts.
Both jury trials and preliminary hearings — when prosecutors try to show there's probable cause for the crime in question and cases are either moved to trial or thrown out for lack of evidence — slowed to a crawl during the COVID-19 pandemic, creating a backlog of open cases. While preliminary hearings for felonies are supposed to take place 14 to 21 days after a defendant's arrest, DAO spokesperson Dustin Slaughter said the courts are still hearing cases from last November.
A spokesman for the First Judicial District of Pennsylvania said municipal court records show more than 7,300 felony cases are awaiting a preliminary hearing.
The slow pace at which these preliminary hearings were taking place also came at a time when shootings and homicides in Philadelphia and other cities surged, with Krasner's critics demanding his office be tougher on crime.
An analysis by The Philadelphia Inquirer found conviction rates for gun crimes during Krasner's tenure have fallen from 63% in 2017 to 49% in 2019, despite an increase in arrests of people accused of carrying illegal guns. Critics have connected the drop in convictions to the significant increase in shootings, which continue to escalate in 2021 as Krasner faces a primary on May 18.
The DA's office says the idea behind this new court is to take these felony gun cases out of the long waitlist of thousands of other cases, reducing the backlog and deterring more serious gun-related crimes like homicides by ensuring swift justice.
Between the March 8 launch date and April 9, gun court judges have held more than 220 preliminary hearings. Of those, 211 cases were "held for court" or moved on to arraignment and to a trial.
Sarah Lichter, with the DA's Gun Violence Task Force, said the group pairs seasoned law enforcement agents with the office's most senior prosecutors to investigate and build cases.
"We as law enforcement have been able to dramatically improve the percentage of illegal gun cases moving through the court system toward a conviction, which helps improve the safety of Philadelphia by holding those criminals accountable for the conduct they've committed," said Lichter.
John Roman, senior fellow, NORC at the University of Chicago, has spent decades studying specialized courts and systems reform, and said creating a separate court for gun crimes can be an effective way to speed up the adjudication process.
However, while some proponents of these courts argue swift prosecution is an effective way to prevent future gun crimes, there's little evidence to back that up.
According to the National Institute of Justice, the certainty of being caught for a crime is more likely to act as a deterrent than speedy prosecution or a lengthy prison sentence. What's more, Roman said a separate court doesn't address the underlying causes of gun violence.
"You want to offer the people committing those crimes some kind of alternative to picking up the gun, some reason not to pick up the gun," he said. "If it's just threats of detection, it could make a little bit of a difference. If it's just we'll prosecute you more quickly, it's at best going to make a small difference."
The idea of a "problem-solving court" became popular in the 1990s, said Roman.
"[Specialized courts] operated on a model of what they called therapeutic jurisprudence, introducing the idea of therapy into the criminal process," he said. "These were mainly serving drug-involved offenders, and then they branched out to treat teens with substance abuse, alcohol-involved offenders, people with mental health issues."
As these specialized courts gained popularity, Providence, Rhode Island established the nation's first gun court in 1994. But the focus in Providence was swift sentencing — not introducing therapy to offenders.
When New York City officials introduced their version of gun court in central Brooklyn, they stressed that the court was designed to give gun crimes the attention they were due and did not aim to give out lighter or harsher sentences.
Philadelphia's Court of Common Pleas launched a gun court in 2005, following the shooting death of 10-year-old Faheem Thomas Child, and focused on illegal gun possession cases. The court tapped 20 probation officers to closely monitor those who had gotten involved in the criminal justice system for carrying guns without a license, and handled an average of 800 cases a year. Those in the program were required to meet face-to-face with their probation officers and to undergo drug testing each week, along with anger management counseling.
But the money to pay the 20 probation officers ran out in 2011. By the end of the experiment, officials told The Philadelphia Inquirer there was no data on whether the court helped prevent future gun crimes.

WHYY is one of over 20 news organizations producing Broke in Philly, a collaborative reporting project on solutions to poverty and the city's push towards economic justice. Follow us at @BrokeInPhilly.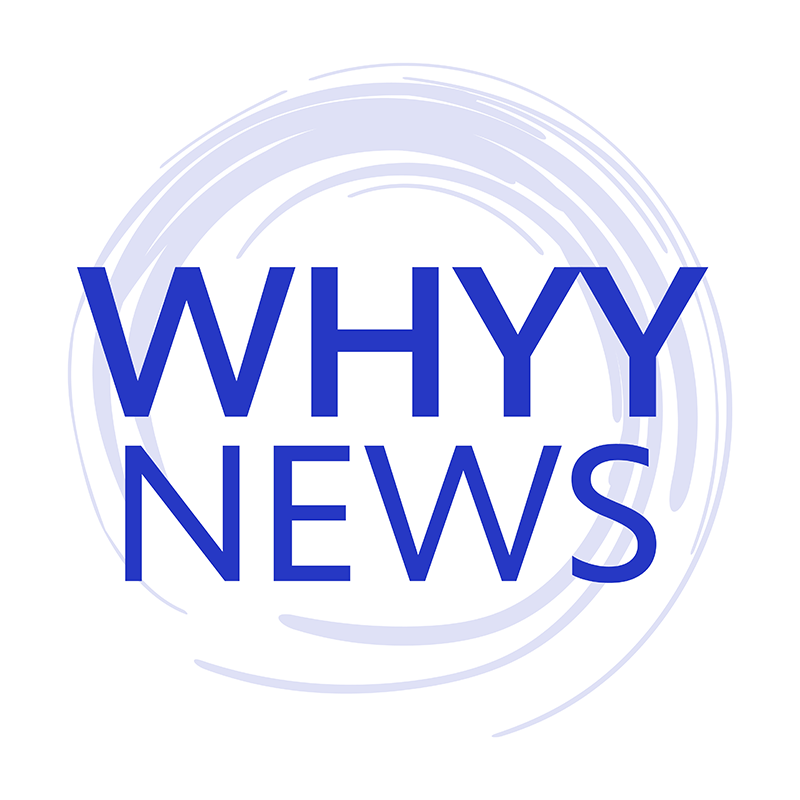 Get daily updates from WHYY News!
WHYY is your source for fact-based, in-depth journalism and information. As a nonprofit organization, we rely on financial support from readers like you. Please give today.