What's Philadelphia doing on gun violence prevention? New guide provides updates and lays out assets
City of Philadelphia public safety leaders have made a resource guide to help point residents affected by gun violence to services.
Atwood also wants all residents to be able to refer their neighbors to help.
"Folks really don't know where to go for support and for resources," she said. "We wanted to answer that call."
The guide was created as an update to Mayor Jim Kenney's 2019 Roadmap to Safer Communities. It was also a response to a series of more than two dozen listening sessions Atwood's office has conducted across the city to try to get feedback on that roadmap.
The Criminal Justice Public Safety (CJPS) Office Cluster Resource Guide, released August 16, highlights the city's progress across five departments:
Office of Criminal Justice
Office of Violence Prevention
Office of Reentry Partnerships
Office of Town Watch Integrated Services
Office of the Victim Advocate
Key updates include:
Launching a Juvenile Assessment Center, an information hub for young people facing arrest.
Rolling out Pushing Progress Philly, a job and therapy program for at-risk adults.
Growing the Office of Violence Prevention staff from three to 22.
Giving 1,100 formerly incarcerated people $500 stipends to support reentry.
Training 20,000 people for Town Watch (patrolling, block watch, etc).
Atwood said the guide is a supplement to the 211 gun violence prevention hotline, which is staffed by resource navigators. She is also looking at turning the guide into an app or an interactive website.
"This is something we've had in the works for some time now, that not only talks about what is happening but also what is possible for the future of community public safety," she said.
In many neighborhoods, there are multiple nonprofits and government agencies serving the same function. Bob Kothari, with management consulting firm Insight Sourcing Group, is part of a pilot effort to consolidate the services of five nonprofits in the Strawberry Mansion/Allegheny area of Philadelphia. He said the city might benefit from doing the same.
"If they can motivate the coordination, I think they're going to have a bigger punch in the neighborhood because people are going to be working together instead of splintered dollars," he said.
Atwood says she believes there is already a healthy amount of collaboration happening between nonprofits.
"There's no dearth of work for community-based organizations," she said.
The best indicator of success, Atwood said, will be people accessing the services listed in greater numbers.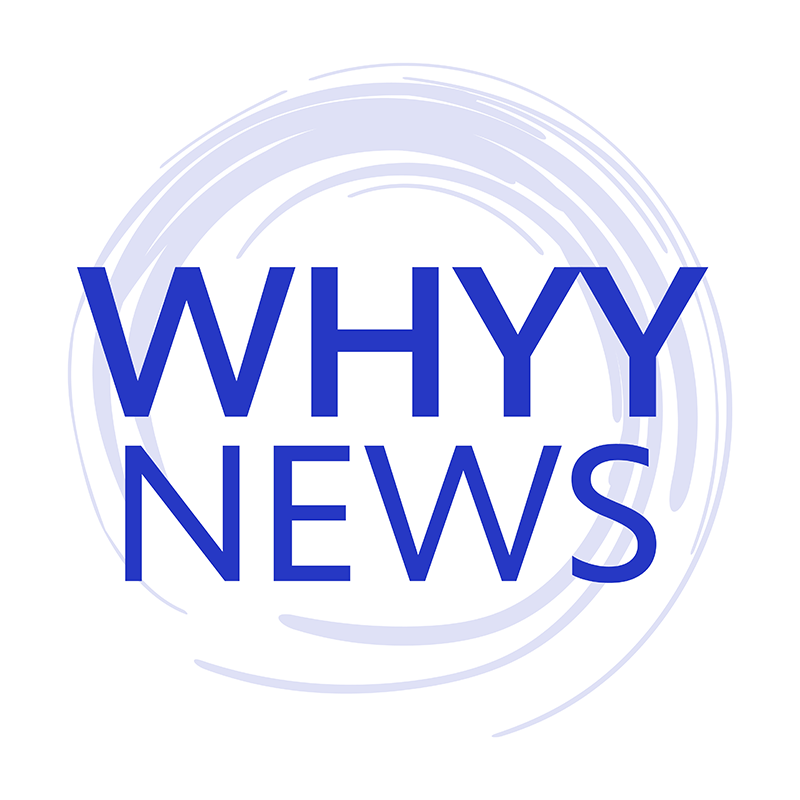 Get daily updates from WHYY News!
WHYY is your source for fact-based, in-depth journalism and information. As a nonprofit organization, we rely on financial support from readers like you. Please give today.