Philly activists, police, and politicians discuss blueprint to stem gun violence
On Saturday, community activists, policymakers, and law enforcement officials talked about how to reduce shootings in Philadelphia.
Listen
1:17
Working on a solution to gun violence and want to share it? Get in touch with gun violence prevention reporters Sammy Caiola and Sam Searles.
Community activists, law enforcement officials, and policymakers gathered at St. Joseph's University to discuss solutions to the city's gun violence problem, in advance of the mayoral election.
Philly has recorded 328 homicides this year, an 18% decrease compared to the same period last year. The city saw 562 in 2021 and 516 murders in  2022, according to the Office of the Controller.
Much of Saturday's event focused on young people. There were calls for more funding for youth-focused grassroots groups and expansion of afternoon and evening programs at schools and recreation centers.
Roughly two dozen people in their teens and 20s attended the summit.
Nevaeh Quilen, a senior at Overbrook High School, said she's glad people in power are paying attention to the gun violence crisis.
"These kids really do need help," she said. "They've fallen into this narrative whereas guns is a safe place, and it's not. I just hope they come to some type of situation to help kids understand that gun violence is not the answer."
Former Philadelphia Mayor Wilson Goode said the missing piece in the city's public safety strategy is mentorship for at-risk kids.
"If they have a loving, caring adult in their life who will spend at least one hour once a week for one year, that we can change the direction of children's lives," he said. "It's up to churches and neighborhood groups and other nonprofit groups to do that."
The morning breakout sessions focused on the school to prison pipeline, poverty and the criminal justice system, and illegal gun trafficking. Afternoon breakout groups addressed issues such as mental health, alternatives to incarceration, drill music, and the use of technology to combat crime.
Researchers from St Joseph's University have offered to create a "blueprint" of the discussions, which will later be handed to the incoming mayor, said Councilmember Curtis Jones, who is also the summit organizer. Staff members representing both Democratic mayoral candidate Cherelle Parker and Republican mayoral candidate David Oh also participated in the summit.
"We all have a moment, we all have an opportunity," said Philadelphia District Attorney Larry Krasner. "We have some changes in City Council, we're going to have some changes in the mayor's office … we all have a moment when we can really try to do things differently."
The city's homicide clearance rate is 58% and the rate for shootings is 25%, according to interim Philadelphia Police Department Commissioner John Stanford.
Stanford wants to improve community-police relations so that crime witnesses feel comfortable coming forward.
"We have to change our mindset a little bit and understand it's not about snitching," he said. "This is about telling on bad behavior and that's OK. We're allowed to tell when someone's ruining the neighborhoods we've put so much energy into trying to make better."
Krasner advocated for expanding the witness relocation programs to help solve crimes. He also wants $150 million for a full forensics lab, more investment in wire tapping systems, and a shift to electronic warrants.
Some attendees called for funding to keep school buildings open after hours so that they can be turned into community centers that provide free child care, health services, and tutoring. Other ideas offered included screening Black children for PTSD and providing more upfront funding for youth arts programs.
"There's a very big lack of opportunity and resources," said Manny Clark, the 26-year-old founder of the What I Wish I Knew Foundation. "What the city is missing is prioritizing a credible young voice when it comes to decision-making, when it comes to funding, when it comes to ideas."
The blueprint document that results from Saturday's discussions will exist in tandem with the current Roadmap to Safer Communities, published by Mayor Jim Kenney's administration in 2019. That document, among others, laid the groundwork for an Office of the Victim Advocate, a group violence intervention program, and several other initiatives.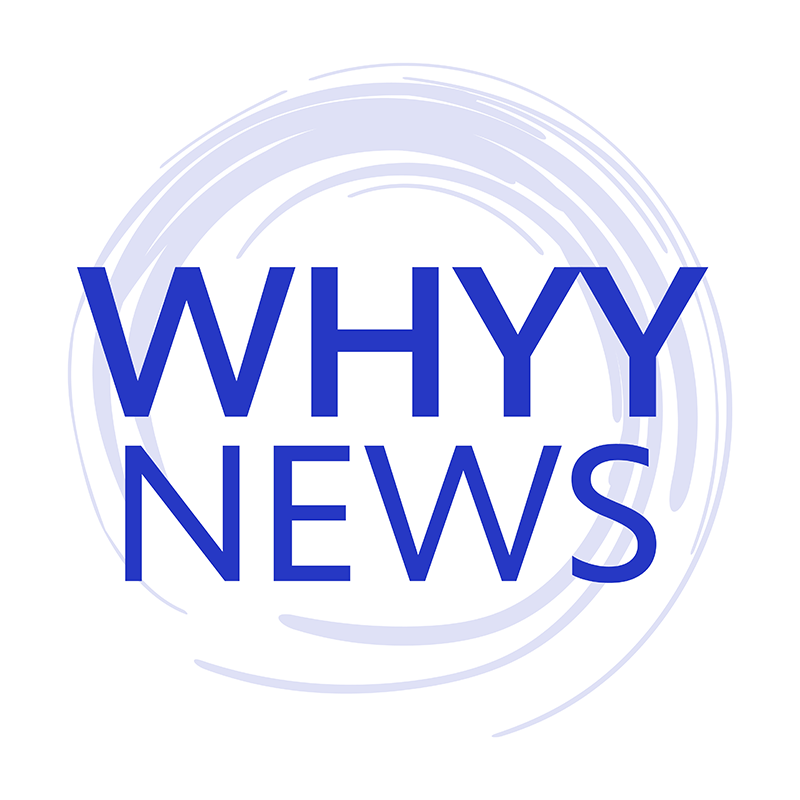 Get daily updates from WHYY News!
WHYY is your source for fact-based, in-depth journalism and information. As a nonprofit organization, we rely on financial support from readers like you. Please give today.