Cherelle Parker makes history: Philly elects first Black woman mayor
Parker easily beat her Republican rival David Oh, in a city where registered Democrats outnumber Republicans 7-to-1.
Philadelphia voters have elected Cherelle Parker as the city's 100th mayor — making her the first woman and the first Black woman to hold the post.
Her defeat of Republican opponent former City Councilman David Oh Tuesday was hardly a surprise, with Democrats outnumbering Republicans in Philadelphia 7-to-1. Parker succeeds fellow Democrat and outgoing Mayor Jim Kenney, who is term-limited.
Parker told supporters at her victory party at the Sheet Metal Workers hall on South Columbus Boulevard that her message resonated with a diverse group of voters.
"That I would put to great use everything inside of me, my lived life experience, my professional experience, my academic preparation, that I would put all of it to great use and I would make Philadelphia the safest, the greenest big city in the nation with economic opportunity for all."
In May, the 51-year-old native of Northwest Philadelphia beat her party rivals in a crowded primary with a tough-on-crime agenda and the support of labor and the city's Democratic establishment.
Parker served five terms in Harrisburg as a state representative, with part of that time as the leader of the Philadelphia delegation. In 2015, after her mentor Marion Tasco retired from Philadelphia City Council, Parker was elected to her seat and later became the majority leader in 2020. Since February 2021, Parker has served as chair of the Delaware River Port Authority.
Parker has said she's "lived at the intersection of race and gender" her whole life.
"I didn't hide from it because I wouldn't allow anyone else to attempt to weaponize my humble beginnings against me," she told her supporters Tuesday night. "So I told you that I was born to a single teenage mother, I was raised by my grandparents, that my grandmother collected welfare and subsidized food to take care of me."
As a first generation college student, Parker earned her bachelor's degree in education at Lincoln University, and her masters in public administration at the University of Pennsylvania.
"My life is a textbook on how to turn pain into power," she said.
Parker will inherit a city where gun violence has killed more than 360 people this year, and wounded an additional 1,161 as of Nov. 5.
She promised to hire 300 new police officers, aggressively target low-level crimes, and bring the National Guard to Kensington as part of a "comprehensive approach" to the opioid crisis.
"We have to have a sense of order in our city," she said. "While we do that let's understand this, zero tolerance for any misuse of authority by our law enforcement authorities."
Parker said she will use all legal options available to control crime, including low-level offenses.  She embraces stop and frisk, which she calls "Terry stops," a reference to the 1968 U.S. Supreme court case that allows police officers to stop and pat down a person if the officer has a "reasonable suspicion" they are about to commit a crime. The practice is controversial because evidence shows it's been used to racially profile Black men.
One of Parker's most immediate jobs will be to hire a new police commissioner to replace Danielle Outlaw, who left in December. John Stanford Jr. has been serving in an interim capacity.
On the siting of the Sixers' proposal for an arena near Chinatown, Parker says she has not made up her mind but would engage with the community and look at data to make a decision.
She has also proposed "year-round" schooling and increasing the proportion of property tax that goes to the district by 3% as a way to leverage more funding from Harrisburg.
Parker wants to gradually reduce city wage taxes, and promises to expand the "Taking Care of Business Clean Corridors" program to all parts of the city.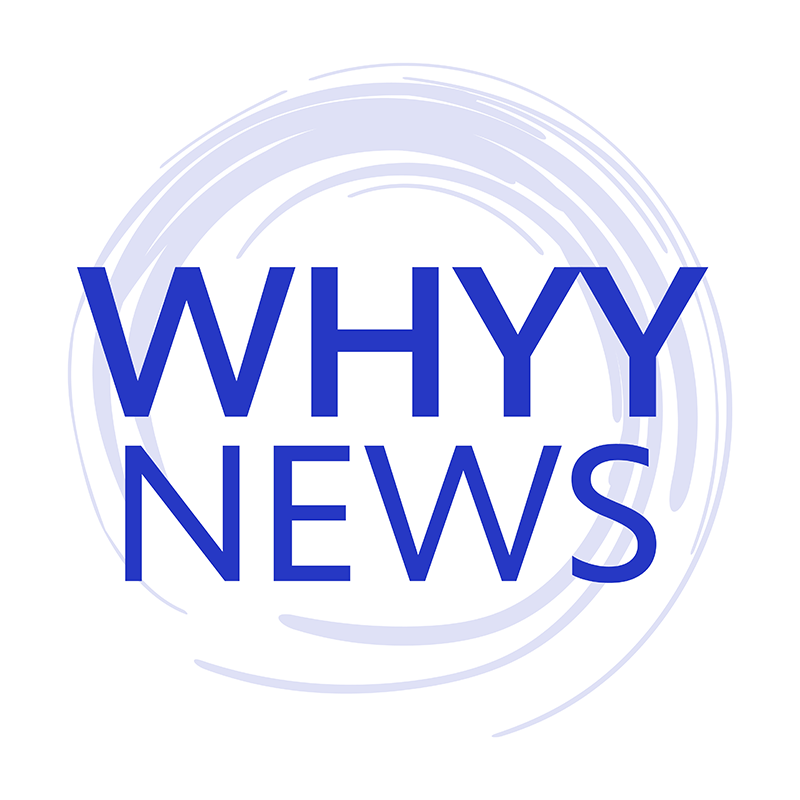 Get daily updates from WHYY News!
WHYY is your source for fact-based, in-depth journalism and information. As a nonprofit organization, we rely on financial support from readers like you. Please give today.