Cherelle Parker's keys to victory in Philly mayoral race: Door-knocking and individualism
With relatively low turnout, the crowded mayoral election turned into a contest of who could bring out the most voters.

Cherelle Parker is poised to become the first Black woman to be elected mayor of Philadelphia after her primary win Tuesday night.
With no statewide or federal election at the top of the ticket, voter turnout was relatively low, with about 200,000 voters casting ballots. That turned the mayor's race into a contest of who could bring out the most voters. Parker won that battle with the help of the Democratic party.
Veteran of Philadelphia politics Bill Greenlee said Parker's win was the result of a great deal of grassroots campaigning, coupled with her status as the only viable Black woman in the race.
"I think they saw somebody that they could relate to more. They talked about the real issue out there, and one of them is the public safety issue," Greenlee said. "She was straightforward enough to say, look, 'I think we need more police.' I know progressives, some progressives don't like that, but I think that resonated with people, the regular neighborhood people, which is where she got her votes."
Parker has shown support for a return to "Constitutional stop and frisk," a practice that has not been warmly welcomed in the city. Advocates say the practice can help cut down violent crime in the city, but critics say police use it disproportionately to stop Black men, mostly for petty offenses, while rarely seizing illegal guns.
Some are questioning what the outcome means for the future of progressive politics in the city.
Two candidates that fell into the moderate and progressive categories, Rebecca Rhynhart and Helen Gym, finished second and third in the preliminary vote count.
Gym had the support of many high-profile progressives including Sen. Bernie Sanders and  Rep. Alexandria Ocasio-Cortez, who rallied with Gym the weekend before Tuesday's vote. She also had support from the city and national teachers unions because of her roots as an education activist.
Gym and Rhynhart appeared to split support among progressive voters. If their vote totals were combined, it would have been enough to top Parker's total.
Mayor Jim Kenney didn't officially endorse Parker, but in the days before the primary, he admitted to voting for her. He said Gym' and Rhynhart's defeat should not be construed as a loss for progressives.
"I think that Cherelle has a record and experience with people, that she represents an area of the city that is actively voting and that Black women especially wanted to see a Black woman as mayor. And I think they came out and showed that, and I'm very happy about it."
While Parker is widely expected to be Philly's next mayor, she will face Republican David Oh in the November election. The former council member said he's not the "average" member of the GOP.
"I am in the center and have always been here," Oh said on Wednesday after finally learning which Democrat would emerge from the large field. "I did not sign a letter to the mayor to defund the police. I did not vote to reduce the police budget. Now, I don't mind at all reducing the police budget, but I'd have to have a reason why."
Democratic voters outnumber Republicans in the city by a 7-1 margin. That's helped keep Republicans out of the mayor's office since the 1950s.
Despite Oh's optimism that he could make the November vote a serious contest, Kenney said there really isn't any chance that Parker is going to lose.
Parker hasn't said anything in person to the public since the win.
She was hospitalized last night with complications from a dental issue, according to a statement issued Wednesday morning by her campaign. Parker is "resting at home and grateful for all the well wishes, thoughts and prayers she received," the campaign said. "She hopes to be back out talking to Philadelphians and with press availability in the very near future. We will continue to update daily."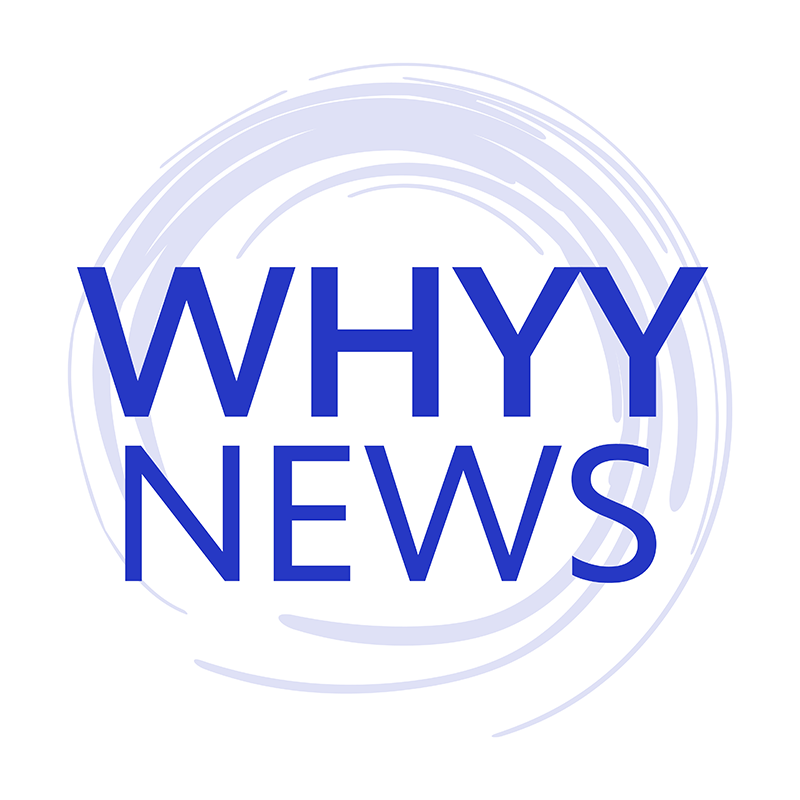 Get daily updates from WHYY News!
WHYY is your source for fact-based, in-depth journalism and information. As a nonprofit organization, we rely on financial support from readers like you. Please give today.