'A game-changer': After 100 election cycles, Philly puts a woman in the mayor's office
Politicians, public servants, and fans react to Cherelle Parker's rise to the city's top spot.
After 99 men, Philadelphia has elected a woman to the mayor's office.
"I don't know if in my life I thought that I would see a female mayor," said Kathryn Ott Lovell, former commissioner of Philadelphia Parks and Recreation under Jim Kenney. Lovell is now the president and CEO of the Philadelphia Visitor Center.
"It's really exciting to me that number 100 will be a woman, as a mom of two daughters and a lifelong Philadelphian," she said. "We've tried the other way, and I think going this route is gonna be a tremendous game-changer for the city."
Cherelle Parker, a Democrat and former member of City Council and state assembly, easily won the election over Republican David Oh. The race was called Tuesday evening about 35 minutes after polls closed.
Former Mayor Michael Nutter said it was a long time coming.
"In Philly, it takes us a while to get ourselves together but eventually we do get it right," he said. "Way overdue, but excited that Philadelphia will join the ranks of great American cities that have a woman leading their city."
Nutter said every mayor brings his or her own unique life experience to the job, and expects Parker to do the same.
​​During her victory speech, Parker said her success was due, in part, by maintaining her authenticity and "turning her pain into power."
"People were yearning for authenticity. They were yearning to hear somebody speak to them like a regular person," she told the crowd. "They were yearning to do what we learned in the Baptist Church. You all will remember it sometimes when the preacher is speaking, you'll hear somebody in the congregation say: 'Make it plain!'"
Parker was born to a single mother who died when she was 11, then raised by her grandmother, who was assisted by food stamps. Parker first came to public attention at age 17 when she won a speech contest and toured churches and recreation centers around the city recounting her disadvantaged upbringing.
Her talent was noticed by longtime councilperson Marian Tasco, who hired her as a teenage intern.
"It seems fitting that the first woman to be elected mayor of Philadelphia would be a woman supported, mentored, and shaped in her youth by two African-American women who themselves broke the political glass ceiling: [former councilperson] Gussie Clark and Marian Tasco," said Republican political commentator Farah Jimenez.
Jimenez called Parker's win "historic."
"It would be a shame if our assessment focused solely on gender," Jimenez said in an email. "Cherelle's personal story of struggle and ascendance, talent met with hard work, parenting of a young African American male, and sheer perseverance against the odds is what will most inform her tenure as Philadelphia's 100th mayor."
Wilson Goode, the city's first Black mayor from 1984-1992, said the main issues facing the new mayor are public safety, poverty, and education, and Parker is the right person for the job.
"Because of her background," he said. "She's lived it. She knows about it and she knows how to go about dealing with it."
Donna Cooper, a former deputy mayor in Ed Rendell's administration, said the new mayor needs to "clean house."
"I used that word purposely because usually, that is the job of women," said Cooper, who now runs Children First, a youth policy advocacy.
"I'm very hopeful that the next mayor will take care of the house of the city: figure out why people aren't applying for our jobs and encourage them to do so; figuring out why vendors aren't bidding and changing the conditions, [and] making sure people have the resources from the city to do their job," she said. "There's been a lot of atrophy in the management of the house."
After the polls closed Tuesday evening, Donielle Martin came to Cherelle Parker's victory party in South Philadelphia. She said she was "psyched" for the next mayor.
"The centennial mayor to be a woman that looks like me? It just makes me feel like I can do whatever I want!" she said. "I could accomplish so much stuff. It's just really inspiring."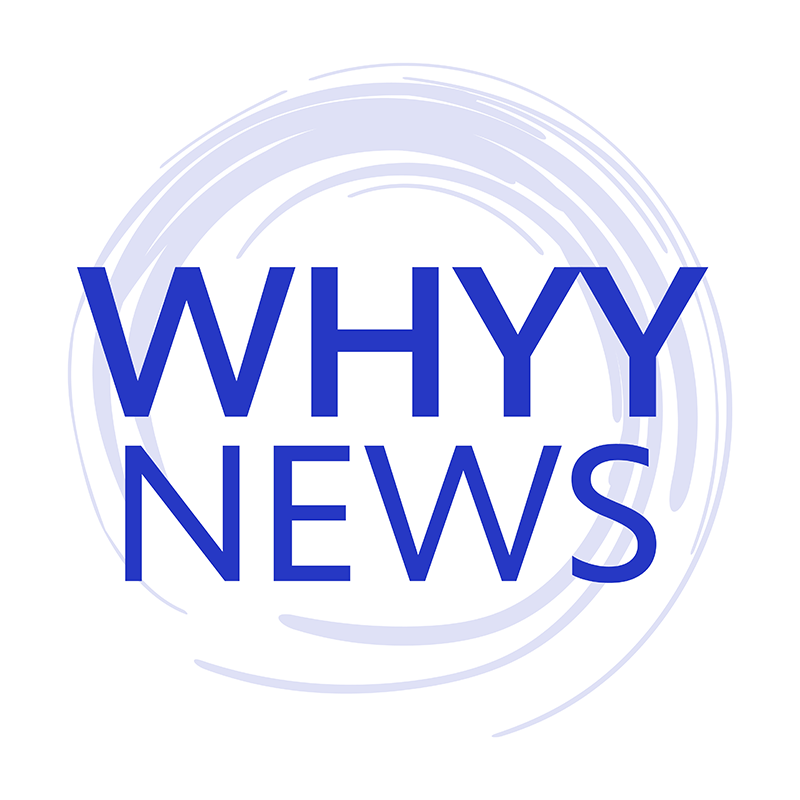 Get daily updates from WHYY News!
WHYY is your source for fact-based, in-depth journalism and information. As a nonprofit organization, we rely on financial support from readers like you. Please give today.