'Don't be afraid to lose': David Oh concedes to Cherelle Parker in Philly mayor's race
After 11 years on City Council, Oh said he's not sure what he'll do next — other than "rest and relax and spend a little more time with the family."
Philadelphia's Republican mayoral candidate David Oh has conceded.
The former City Councilmember, who resigned to run for mayor during his third term, congratulated Mayor-elect Cherelle Parker and thanked supporters and family for having a "better vision" for the city.
Parker creates history as the first Black woman to win the city's top post.
"Don't be afraid to lose," Oh said. 'Be afraid not to try."
By 11:30 p.m., 87% of the votes had been counted. Parker won more than 74% of the vote, with Oh trailing at close to 26%.
No Republican has won the race for mayor in Philadelphia in more than seven decades. Registered Democrats outnumber Republicans in the city nearly 7-to-1 — a ratio that Oh beat.
During his small election night watch party at a restaurant in Northeast Philly, Oh, at first, delayed conceding.
"We can never know until a certain period of time," he told a room of a few dozen supporters. "Enjoy yourselves and let's celebrate our time together. This is a great friendship that we have across the city — so many diverse groups of people."
Oh, a former prosecutor, member of the Army National Guard, and lawyer from Southwest Philly, is not considered a typical Republican. During his political career, he has clashed with the Philly GOP party establishment, including when he unsuccessfully pushed for an audit of the Philadelphia Parking Authority and supported a Republican council candidate who criticized party leaders.
Oh made a point to build support among various constituencies, including Philly's immigrant communities. In the days leading up to the election, he sat down for interviews with Spanish- and Russian-language media and marched in a veterans' parade.
"I make it a point to speak to every community in our city," he wrote on social media Sunday. "As Mayor, I will ensure that every community has a seat at the table."
Oh was the first Asian American elected to Philadelphia City Council in 2011, and would have been the city's first Asian American mayor.
A moderate Republican in a Democratic city
Oh campaigned on issues including public safety, education, and jobs. He proposed hiring 1,400 new police officers. He supported an overhaul of Philly's school board, more public school funding from the city, and private school vouchers. Oh described Philly's poorest neighborhoods as "overtaxed," and proposed aggressively cutting the city's wage tax.
"He's been a strong supporter, for example, of the arts. He's been a strong supporter of reform. … When it comes to the economy, he's what I consider to be much more traditional," said Jeff Jubelirer, a public relations strategist with Bellevue Communications and a former Republican political consultant.
But Oh's approach to public safety could be seen as less conservative than Democratic candidate Cherelle Parker, Jubelirer said.
Parker supports a constitutional version of the controversial policing tactic known as stop and frisk, while Oh did not — saying there's no way for officers to stop people based on suspicion without violating their rights. Oh also opposed Parker's idea to call on the National Guard to help "shut down the open-air drug market" in Kensington. He said the Guard lacks the proper police training to work in neighborhoods.
"[Oh] doesn't really have a typical … 'law and order' sort of hardcore Republican message," Jubelirer said.
Oh also came out against the proposal to build an arena for the 76ers near Chinatown, while Parker has cast it as an economic development opportunity.
"It's a bad location and the public engagement process has been very divisive and detrimental to our city," Oh told Axios. 
Aaron Bashir, a self-described conservative Christian who ran for City Controller, supported Oh, but wished he were more conservative on issues such as public safety and religion in schools.
"I would like him to be more blunt and more bold about who we are and what we stand for," Bashir said in an interview leading up to voting day.
The last time a Republican came close to becoming mayor of Philadelphia was in 1999, when Republican Sam Katz trailed Democrat John Street by just two percentage points.
Oh might have had a better chance against a more progressive Democrat whom he could siphon moderate or independent votes from — rather than a tough-on-crime centrist like Parker.
"Progressives, while they may not fully embrace an establishment candidate like Cherelle, they hate Republicans more than anything," said Randy Robinson, a political strategist with M|R Strategies, LLC and a Republican.
'He showed up in his races so different'
Going back to his first successful Council race in 2011, Oh attracted a more geographically, racially, and ethnically diverse set of voters than other Philly Republicans, Robinson said.
"Many Republican candidates from that era and time, they just did not have any outreach in African American and minority-based communities," he said. "David, being a minority himself and living in Southwest Philadelphia, was very comfortable doing the outreach to those community-based organizations and leaders."
An Inquirer analysis found that during the 2015 City Council race, Oh attracted more voters throughout large swaths of Center City, North, Northwest, West, and Southwest Philly than other Republican at-large candidates, who got more votes in Far Northeast and South Philly, areas of more traditional GOP support. The precincts that supported Oh the most compared to other Republicans had more Black, Asian, and foreign-born residents than the precincts where other Republicans did better.
Steven Zhu, president of the Greater Philadelphia Chinese Restaurant Association, attended Oh's election night watch party Tuesday. He backed Oh for 16 years, and appreciated how Oh served "minority" communities in Philly, as well as his platform on public safety.
"He's the right guy," Zhu said.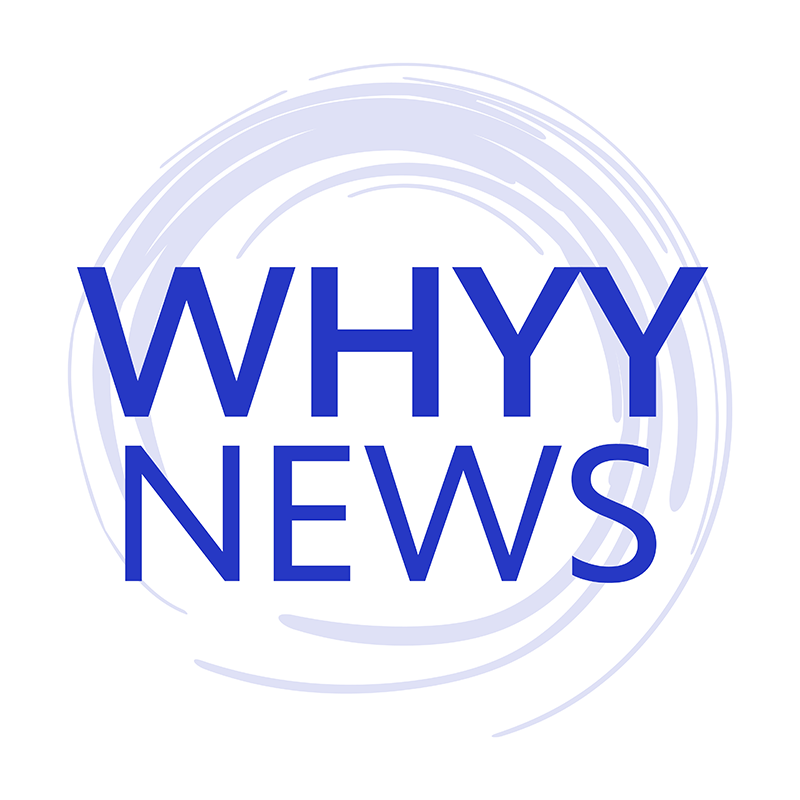 Get daily updates from WHYY News!
WHYY is your source for fact-based, in-depth journalism and information. As a nonprofit organization, we rely on financial support from readers like you. Please give today.