David Oh announces run for Philly mayor as first Republican candidate to enter the race
David Oh, elected to Philadelphia City Council in 2012, resigned from his at-large seat to enter the mayoral race. He is the sole Republican candidate so far.
What questions do you have about the 2023 elections? What major issues do you want candidates to address? Let us know.
David Oh is entering the race to become Philadelphia's next mayor and has resigned from his at-large seat on City Council.
The legislator launched his campaign Monday at the National Constitution Center. Oh, the first Republican to enter the race, joins a crowded field of 10 Democrats running to succeed outgoing mayor, Jim Kenney.
"I do think it is the right time to do something different," Oh said. "And that is to take all the things I could not do on council and do that for the city as mayor."
Oh said his campaign will focus on addressing crime, investing in public schools, re-examining property values and taxes, and promoting greater transparency and accountability on how taxpayer dollars are spent.
"I am now going to open up the books and find out what happened to that COVID money. Where did it go?" he asked. "What happened to that soda tax money, where is it? What happened to all the tax dollars we've been collecting from the poorest people?"
To gain votes in a city where Democrats largely outnumber Republicans, Oh said he plans to cast a wide net during his campaign and appeal to new voters, including people who've never before been to the polls because of language and other barriers.
Oh encouraged people to register for mail-in ballots.
The Philadelphia Republican Party endorsed Oh for mayor on Monday.
Vince Fenerty, party chair and former executive director of the Philadelphia Parking Authority, said despite "a good and a bad" relationship with Oh, he and the party are standing behind the legislator in his bid for mayor.
Fenerty was executive director in 2016 when Oh and Democrat Helen Gym, also a former city councilmember who resigned in November to run for mayor, called on the city to audit the parking authority for alleged mismanagement of funds earmarked for schools.
"David has the wisdom to lead our city," Fenerty said. "He's always wanted to be councilman, he's wanted to do every job that he ever did. He wants to be our mayor, he wants to solve crime, and he wants to appoint a police commissioner who came up through the ranks in Philadelphia to clean up this city."
A lifelong resident of Cobbs Creek, Oh graduated from Rutgers University Law School-Camden and worked as an assistant district attorney in Philadelphia. He then served in the U.S. Army National Guard before returning to Philadelphia to open his own law practice.
Oh, 62, became the first Asian American elected to City Council and began serving in 2012. He was re-elected to his current term in 2019.
Oh, his wife, and their four children live in Southwest Philadelphia on the same block as his childhood home.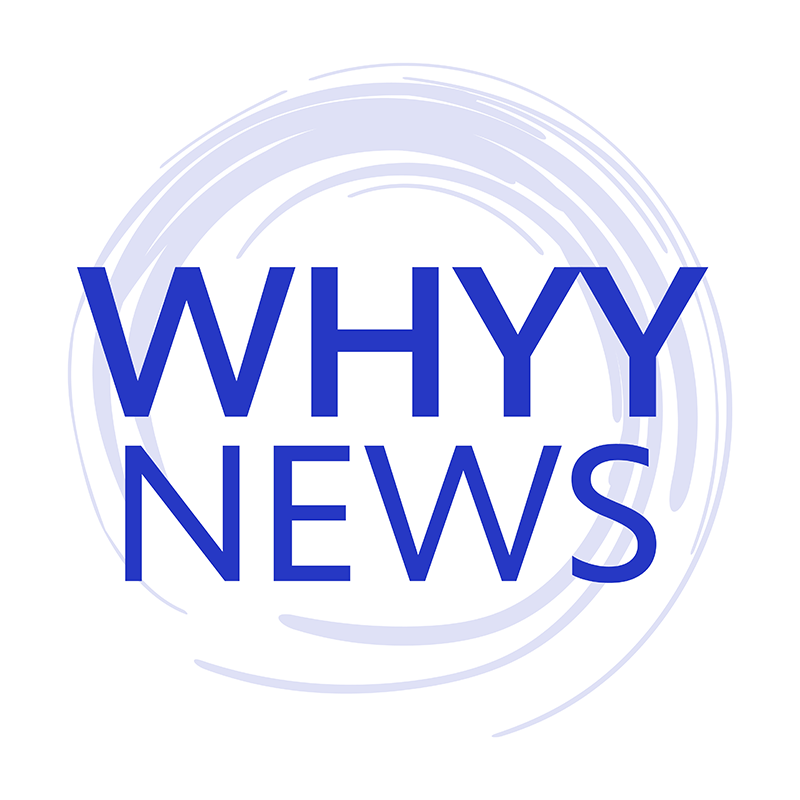 Get daily updates from WHYY News!
WHYY is your source for fact-based, in-depth journalism and information. As a nonprofit organization, we rely on financial support from readers like you. Please give today.