Ahead of school year, Philadelphia activists, federal lawmakers push for federal assault weapons ban
A federal ban on assault weapons could keep children safer from gun violence at school this year, lawmakers and advocates say.
About one-quarter of mass shooters between 1966 and 2019 used an assault rifle, according to a National Institute of Justice database. The U.S. Department of Justice defines an assault weapon, which can be either a rifle or a handgun, as a "civilian, semi-automatic version of a military weapon."
Scanlon spoke in Philly last week to support the Assault Weapons Ban of 2023, which was introduced in the House in February. In August, she and more than 100 other lawmakers wrote a letter to House Speaker Kevin McCarthy calling for a vote on that ban and other legislation. McCarthy has said publicly that he isn't ready to move forward with gun control measures.
"As Americans demand action, our voters and our children deserve to know where their representatives stand," Scanlon said. "If they have the courage to vote against them then so be it. So far, we're still waiting."
Pennsylvania Senators Steven Santarsiero (D-Bucks) and John Kane (D-Chester/Delaware) introduced a statewide ban on assault weapons earlier this year. The legislation awaits a hearing in the Senate judicial committee. If it succeeds there, it would go to the House for passage.
The Pa. state House of Representatives passed two pieces of gun legislation with a bipartisan vote in May. The proposed "red flag law" would allow law enforcement to ask a judge for the temporary removal of someone's gun, if the judge decides that person is at risk of committing violence. The other would allow universal background checks.
Those bills both need to pass in the Senate judicial committee, without amendments, to head to Governor Josh Shapiro's desk. The governor said he will sign the bills.
State Sen. Lisa Baker (R-20), chair of the committee, did not respond to requests for comment.
Anya Coleman-Hill is one of two students who spoke at the Thursday press conference about assault weapons. The Columbia University sophomore and Philadelphia native recently worked as an intern focused on gun policy for Pa. state Senator Art Haywood (D-4).
"Children are dying every day because the adults are unwilling to put their politics aside and save lives," pleaded Coleman-Hill. "Schools have always been seen as safe spaces. But for my generation, school buildings feel just as unsafe as so-called 'bad neighborhoods.' We grew up with active shooter drills. The reality that our classrooms could be attacked feels almost normal."
The Pa. legislative session wraps at the end of 2023. Any legislation that isn't heard must be reintroduced at the start of the next legislative session, which begins in 2025.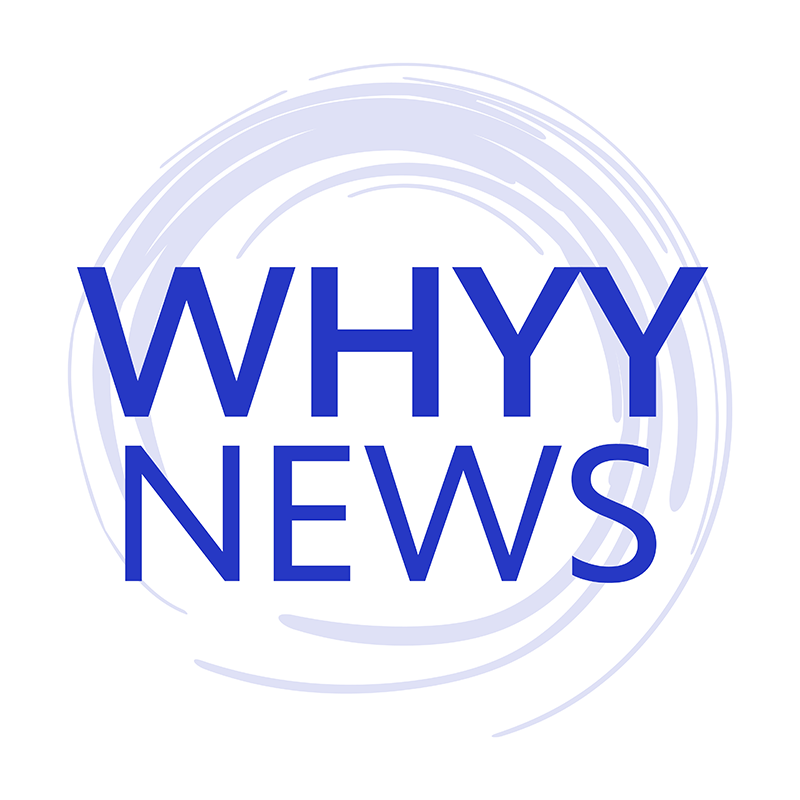 Get daily updates from WHYY News!
WHYY is your source for fact-based, in-depth journalism and information. As a nonprofit organization, we rely on financial support from readers like you. Please give today.