DeKalb Pike reopened following sinkhole, repair delays due to high temperatures
The Pennsylvania Department of Transportation worked alongside Pennsylvania American Water to fill the large sinkhole.
A section of U.S. Route 202 in Upper Marion Township is back open after high temperatures Wednesday caused unexpected delays to repairs of the East DeKalb Pike after it was damaged by a large sinkhole earlier this week.
The Pennsylvania Department of Transportation was expecting to reopen the road by noon on Wednesday. But the 90 degree heat prevented the asphalt, which filled in the hole, from cooling adequately.
"We are shooting for after the evening rush, by sometime tonight, when air temperatures cool down. Right now the asphalt is too warm, too sticky, to run traffic over it," said Brad Rudolph, deputy communications director for PennDOT.
Crews from the Pennsylvania Department of Transportation and Pennsylvania American Water worked together to cut into and clear out the damaged stretch of U.S. Route 202. Pennsylvania American Water repaired the broken water main and filled the hole with the asphalt.
Rudolph said Pennsylvania American Water has been spraying the area with water, but the air temperature has to drop before clearing the stretch for traffic.
Rudolph said on Tuesday that the asphalt fill is a temporary solution, and they will eventually return to concrete. There is no timeline on that work.
"But it certainly has to be addressed. And we don't want to leave it with asphalt. [The road is] pretty high volume, so we'd like to put on concrete which will have a longer life," Rudolph said.
PennDOT shuttered the portion of U.S. 202 between Henderson Road and Saulin Boulevard on Monday night following the discovery of the sinkhole during a reported water outage.
Kara Rahn, a spokesperson for Pennsylvania American Water, said in a written statement to WHYY News on Tuesday that the "size and scope of the sinkhole" complicated their ability to make repairs to the water main.
"The cause of the sinkhole has not yet been determined. When our crews cut a small hole to excavate the repair site and found the roadway beneath was undermined. That led to further investigation, which ultimately showed a larger area undermined," Rahn said.
Rudolph said the area is prone to sinkholes and that the road sits on top of carbonate rock which is naturally dissolved over time by groundwater. He said the sinkhole could have been a geological occurrence or a result of weather events.
"I'm not sure in this case whether it was that or it was from the water main. But it's no surprise to people who live in Upper Merion that these kinds of cave-ins happen, because of the bedrock," Rudolph said.
Until the sinkhole issue is completely resolved, the Upper Merion Police Department will be directing traffic around the closure. PennDOT is directing residents to use Henderson Road and Saulin Boulevard as an alternative to the blocked-off section of U.S. 202.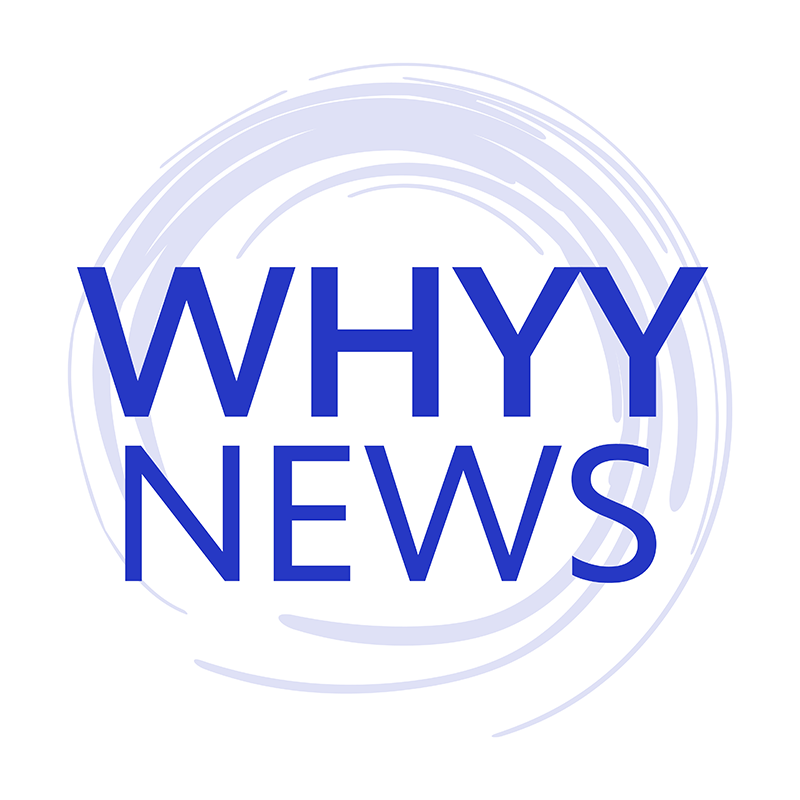 Get daily updates from WHYY News!
WHYY is your source for fact-based, in-depth journalism and information. As a nonprofit organization, we rely on financial support from readers like you. Please give today.