Montco's Dr. Arkoosh joins growing field of Dems bidding for U.S. Senate
Dr. Valerie Arkoosh, chair of the Montgomery County Board of Commissioners, has joined the 2022 democratic race for U.S. Senate.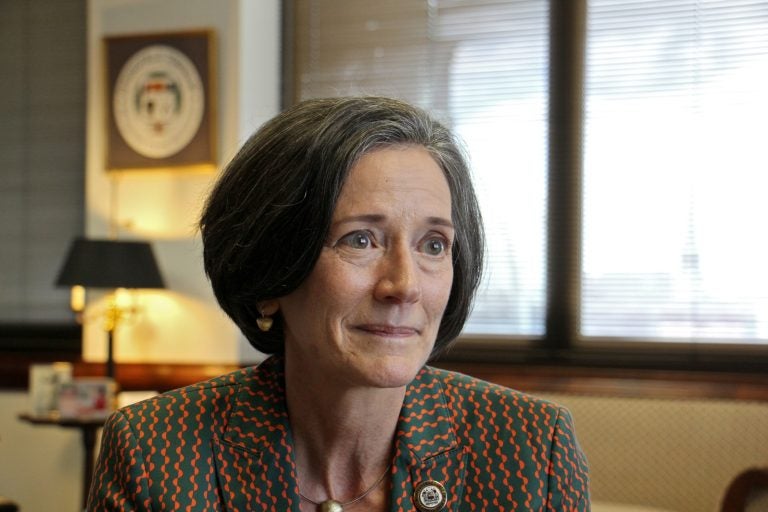 Dr. Valerie Arkoosh, chair of the Montgomery County Board of Commissioners, has become the fourth candidate to put their hat into the Democratic primary race for Pennsylvania's 2022 U.S Senate election.
The race will be among the most closely watched in the nation. Democrats were given a stronger opportunity to flip the seat after Republican U.S. Sen. Pat Toomey decided against seeking re-election.
Arkoosh said if elected, her top priorities will be to increase well-paying jobs, address climate change, and lower the cost of health care.
She said environmental regulations should be strictly enforced, such as those around natural gas wells, and she strongly supports President Joe Biden's infrastructure plan that he says will address climate change by investing in efforts like clean energy and electric vehicles.
"It would bring good paying union manufacturing jobs into our state and really begin that transition to a future where we're less reliant on carbon based fuels," Arkoosh said in an interview Monday.
She said she wants to reduce the cost of medication, such as insulin, which has significant and increasing costs for patients in the U.S., and increase access to mental health services. Arkoosh supports expanding the age of eligibility for Medicare and getting a public option in the insurance exchanges.
Arkoosh also said she hopes to address issues brought on by the pandemic, such as lost jobs.
"It is not clear that every job that existed before the pandemic is going to come back or come back in the same way that it was in place before the pandemic started. So, we must be very mindful of that. We need to make sure that we have job training opportunities for people, low cost ways for people to go back and earn some additional credits or other educational support that allow them to qualify for the jobs that will be available. And I want to just make sure that we don't leave people behind as we emerge from this pandemic," she said.
Arkoosh, who was a practicing physician before taking public office, has chaired the Montgomery County Board of Commissioners since 2016. She's led the county's COVID-19 response over the past year.
During Arkoosh's time in office, Montgomery County enforced a $15 dollar minimum wage for all county employees, as well as a paid parental leave policy.
She points to her experience in public health as something that makes her stand out from the pack. Arkoosh has been a public health advocate, and was part of a team that worked on implementing the Affordable Care Act.
"As a doctor, I've been a problem solver my whole career. I had to first diagnose the problem and then work with a patient to solve it. But over time I saw so clearly how many of my patients had health impacts from things outside of the exam room," she said.
The Democratic field includes Lt. Gov. John Fetterman, the former mayor of Braddock, State Rep. Malcolm Kenyatta, from North Philadelphia, and State Sen. Sharif Street, also from North Philadelphia.
Montgomery County's Jeff Bartos, a businessman and former lieutenant governor candidate, has formally begun his senate campaign for the Republican primary.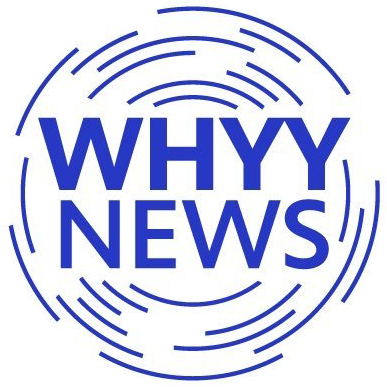 Get daily updates from WHYY News!
WHYY is your source for fact-based, in-depth journalism and information. As a nonprofit organization, we rely on financial support from readers like you. Please give today.