Philly State Rep. Malcolm Kenyatta is running for U.S. Senate
Philly's Malcolm Kenyatta is the second high-profile Democrat to announce a run for U.S. Senate. The race is expected to be crowded and expensive.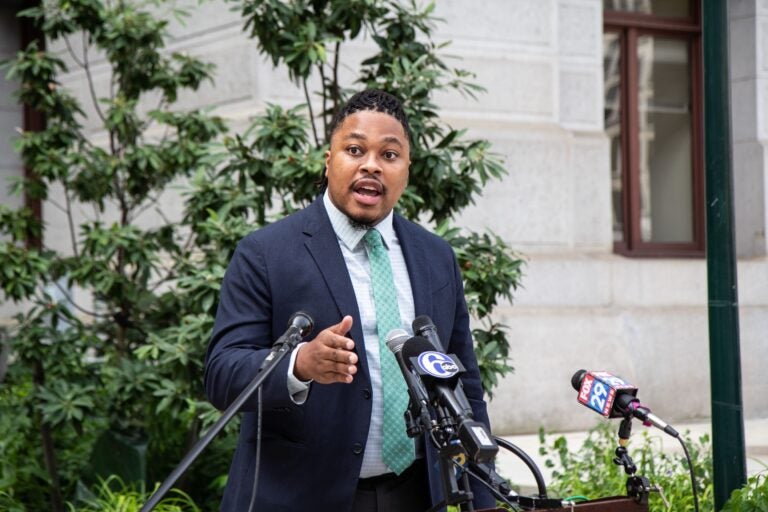 State Rep. Malcolm Kenyatta, a Philadelphia Democrat, has announced he is joining the growing list of candidates for Pennsylvania's 2022 U.S. Senate race.
Kenyatta made the run official in an MSNBC appearance Thursday evening.
"I know that we have an opportunity right now to … make sure that we have a country that doesn't just talk about justice and fairness for all, but that actually makes it real," he said.
The 30-year-old, who grew up in North Philly, is still a relative newcomer to the political world.
After graduating from Temple University, Kenyatta worked for years as a community activist. He won his state House seat in 2018, becoming just the second openly gay person — and the first Black gay man — to serve in the body.
He has quickly built a reputation as an outspoken — and media-friendly — member of the general assembly, making cable news appearances during Pennsylvania's frequent election-season moments in the national spotlight, and getting social media attention for his fiery floor speeches.
Like many Philadelphia Democrats, Kenyatta is progressive. His recently-cosponsored bills include measures that would allocate emergency COVID-19 relief for low-income people, expand early voting, and prohibit law enforcement from using certain military-grade equipment.
But while several of his fellow young, urban progressives in the legislature endorsed Vermont Sen. Bernie Sanders and his Democratic Socialist platform during the Democratic primary, Kenyatta immediately and vocally supported now-President Joe Biden — saying he "has dedicated his life to fighting for the middle class and the Obama-Biden administration did make significant progress for our country."
The decision won Kenyatta some prominent roles on Biden's campaign trail, and also got him on a list of political "rising stars" who gave remarks during the 2020 Democratic National Convention.
He said he wants to build on Biden's success in Pennsylvania in his own run, and added, he considers himself an "authentic messenger" for the things he thinks people care most about — like reducing or eliminating student loan debt burdens and raising the federal minimum wage above $7.25 an hour.
"My first gig was at the age of 12, washing dishes to help my mom pay the bills," he said. "All the issues we're talking about … these issues are not hypothetical for me. They're real."
Kenyatta is just the latest entrant to what is expected to be a crowded, expensive U.S. Senate race.
On the Democratic side, John Fetterman, a longtime small-town mayor from Western Pennsylvania and the commonwealth's current lieutenant governor, has already tossed his hat in the ring.
Across the aisle, real estate developer and former GOP lieutenant governor candidate Jeff Bartos has formally filed to run for Senate. Former Republican Congressman Ryan Costello has told WHYY he's seriously exploring a campaign.
The field is still expected to grow significantly.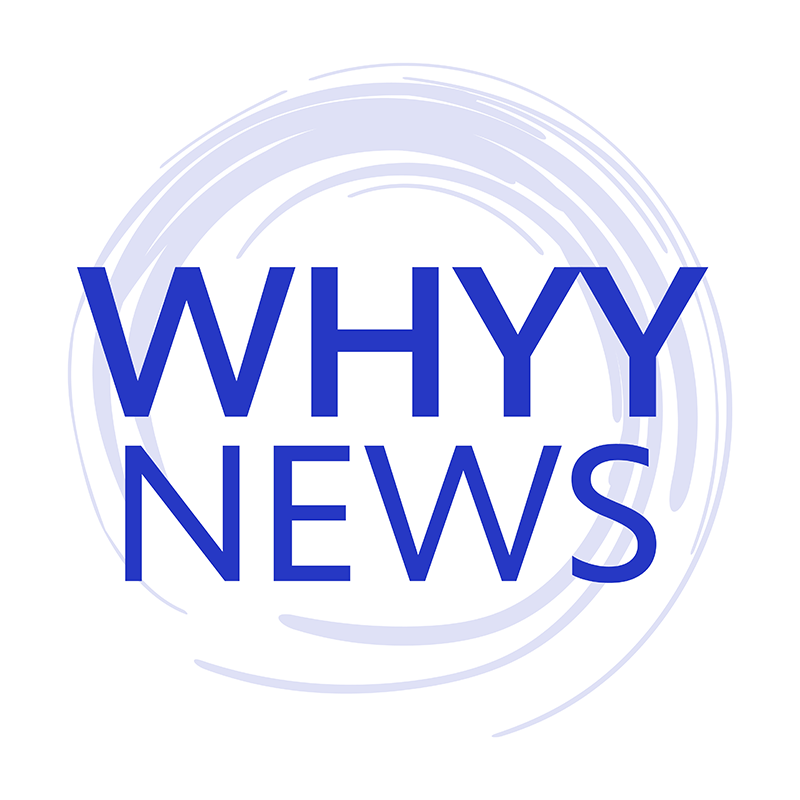 Get daily updates from WHYY News!
WHYY is your source for fact-based, in-depth journalism and information. As a nonprofit organization, we rely on financial support from readers like you. Please give today.