Lost vax card? Online portal designed to help Delawareans access vaccine records
Lost your COVID-19 vaccine card? Delaware residents can now access their vaccine history through a new online portal.
While DelVAX won't recreate the vaccination card, it will help residents prove their vaccination status.
"Multiple times a day we get calls about people who are losing their COVID card," he said. "What we can do is provide them a record out of the immunization system that is an official state document."
He's hoping the site will be able to reproduce that official vax card soon.
DPH has wanted to roll out the portal for several years, but there was a lack of funding to get it done. Health officials also worried that people wouldn't use it. But with COVID-19 and vaccination requirements at lots of different locations, it was the perfect time to launch.
"We weren't really sure that we would have a lot of business on the portal. So, when COVID came around, we thought this would be a good idea and the funding was available, so we got it all set up," Talbot said.
Doctors and pharmacies report the vaccination info into a secure state database electronically. For the thousands vaccinated at mass vaccination sites hosted by FEMA at Dover International Speedway for instance, that information was input by hand.
It's a simple procedure to look up your record online: just input your name, date of birth, and a few other details. If for some reason your records are not listed as they should be, there's an online form to fill out to make sure the database has the right information.
Nearly 503,000 Delawareans, or 58.7% of the total state population, have been fully vaccinated, according to the state. That includes 62.7% of all adults and nearly 90% of all residents over 65.
Delaware's coronavirus case numbers have been steadily rising in recent weeks. As of Monday, the state was averaging 414 cases per day, the highest it's been since the beginning of February 2021.
The vaccine appears to be helping keep the state's fatality rate low. In early February, Delaware averaged nine COVID-19 deaths per day on a seven-day average. As of Monday, the daily death average is at 0.6 per day.
There are currently 250 patients being treated in Delaware hospitals for the virus. The last time hospitalizations were that high was mid-February. The number of new patients being admitted to hospitals for COVID treatment is trending slightly down.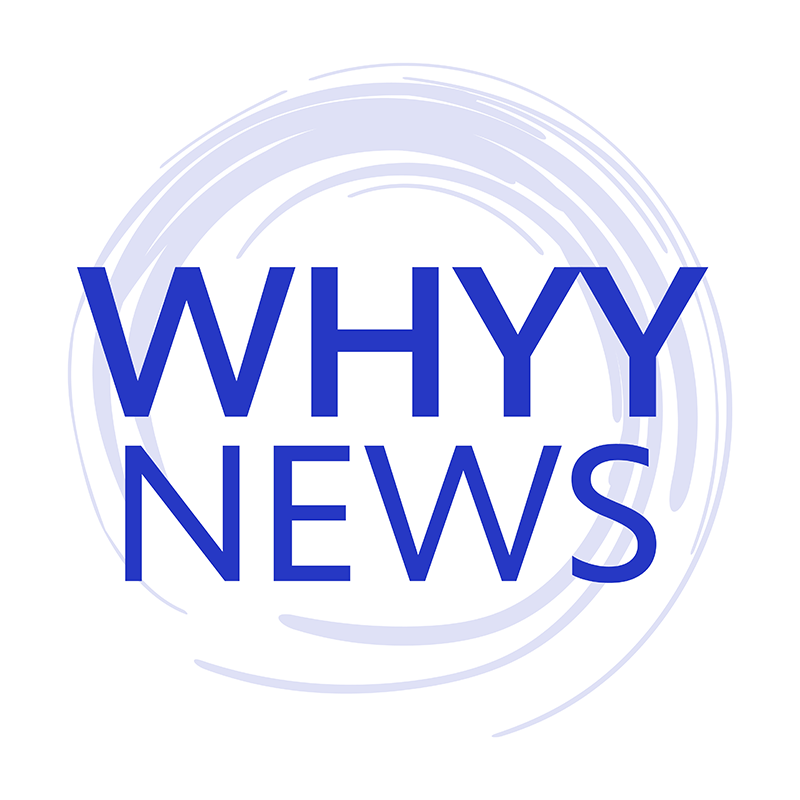 Get daily updates from WHYY News!
WHYY is your source for fact-based, in-depth journalism and information. As a nonprofit organization, we rely on financial support from readers like you. Please give today.