Pa. Lt. Gov. Davis announces upcoming statewide gun violence plan in Germantown
State Representative Stephen Kinsey and Lieutenant Governor Austin Davis hosted a roundtable discussion on gun violence.
Working on a solution to gun violence and want to share it? Get in touch with gun violence prevention reporters Sammy Caiola and Sam Searles.
The basement of Grace Baptist Church of Germantown was full on Thursday as state Representative Stephen Kinsey (D-Philadelphia) and Lieutenant Governor Austin Davis hosted a roundtable discussion on gun violence.
Local officials who participated in the roundtable included:
State Reps. Darisha Parker, Morgan Cephas, Anthony Bellmon, and Ben Waxman
City Councilmembers Cindy Bass and Anthony Phillips
Staff from the offices of state Sen. Art Haywood and state Rep. Chris Rabb
Sheriff Rochelle Bilal
School District of Philadelphia Chief Safety Officer Kevin Bethel
35th District Police Captain Myesha Massey
Adara Combs, executive director of Philadelphia's Office of the Victim Advocate
Community organizations in attendance included CeaseFire PA, EMIR Headling Center, and Men Who Care of Germantown.
The roundtable was part of the Lieutenant Governor's safer communities tour, a statewide initiative to highlight local antiviolence efforts funded by the Pennsylvania Commission on Crime and Delinquency.
"We know hurt people hurt people," Davis said. "People who are living in communities with gun violence are often traumatized, whether they're directly involved or not. We want to meet people where they are to give them the services that they need to heal and move forward."
Gun violence, he added, affects all Americans. "It's not just a Philadelphia problem… it is uniquely an American problem. The public is on our side. These incidents are going to continue to happen until elected leaders in Harrisburg stand up."
Discussion following the brief remarks largely focused on funding for antiviolence community groups, a longstanding issue with the city. Adara Combs, executive director of the Office of the Victim Advocate, suggested more frequent and frank conversation.
"We don't know what doesn't work until some someone says, 'Hey, actually that doesn't work, you're missing something,'" she said. "I would definitely encourage that feedback to the people that make those decisions, I being one of them and a number of other people in this room, so that we can take a look at the policies and tweak them."
Sheriff Rochelle Bilal asked attendees to increase engagement with police. "People that are hurting our community and hurting people in our community? You know they have to sleep somewhere. If they are in our neighborhood, they are sleeping somewhere [and] eating somewhere, but ain't nobody saying nothing? Then they come back and shoot up a neighborhood, maybe yours."
Lieutenant Governor Davis promised continued support for community organizations, and announced future plans. "In the next few months, the governor and I are going to roll out a comprehensive strategy on gun violence reduction here in the Commonwealth of Pennsylvania. We're going to continue to advocate with our federal partners to make sure we're making a dent in this issue, because we have to save everyone that we can."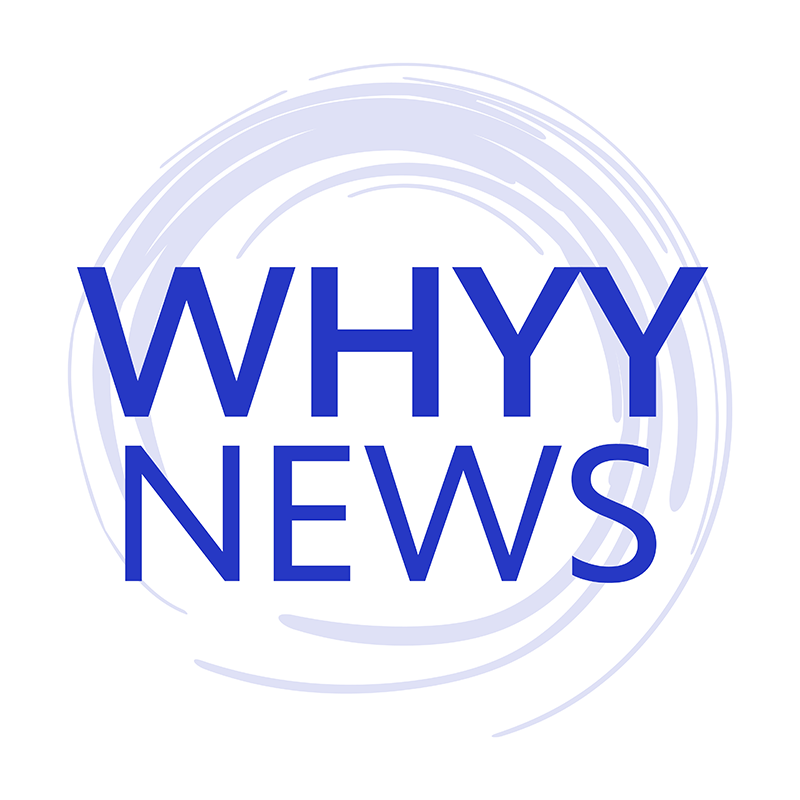 Get daily updates from WHYY News!
WHYY is your source for fact-based, in-depth journalism and information. As a nonprofit organization, we rely on financial support from readers like you. Please give today.