Brobson wins Supreme Court race as GOP poised to sweep Pa. judicial elections
The stakes in the race to succeed Saylor in the Pennsylvania Supreme Court are nominally low, with Democrats set to keep a 5-2 majority on the court despite a GOP win.
In the race for Pennsylvania Supreme Court, GOP Judge Kevin Brobson beat Democratic challenger Maria McLaughlin in a bid to replace retiring Chief Justice Thomas G. Saylor.
The Associated Press called the race in the wee hours of Wednesday morning, and with the vast majority of votes counted, Republicans are poised to sweep Pennsylvania's statewide judicial contests.
The AP also called the race for the Republican candidate in the Superior Court, as well as for one of the two seats open on the Commonwealth Court, with the GOP holding an advantage in the other.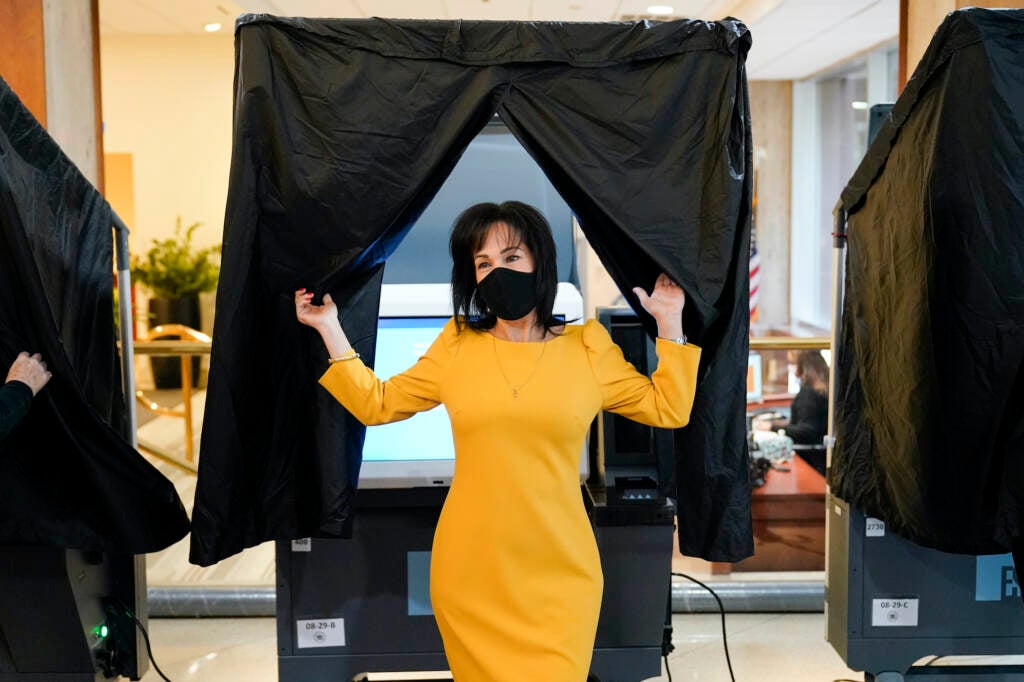 The stakes in the race to succeed Saylor in the Pennsylvania Supreme Court are nominally low, with Democrats set to keep a 5-2 majority on the court despite a GOP win. But the clash between Brobson and Democratic challenger Maria McLaughlin became heated as both parties doubled down on efforts to exert control over a court increasingly viewed a pivotal battlefield for a variety of partisan issues.
Brobson worked at the Pittsburgh-based Buchanan Ingersoll & Rooney before his election to the Pennsylvania Commonwealth Court in 2010. On a campaign website, he promoted his record of ruling "in favor of gun rights, school choice" and against the ultimately successful effort to redraw the state's congressional map. He was also at the center of a few decisions during the prolonged counting of ballots during the 2020 election. In one case, he ruled in favor of Republicans who wanted to toss out more than 2,000 mail ballots that had been submitted without dates.
McLaughlin, a Superior Court judge, ran a campaign highlighting her roots in a working-class neighborhood of Philadelphia, while emphasizing support for abortion access and rehabilitative justice. A former chief of the Child Support Enforcement Unit in the city District Attorney's Office, she is married to attorney and former Philadelphia City Controller Jonathan Saidel.
Democrats gained control of the court in 2015, and the body has since been at the center of a number of highly political rulings, often breaking along partisan lines.
In 2018, the court tossed out and redrew the commonwealth's congressional map — overruling Brobson's lower court decision — which critics assailed as heavily gerrymandered to favor Republicans. Last year, the court issued rulings shutting down lawsuits brought by former President Donald Trump's campaign and allies that sought to toss out millions of mailed ballots.
Influential decisions have translated into high-stakes political campaigns. Both Brobson and McLaughlin attracted some $7.7 million in campaign cash, coming from a variety of deep-pocketed donors. A single school choice advocacy group known as the Commonwealth Leaders Fund, which is linked to libertarian billionaire Jeffrey Yass, gave close to $2 million to Brobson. McLaughlin meanwhile collected millions from a variety of labor unions and trial lawyers.
Some of that money went towards big ad buys. In a reflection of the ardor around the election, Brobson's campaign was reprimanded by the Pennsylvania Bar Association over one campaign commercial the group said had falsely impugned McLaughlin's judicial record. The campaign later edited the ad.
In the lower appellate court races, former public defender and Common Pleas court judge Timika Lane, a Democrat, was defeated by Republican Megan Sullivan in a bid for a single vacancy on the Superior Court.
In the Commonwealth Court, Republican Stacy Marie Wallace, the only candidate in the race not recommended by the Bar Association, was declared the winner. GOP incumbent Drew Crompton seemed poised to best Lori Dumas and David Lee Spurgeon for the other open slot.
Overall, the night was part of a string of victories for Republicans nationally in an off-year election that could portend poorly for Democrats running in the 2022 midterms.
According to the Pennsylvania Department of State, 2020's strong partisan trends in mail voting have persisted. About 70% of mail ballot requests came from Democrats, 21% came from Republicans, and 11% came from third-party or unaffiliated voters.
Correction: A previous version of this article misidentified Chief Justice Thomas Saylor as Stan Saylor, who is Republican state representative from York County.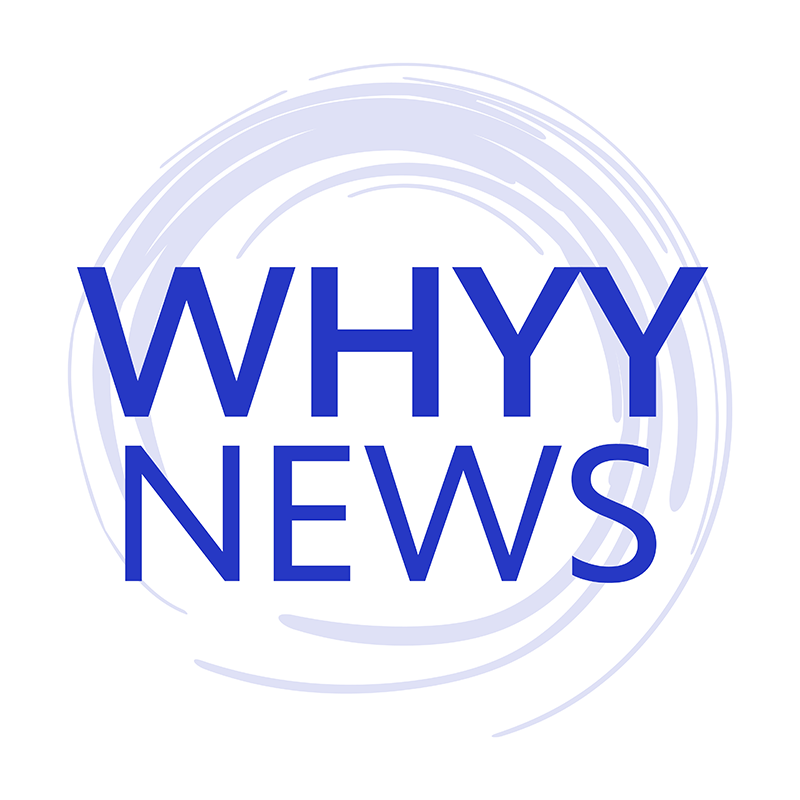 Get daily updates from WHYY News!
WHYY is your source for fact-based, in-depth journalism and information. As a nonprofit organization, we rely on financial support from readers like you. Please give today.