Delaware adds protections based on race, color, and national origin to Constitution
Delaware lawmakers gave final unanimous approval to the second leg of a constitutional amendment making the change this week.
Discrimination on the basis of race, color and national origin is now officially outlawed by the Delaware Constitution. State lawmakers gave final unanimous approval to the second leg of a constitutional amendment making the change this week.
"It clearly defines that Delaware values the equality of its residents regardless of race, color, or national origin," said state Rep. Sherry Dorsey Walker, a Democrat from Wilmington. "It ensures that any unequal treatment or discrimination against Delawareans based on their race, color, or national origin is subject to the strictest Constitutional scrutiny."
Passing the amendment was a priority on the "Justice for All" agenda of the Delaware Legislative Black Caucus (DLBC) of which Walker is a member.
In 2019, lawmakers approved the Equal Rights Amendment to Delaware's Constitution guaranteeing equal rights based on sex. That approval, which came three decades after it was first proposed, was celebrated by women in Delaware happy to see equal rights secured and sex-based discrimination outlawed with the weight of the state Constitution.
That approval also highlighted the fact that the Constitution didn't offer that same protection on the basis of race and ethnicity.
"Dismantling systemic racism in Delaware must begin with our founding document," said Sen. Darius Brown, a Wilmington Democrat who is the founding chair of the DLBC. "With this legislation, we are saying clearly that all people – no matter their skin color and no matter their background – are guaranteed the basic rights and dignity promised to us for generations.
"State Senate today has taken a small but meaningful step on the long road of addressing the original sin of this nation and this state," he said.
Delaware has a blemished history when it comes to racial progress. Even though it remained a part of the Union during the Civil War, Delaware was a slave state. The First State was one of the last to officially end the practice of slavery, waiting more than 35 years to ratify the 13th Amendment to the U.S. Constitution. Only Kentucky (1976) and Mississippi (1995) waited longer to ratify that amendment.
While the 14th Amendment to the U.S. Constitution, which requires "equal protection under the laws" for all citizens, was ratified in 1868, Delaware rejected the 14th, and didn't approve it for more than 30 years, ratifying it along with the 13th Amendment in 1901.
State lawmakers approved a resolution officially apologizing for Delaware's part in slavery in 2016, six years after Wilmington state Rep. Margaret Rose Henry first tried to get approval for it.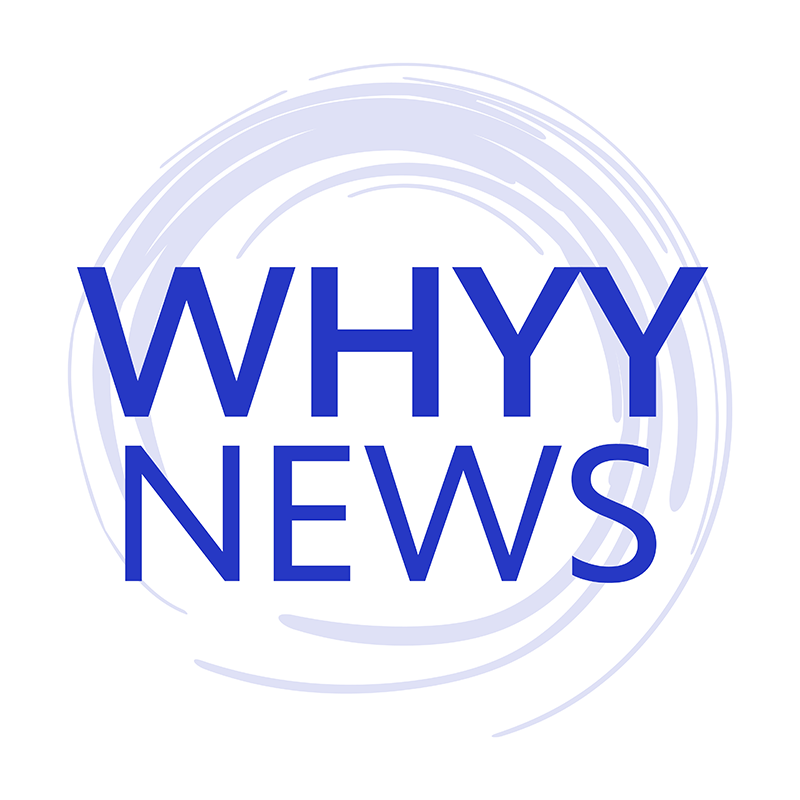 Get daily updates from WHYY News!
WHYY is your source for fact-based, in-depth journalism and information. As a nonprofit organization, we rely on financial support from readers like you. Please give today.