Back in session, Delaware House plans in-person meeting this month
For the first time since the start of the pandemic, members of the Delaware House will meet in person at Legislative Hall in Dover for one day only later this month.
"We are thankfully in a position where lawmakers and staff have been able to get vaccinated, which greatly reduces the risk to them and their families, and we can begin the process of resuming in-person session," House Speaker Pete Schwartzkopf said.
House members will meet in Dover on April 29 to vote on legislation. No decision has been made about further in-person sessions, Schwartzkopf said. Lawmakers have a scheduled one-week break to start the month of May.
"Returning to session in person will give us the opportunity to discuss issues and interact with each other in a way that is both familiar and more productive for many members. However, it will require us to first ensure the safety of all those who would be present, and to plan for contingencies," he said.
A spokesman for Senate leaders said their chamber is "working towards an in-person return to the chamber on May 11." They're hoping the extra week break before the session resumes in May will give a further buffer for folks to get vaccinated and stay healthy.
The move comes just a little more than a week after GOP leaders demanded a return to in-person meetings. Those demands followed frustrations with a committee hearing on a pair of gun bills that those in the Republican minority said limited public engagement.
"It seems appropriate for the legislature to set a hard date to again meet where the members of the public can witness our proceedings, and impact the process by testifying and meeting with their elected officials," House Minority Whip Tim Dukes said earlier this month.
But Schwartzkopf said the decision to bring lawmakers back together was moving forward before GOP members went public with their displeasure over virtual meetings.
"I want to be clear that this return to an in-person session has been discussed for months among staff and legislators and was not prompted by some outside pressure," he said. "In fact, this plan was vetted by the leaders of both caucuses last month, as will our ongoing efforts to conduct legislative business on the House floor."
Lawmakers suspended their work at the start of the pandemic in March 2020, when there were just 30 confirmed cases of COVID-19 in the state. They relaunched the legislative session virtually in May 2020.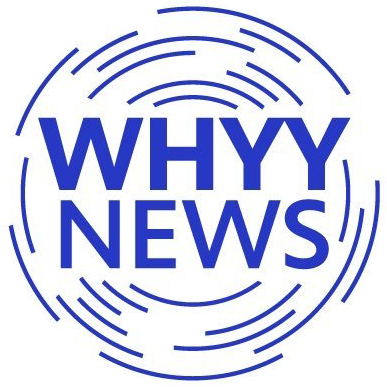 Get daily updates from WHYY News!
WHYY is your source for fact-based, in-depth journalism and information. As a nonprofit organization, we rely on financial support from readers like you. Please give today.