Back in session: Delaware lawmakers return to Dover with new look General Assembly
After last year's marijuana veto, lawmakers expect a reprise of the legalization effort in Dover this year.
Listen
1:00
For the 152nd time, the Delaware General Assembly is in session. New legislators were sworn in Tuesday with plans for new legislation as well as finishing up old business that failed to pass in 2021.
Governor John Carney's veto of a bill legalizing recreational marijuana last year was on the minds of many in Dover as advocates and supporters are expected to make another push for approval this year.
This could be the year lawmakers push through a bill with a veto-proof majority, but Republican State Rep. Michael Ramone who serves as House Minority Leader is not convinced.
"Do I believe that marijuana will be legalized at some point in Delaware? Yes, I do. Do I believe the bills that have come across the table so far are the right bills to do that? No, I do not," he said.
Ramone said the appropriate bill cannot be digested until the federal government changes the way marijuana is classified under the current law.
Fellow Republican Senator Brian Pettyjohn of the 19th district agreed. "I've heard by and large from my district that there's no support for legalization," he said.
On the other hand, Democrat leaders like House Speaker Pete Schwartzkopf encouraged supporters to "work with the governor's office to try to produce a bill that the governor might not object to."
Senate Majority Leader Democrat Bryan Townsend said he's unsure of where Governor Carney's position leaves them. "I understand that Governor Carney still remains committed to not wanting to sign a legalization bill," he said.
Despite the questions over the marijuana bill, Townsend said he's satisfied that voters helped expand the Dems majority in the Senate.
This session, he said, they will focus on housing stability and modifying the Law Enforcement Officers Bill of Rights to add "additional transparency in law enforcement that actually helps to strengthen the trust between community and law enforcement.".
Expanding child care access in education appears to be a top priority for both parties.
"Delaware is, like basically every other jurisdiction, actually in the midst of a child care crisis where we don't compensate a child care professional enough," Townsend said.
That crisis contributes to unemployment too, he said, with parents or guardians not being able to "hold down a job if they either can't afford childcare or child care isn't structured in a way that enables them to go to their job or go to training."
Education promises to be a top priority on both sides. Pettyjohn says childcare access is important, but "we need to make sure that our educators are compensated for what they do. They're compensated fairly, they're compensated competitively."
Lawmakers will meet in Dover over the next three weeks. Next week, they'll hear from Gov. John Carney as he delivers his State of the State Address. A week later, he'll present lawmakers with his budget plan. The General Assembly will then take a few weeks off for budget hearings.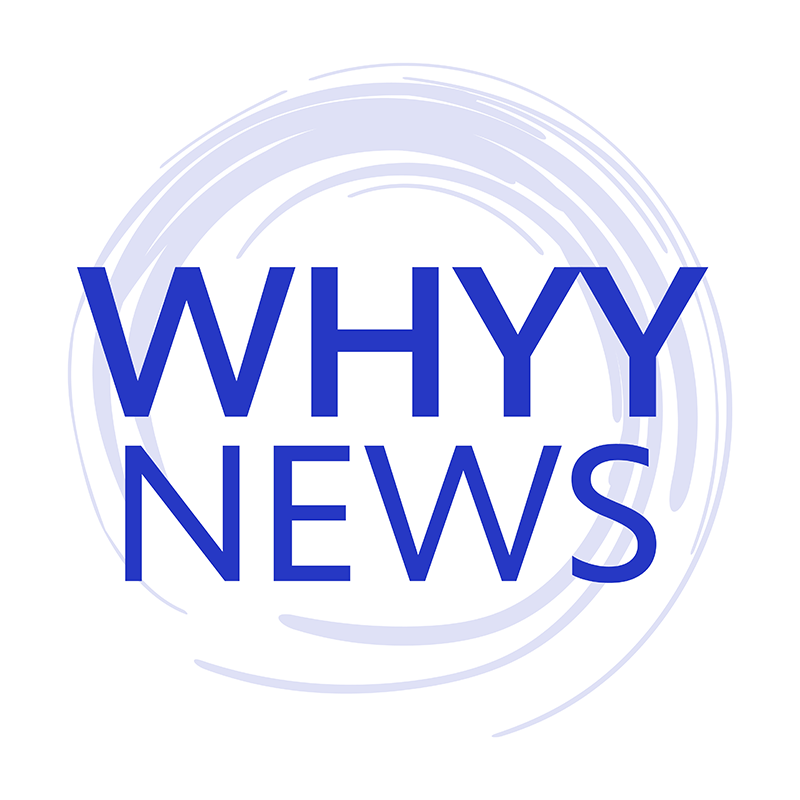 Get daily updates from WHYY News!
WHYY is your source for fact-based, in-depth journalism and information. As a nonprofit organization, we rely on financial support from readers like you. Please give today.