'Til my voice is gone': 7 years after her son's murder, a Philadelphia mother is guiding others through grief
Hundreds of families are affected by gun violence across Philadelphia each year — many cases go unsolved, leaving those left behind to grieve and fight for justice.
Listen
1:31
Working on a solution to gun violence and want to share it? Get in touch with gun violence prevention reporters Sammy Caiola and Sam Searles.
Inside a West Philly rowhome, a small second-story room contains years of memories for Yullio Robbins — its walls are filled with photos, posters, and even a pair of angel wings made from coffee filters.
"This is my special room, I call it my secret garden room for me and James," Robbins said, shuffling a stack of newspaper clippings to one side of a futon.
"As a matter of fact, this used to be his bedroom, him and his brother. Now, I've just converted [it] into where I do all my footwork I've been doing for seven long years for James."
James Walke III was 28 when he was killed in the city's Germantown section near West Seymour Street. Police said a man shot him multiple times in broad daylight before running away.
"The detective went from that whole strip, looking and asking questions. Some let [detectives] in, some didn't open the door. That bothered me a lot then," Robbins said.
Robbins said she's since come to terms with the closed-off nature of some community members.
"Half the time, the neighborhood, they don't want to talk. And I don't pressure them because they're probably afraid of retaliation," she said.
"So that's why I do what I do," Robbins said, gesturing to a stack of flyers offering a reward of information in the case. "When I do that, it's like I've got a peace."
Robbins has fought to keep James' story in the public eye over the years and now teaches other grieving families how to advocate for themselves and their loved ones.
She ticks off the steps to make a good reward poster, what questions to ask a homicide detective, and offers a small orange ribbon from a bag of a dozen more. There's a box of supplies for making signs, rocks painted with James' name and Bible verses, and cards from other mothers facing similar heartache.
"I've met so many wonderful moms, families, foundations," Robbins said, looking at the angel wings on the wall. I've trained myself to be strong… I don't want anybody to feel alone. Nobody wanted to speak up for my boy, so I speak up for him, til my voice is gone."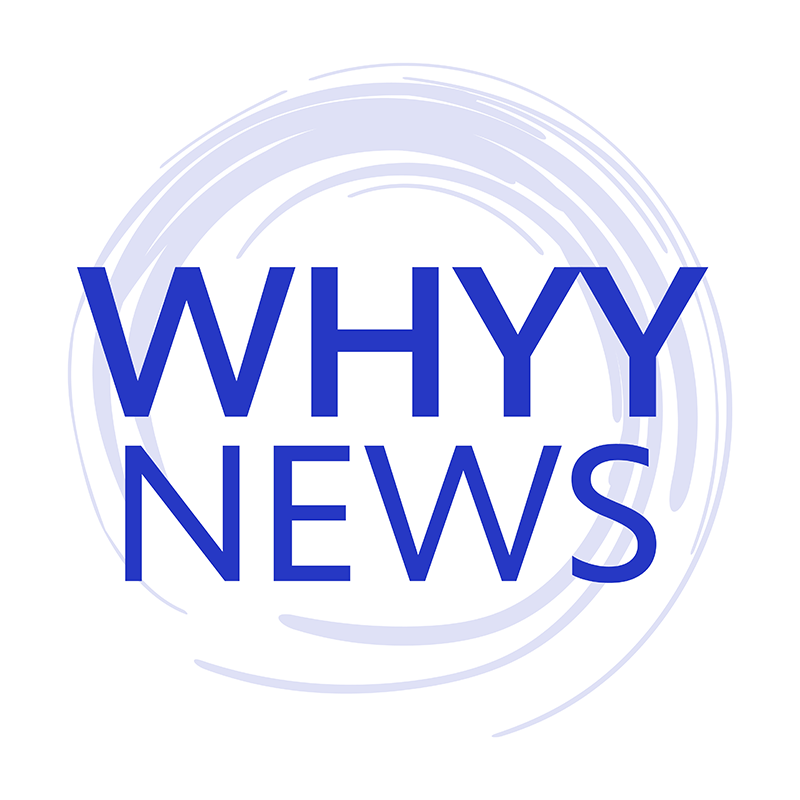 Get daily updates from WHYY News!
WHYY is your source for fact-based, in-depth journalism and information. As a nonprofit organization, we rely on financial support from readers like you. Please give today.