Philly employment programs kick off this spring to help end cycle of violence
Philly job readiness, education, and legal help programs aim to give opportunities to people with criminal records, in hopes of ending the cycle of gun violence.
Working on a solution to gun violence and want to share it? Get in touch with gun violence prevention reporters Sammy Caiola and Sam Searles.
Rasheed Abdus says when he got out of prison four years ago, at age 21, he struggled to find a job.
"Maybe cause I didn't know how to use a computer," he said.
A friend connected him to the Center for Employment Opportunities, a national work readiness organization with a Philadelphia chapter, and he started cleaning up parks in Kensington. Now, he's learning to train other formerly incarcerated people.
He said if not for that connection, he might have returned to a life of drug and gun crime.
"I'd be in jail, I'm not gonna lie," he said. "Only thing I knew was how to do it in the streets."
A slew of Philadelphia organizations are launching programs this spring to help formerly incarcerated people gain life skills or find work, partly in hopes of capturing potential perpetrators of gun violence and curbing the city's high shooting rates. Several of them set up tables at the Free Library's first-ever Criminal Justice Resource Fair in Nicetown this week in hopes of spreading the word.
"Part of our gun violence crisis in Philadelphia is related to people not having opportunities," said Jamie Bowers, supervisor for the Free Library Languages and Learning Center. "So if we can help connect people who have been marginalized … with education and record-clearing, and connection to employment, I think that is part of the key of long-term violence prevention."
The idea is part of a model called community violence intervention — finding the people most likely to be victims and perpetrators of gun violence and addressing their economic, social, health, and legal needs in hopes of preventing repeat behavior.
In Oakland, California the model led to a 46% reduction in homicides and a 49% reduction in shooting injuries between 2012 and 2017, according to a report from the National Institute for Criminal Justice Reform.
In Philadelphia about half of shooting arrestees have a violent felony charge in their criminal history, according to the multi-agency 100 Shooting Review Committee report. Since 2020 Philadelphia has run a Group Violence Intervention program, which identifies at-risk shooters and provides them with social services and job opportunities. As of January 2022 the program had identified roughly 600 candidates and directly connected with about 300 of them, according to a city progress update. Of those, about half had received case management, and 89 had been connected to employment. A University of Pennsylvania analysis of the program is expected to come out in early 2023.
The city also plans to launch a major job readiness program that has shown promise in Chicago this March.
In the meantime, grassroots organizations such as Culture Changing Christians, ManUpPHL, and others are trying to identify those on a criminal path and steer them in another direction.
Mercy Neighborhood Ministries, one of the organizations at the library resource fair, was recruiting for A Path to Prosperity, a four-week job readiness program that offers participants a $500 stipend to prepare for employment. The program, which receives city gun violence prevention funding as a Community Expansion Grant recipient, will welcome its second cohort of 2023 this week.
Program manager Nicole Cobb said a big part of her work is convincing people not to return to criminal activity to make "quick money."
"With stable money, you're here to raise your children, you're here to provide child support, you're here to be part of your family's life," she said. "It really depends on the person and what they value, and usually if they're reentry citizens, they're valuing their free time now."
She said too many employers have historically closed their doors to candidates with criminal records, but she's starting to see that change.
"A lot of employers are taking the time to have small committees that interview people with records," she said. "And so I want to encourage those that are returning to look for that special employer."
Other organizations at the resource fair offered expungement clinics to help people who were never convicted clear their criminal records, and offered bail assistance for people charged with crimes. The Defender Association of Philadelphia gave a class designed to teach people with open cases how to navigate the criminal justice system.
"It's a first pancake," said Bowers, the free library supervisor, about the fair. "We could see it happening in a larger space."
Here is a list of resources and events for people affected by the criminal justice system.
Computer Skills for Beginners
February-June 2023
Mondays at 2 p.m.
Lillian Marrero Library
601 West Lehigh Avenue
215-685-9794
Breaking Down Bail Workshop Series
March 7, 8, 9, 15, 16, 21, 23, 28, 30 from 6 – 8 p.m.
RSVP to fred@phillybailfund.org
Legal Clinic Resource Fair
Saturday March 18, 11 a.m. to 2 p.m.
Mother African Zoar Church
3259 N Broad Street
City of Philadelphia Office of Re-entry Partnerships
215-683-3370
North Philly Participatory Defense Hub
3600 N. Broad Street
267-571-9365
northphillyhub@gmail.com
Pennsylvania Horticultural Society Same-Day Work Program
phsonline.org/sameday
And more at "Up the Block- Philly Gun Violence Resources."
If you or someone you know has been affected by gun violence in Philadelphia, you can find grief support and resources online.

WHYY is one of over 20 news organizations producing Broke in Philly, a collaborative reporting project on solutions to poverty and the city's push towards economic justice. Follow us at @BrokeInPhilly.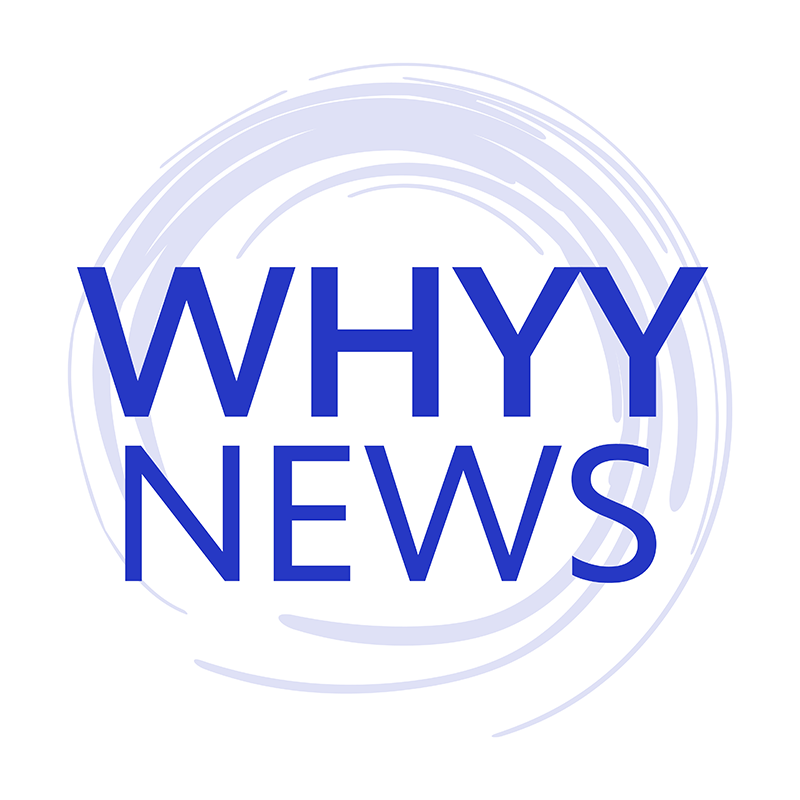 Get daily updates from WHYY News!
WHYY is your source for fact-based, in-depth journalism and information. As a nonprofit organization, we rely on financial support from readers like you. Please give today.