'We're open': Sisterly Love Citywide Food Fair promotes women-run businesses
Every weekend through Dec. 20, restaurants and gift vendors are hosting pop-ups throughout Philly to help women-run businesses amid the coronavirus pandemic.
Ask us about COVID-19: What questions do you have about the current surge?
It takes two years for an oyster to become large enough to sell to restaurants. But wait too long, says oyster farmer Lisa Calvo, and oysters get too big and no longer work for the half-shell trays restaurants sell.
Calvo, who runs Sweet Amalia's Oyster Farm in Cape May, and her staff have continued working throughout the coronavirus pandemic, even as they see demand for their products wane.
Philadelphia restaurants are Calvo's primary customers, and with new limits on indoor dining and restaurants shutting down, she said it's looking like the end of the year will be a repeat of the spring.
"We lost almost 100% of the restaurant sales in the last week," said Calvo.
Still, Calvo and a half-dozen other businesses kept an upbeat attitude at the first "Sisterly Love Citywide Food Fair," which kicked off Sunday at Rittenhouse and Passyunk Square.
Every weekend through Dec. 20, restaurants and gift vendors will host pop-ups at select locations where customers can find some familiar favorites from known businesses, as well as completely new items — like holiday bags of ready-to-shuck oysters and a side mignonette sauce.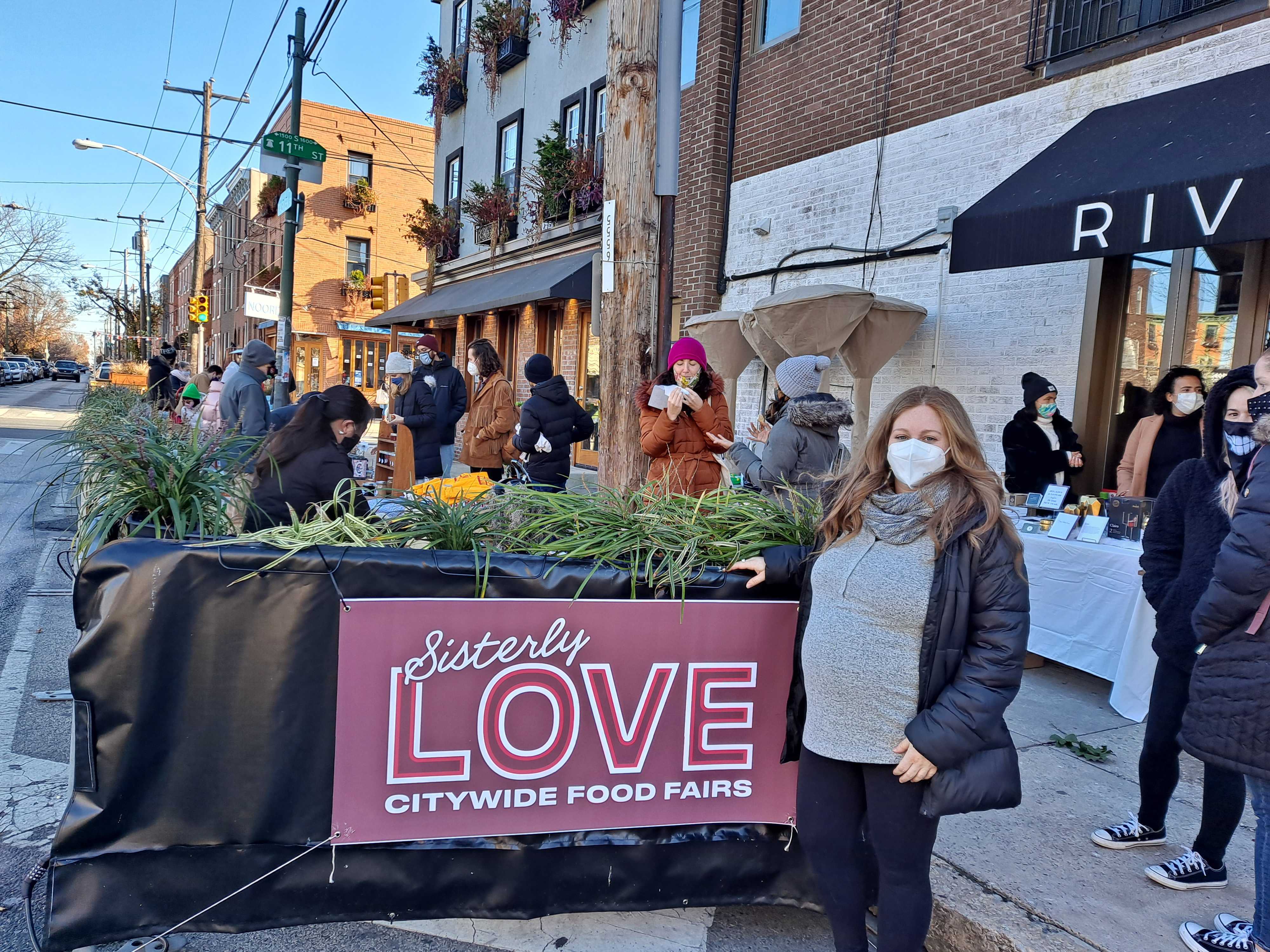 "It's kind of an offset of how we're trying to survive this," said Amanda Rucker, owner of River Twice restaurant in South Philadelphia, who helped organize the first pop-up in front of her store.
Her business, for example, sold various types of homemade hot sauces and vinegars like green coriander.
"It's from our restaurant, that are really unique, that people wouldn't be able to buy if it wasn't for this pandemic," said Rucker. "And it gives us another way of making money as well."
Rucker said the idea came out of meetings women in the hospitality business held after the pandemic reached the region. For now, Rucker is trying everything she can to keep her restaurant open.
River Twice had only been open five months before the rise of coronavirus cases in Philadelphia shut down indoor dining, said Rucker. She wants to be able to hire back her staff when the business can go back to being fully functional.
According to August data from the U.S. Bureau of Labor Statistics, the leisure and hospitality industries in Philadelphia lost more than 93,000 jobs compared to last year — a 32% drop. The city has already seen some of its more established bars and restaurants permanently close, while others are closing for the winter.
The federal government mbade some help available early in the pandemic with its Paycheck Protection Program, a loan that could become a grant if mostly spent on payroll. But small businesses struggled in the application process from the start, and those who were approved to be in the program worried about breaking the rules.
"A lot of us have been taking it into our own hands, and we've been building off our community and really relying on community support and each other during this time to get through this because we haven't seen any assistance from the government," said Rucker, who — along with other restaurateurs — has tried lobbying City Council and Mayor Jim Kenney for help.
Until more help comes, Rucker will sell her hot sauce and vinegar and Calvo will continue to try and operate as an oyster retailer, partnering with wineries and setting up an oyster stand wherever she can.
Similarly, Cara Reeves, a wedding planner, is tweaking her entire business plan however she can to drum up customers.
Reeves signed the lease for a small storefront in Philadelphia's Passyunk Square at the end of February. She said the original business model was centered on event planning. But with brides canceling their weddings altogether or going "micro" with their big days, explained Reeves, the boutique has become her primary focus.
"We very quickly realized we have to get online," she said. "Even the things that we sell, home décor was a piece of it, but that turned out the number one selling thing because everyone is spending more time at home, they're doing more home renovation."
She said events like the pop-up help spread the word about businesses struggling during this time.
"And that we're open," she said. "That we're still doing it even though we're in COVID times."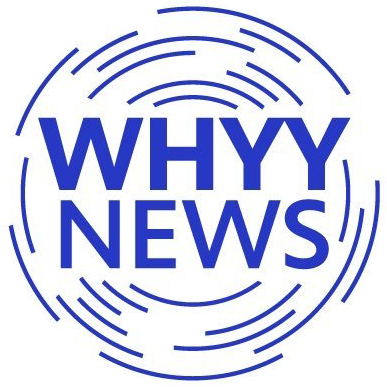 Get daily updates from WHYY News!
WHYY is your source for fact-based, in-depth journalism and information. As a nonprofit organization, we rely on financial support from readers like you. Please give today.